News
Opportunities
Trainings
Capitalsavvy and Partners Call Entrepreneurs to Apply for the Blockchain Innovation Program
CapitalSavvy partners with the BSV Blockchain Association and the Satoshi Block Dojo to launch the Blockchain Innovation Program to empower young developers to build blockchain-powered enterprises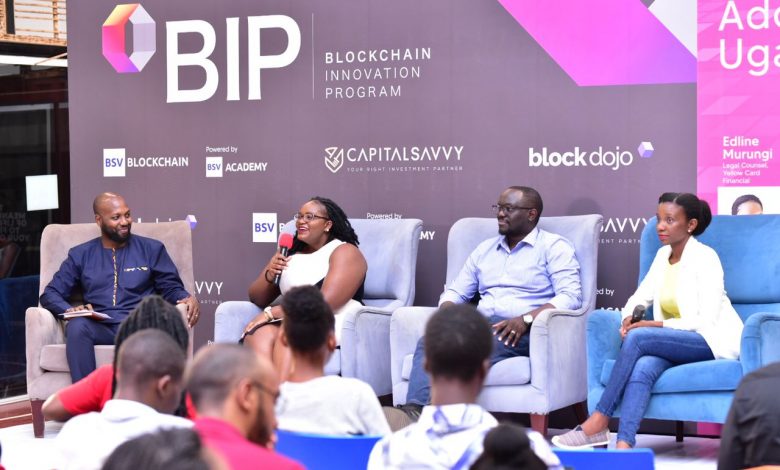 CapitalSavvy, an investment management and advisory firm has partnered with the BSV Blockchain Association and the Satoshi Block Dojo to launch the Blockchain Innovation Program (BIP) in Kampala aimed at equipping entrepreneurs with relevant developer skills in web 3.0 and also leverage the blockchain technology to sharpen their craft.
The program is scheduled to commence on October 3rd, 2022 for the first cohort and will run for 10 weeks. The first cohort, out of the three planned cohorts will be fully funded by the program partners and will have a total of 50 entrepreneurs carefully selected based on specific surrogates.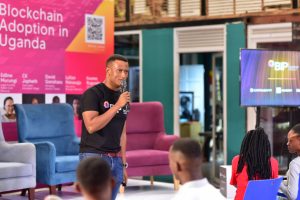 Addressing the press, CapitalSavvy CEO, Mr. Reginald Tumusiime said, "The program will entail a robust curriculum aimed at providing the relevant formative skills and crucial concepts to successfully build applications on the BSV Blockchain protocol." He added that "Students will learn in a self-space manner, on the BSV Blockchain Academy learning platform using their login details."
The Blockchain Innovation Program will be climaxed with a hackathon, an opportunity for the best-evaluated entrepreneur to represent the cohort at the Satoshi Block Dojo in London. This will be an avenue for further learning, and potential seed/venture capital partners.
The rest of the entrepreneurs in the program will be exposed to several projects within the BSV Blockchain ecosystem where they will have opportunities to be gainfully employed, immediately applying the acquired skills.
Every two weeks, one-hour live coaching and Q&A will be scheduled, coinciding with the physical meet-ups.
Interested applicants can visit https://bip.capitalsavvy.pro/ with a minimum set of requirements being;
Foundation skills in data structures.
Proficiency in programming languages such as Java, C++, Python, and JavaScript.
Experience with building tech-centric solutions to real-world challenges.
ALSO READ: THE BITCOIN BLOCKCHAIN TECHNOLOGY EXPLAINED