Editor's Pick
How - To
Learn
Choosing an Online Lender For Your Next Personal Loan
To help loan customers in this matter, we have listed important things to check when choosing a lender to take out a personal loan online.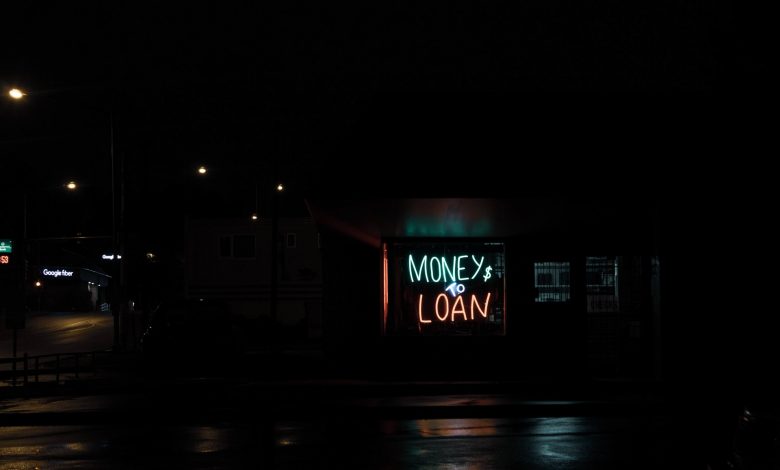 Getting a quick personal loan online can work as a lifeline when you are surrounded by financial worries. Most people think that online loans come with relaxed eligibility criteria, and flexible repayment terms and are approved within 24 hours. However, the authenticity of all these claims depends on choosing the right online lender. This is the reason; every borrower must have enough knowledge on how to check the legitimacy of an online lender.
To help loan customers in this matter, we have listed important things to check when choosing a lender to take out a personal loan online.
Proof of Credibility
Checking the proof of the credibility of the lender is one of the most important things to consider when finding out a reliable lender to get a personal loan. For this purpose, you can perform a quick and thorough business background check via BBB (Better Business Bureau). You can find all the business ratings, complaints, and other information about a potential lender at BBB. Furthermore, you can also check an online lender with Consumer Financial Protection Bureau (CFPB) as they maintain a database of complaints about products offered by online lenders.
The Type of Loans Offered
As there are different types of loans available and some lenders only specialize in offering specific loan types, make sure to check the type of loans offered by the lender you are considering. For example, Payday LV is a lending company that offers different types of payday loans online. You can apply for loans on their website with repayment duration from 14 days to 3 months. Before you submit an application, choose an online lender that offers the same type of loan you are seeking for.
Minimum and Maximum Loan Amount
Depending on your financial needs, it is important to choose a lender that offers a loan for the sum of money you need. Along with considering the minimum and maximum loan amounts, you should also check if they offer loans at affordable interest rates. Some online lenders provide personal loans at no security or collateral but they charge high-interest rates for such loans. So, you should compare the loan amount and the interest rate they offer on personal loans to make a final decision.
Application Process and Time Required
The quicker a personal loan gets approved by the lender, the better you can cover emergencies or fund quick purchases. As online instant loans are approved within 24 hours, you should choose an online lender that doesn't take more than 24 hours to process an application and respond. Instant cash loans are usually sanctioned within 24 hours or less right after submitting an application at https://www.paydaylv.com/apply-now with the required information and documents. However, other personal loans may take 72 hours to get approved. To make the application process easier, gather all important details and information ahead of time before you start filling out the form.
Customers Reviews
As you check for customer reviews and recommendations before you buy something online, you should do the same when it comes to choosing an online lender for getting a personal loan. Checking for online reviews gives you an idea about the perspective and experience of customers about an online loan provider. Before you make a final decision, you should check their website, social media profiles, and local business listings for customer reviews and ratings. This helps you make informed decisions instead of relying on guesswork. You can also contact their recent customers to inquire about their loan offers, quality of services and customer service, etc.
Compare
When there are some selective online lenders on your list, you should compare them all to choose the right one that meets all your personal loan needs. There are so many online comparison tools and platforms that help you compare available loan offers and lenders so you can submit a loan application to the right online lender. Some websites allow you to submit your personal loan requirements and then they send you appropriate loan offers right in your email inbox. This helps you shop around for the best loan offers with lower interest rates and better repayment terms. Some online lenders also allow their users to compare their loan offers with other lenders in the market.