Business
Editor's Pick
Features
Internet
Technology
3 Reasons Your Business Needs Reliable Backup Services
Making sure you have endpoint backup and solutions in place has become crucial these days given the large amounts of data that we now store digitally.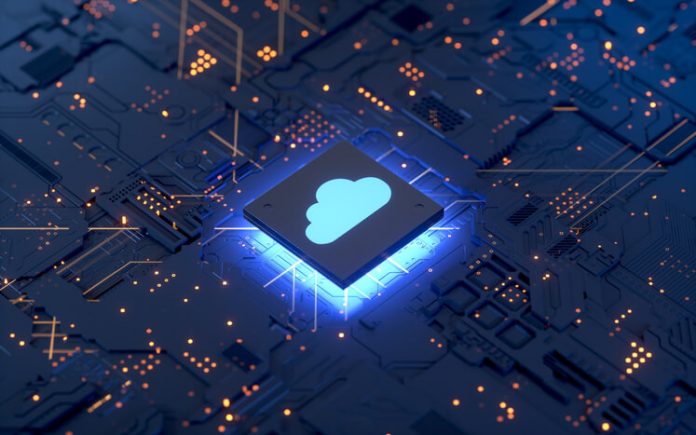 If you run a business, you have to take many things into consideration to aid its smooth running and avoid serious issues. Among the things that you have to think about are your tech needs, and this includes solutions to deal with the large amounts of files and data that are stored digitally. Most businesses these days rely on digital storage, and this comes with many benefits. However, it also comes with a range of risks, which is why you need to make sure you have protective solutions in place for your business.
Making sure you have endpoint backup and archive solutions in place have become crucial these days given the large amounts of data that we now store digitally. While there are different solutions that you can consider, one of the most effective options is cloud storage solutions from a reliable provider. This is something that can save your business time and provide simplicity and efficiency when it comes to backing up vital business data. In this article, we will look at some of the reasons your business needs reliable backup services.
Some of the Reasons to Implement the right Backup Solution
There are many reasons you need to implement the right backup solution for your business. Some of the key ones are:
1. Dealing with Cyberattack Risks
One of the huge risks that businesses face in today's digital age is that of cyberattacks, and many businesses are devastated as a result of these. Cybercriminals have become more and more sophisticated in terms of the techniques they use, and this has raised concerns for many businesses. Having a good cloud backup solution in place can help to reduce the impact of malicious attacks on your onsite systems, as you will have a clean and secure backup that you can turn to if you fall victim to this type of attack.
2. A Simple Solution When Errors Are Made
Another of the reasons your business needs a reliable cloud backup solution in place is to deal with errors that may be made when it comes to your digital data. You may find that someone accidentally deletes data on your onsite systems, or they may accidentally make changes to documents and files. This can then cause massive issues for your business if you have no clean backup to turn to. By making sure you have the right solution in place, you can deal with errors such as these with far greater ease.
3. Ensuring Continued Access to Data
An additional reason why having a solution such as this in place is to ensure you have continued access to your vital business data and files. You may need to access data when you are not at your work base, or you may experience system failures that mean you cannot access your data at all. When you have a backup in place through cloud technology, you can access the data from any location and device whenever you need to.
These are some of the vital reasons you need to have a reliable backup solution in place.
ALSO READ: WHY YOU MUST BACKUP