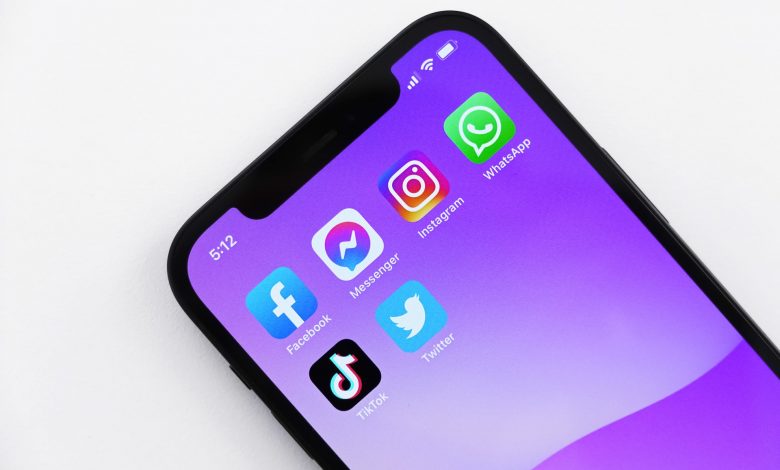 Social media campaigns are something that can benefit businesses of all sizes and in a wide array of industries. They provide companies with a way to engage with a huge audience at once and potentially grow their business. It's no surprise that the business world has embraced social media campaigns with open arms, but not every company has a massive budget to dedicate to the effort.
If your company has a tight budget, here are some of the most effective ways you can maximize its social media campaigns.
Be Clear Who Your Target Audience is
Because you want to get the most bang for your buck in your social media campaign, it's important to be very clear about your target audience. Different campaigns may have different targets, and that's fine; you just need to be clear. Determining who your audience is will help you to form an effective message, choose the ideal type of campaign, images, and so forth.
Post at the "Right" Time
Did you know that the time of day/night that you post content on social media can also have an impact on how effective the campaign is? You can glean this type of information by doing market research and even taking a look at what the competition posts, how often, and when.
It's important to state that this tip will take a little trial and error as you work to find the best time to post content.
Re-Purpose Photos by Giving Them New Life
Most businesses will attest to the fact that a professional photo campaign can be very expensive, especially when hiring an outside firm to take the photos. With that said, you want to make sure you use the images to their fullest extent, which can include re-purposing them.
The Picsart photo background changer provides you with a way to breathe new life into existing photos, making them look fresh and new with just a few clicks. There is even a tool that will ensure your images fit the various social media networks, again expanding the lifespan and uses of the original photos.
Try Working with Micro-Influencers
In today's digital age, influencers have become a "thing" wherein they can help companies and brands to diversify and grow their customer base. Influencers post content on social media and tend to have very loyal followings. By them endorsing a company's products or services, it can help to increase business.
While the big influencers with hundreds of thousands, even millions of followers will likely be way out of reach from a budget standpoint, micro-influencers could be perfect. Another bonus with micro-influencers is they target a particular market segment, which makes the campaign more effective.
ALSO READ: HOW TO USE INFLUENCERS IN YOUR BLOGGER OUTREACH CAMPAIGN
Video Can Be an Excellent Tool
The final tip is to consider putting aside money in the budget for video content. Short video clips on social media can garner a lot of interest. That equates to more likes, retweets/shares, and follows. The more you can get your content trending and buzzing, the more the company benefits.
Video can be a great way to discuss product launches, product features, upcoming deals, and promotions, offer live events, and more. In many cases, video can end up being the most effective tool for a social media campaign.
A tip from experts that will save you money is to go live on something like Instagram, Facebook, or TikTok. These are free to do and can bring in some pretty big audiences.
ALSO READ: HOW TIKTOK TOOK OVER THE WORLD
Don't Let the Budget Limit the Campaign
Just because your company has a tight budget doesn't mean the social media campaign has to suffer. There's no need to make sacrifices rather it's about making smart choices.