Editor's Pick
Features
Learn
Photography
Buying a Construction Camera: Everything You Need to Know
Whatever your motivation for wanting to put construction cameras on your Jobsite, there are 3 things you should think about before making a purchase.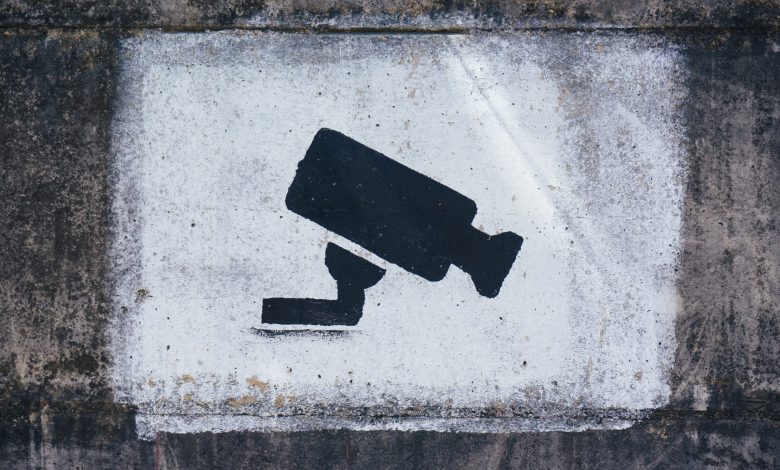 On today's fast-paced construction sites, construction cameras are a must-have, and most job sites have several cameras in their job site. In reality, three-fifths of construction firms utilize construction cameras on their projects, with 15% owning more than 20. Construction cameras are not only an important aspect of a company's job site security plan, but they also provide a slew of other advantages that can't be overlooked.
In this article, we will discuss everything you need to know about a construction camera and many of its benefits.
How to select a construction camera?
With so many alternatives on the market today, choosing the right camera or cameras for your Jobsite can be difficult. Not only you must choose between several types of cameras with various functions but you must also consider additional variables such as:
Your project's size, location, and duration.
Your photography and videography needs and goals.
Whether or not your camera systems will need to be integrated with your project management software.
Whatever your motivation for wanting to put construction cameras on your Jobsite, there are 3 things you should think about before making a purchase:
What are your Jobsite requirements?
First and foremost, it's critical to identify Jobsite's requirements. The following are some crucial questions to think about: What is the scope of the project? Will you require more than one camera? Will wide-angle vision and the flexibility to pan across a big region be required? Is there any part of the Jobsite that requires constant monitoring, such as where supplies are kept or where crews sign in? Do you require both inside and outdoor protection? All of these factors will play a role in determining which camera and camera system are appropriate for your project.
What is the purpose of the construction cameras?
You undoubtedly have a few top priorities among the many conceivable usages for construction cameras. Are you more interested in filming eye-catching time-lapses to market your firm or generate community support for your project, or are security and surveillance the most crucial functions? Because different cameras and camera providers excel at different features and functionality, knowing your primary use cases can help you narrow down your options.
Where will the construction cameras be placed?
Do you have a plan for where you'll put your cameras? Will you hang them from poles, walls, or even on a perimeter security fence? Is there a power source nearby? What about a link to the internet? There are cameras suitable for practically every installation scenario, but it's crucial to consider how and where the cameras will be mounted and powered before making a decision. You may need a solar-powered option if there is no easily available power supply, such as in distant locations. Due to the possibility of adverse weather conditions, you may want an especially durable camera. Consider these factors ahead of time to make your decision easier.