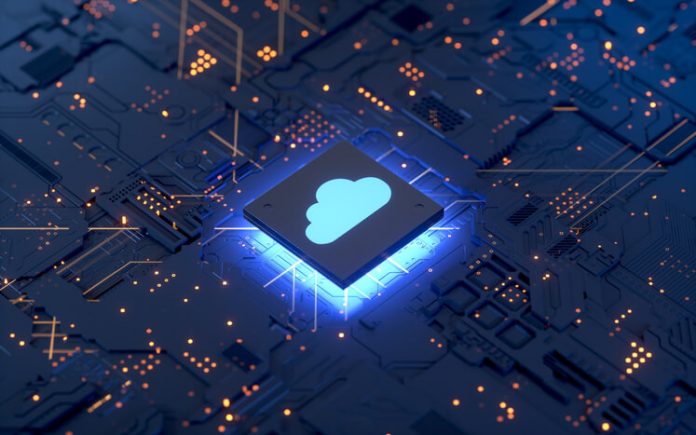 The ecosystem, as we know, is the survival of both living and non-living species on the earth while maintaining total balance. The cloud computing ecosystem is not dissimilar in its meaning. On the other hand, the elements are hardware, software, and add-on elements like cloud vendors, clients, partners, etc. We were on the verge of a technological revolution when the concept of cloud computing emerged. We had no clue how valuable the concept would be and how this would present us with organized solutions to our daily problems. However, thanks to innovation, Great Learning, an online educator platform, now offers cloud-native computing foundation certification through an online course that you can take from the comfort of your own home.
What is a cloud ecosystem?
The cloud ecosystem is a sophisticated system of interrelated technologies that form cloud services. Hardware and software and cloud customers, cloud engineers, consultants, and developers make up the cloud computing ecosystem.
How does a cloud ecosystem work?
A public cloud provider is at the heart of a cloud ecosystem. It could be an IaaS (Infrastructure as a Service) company like Amazon Web Services (AWS) or a SaaS company like Salesforce. Software developers that use the company's anchor platform, as well as consultants and companies that have developed strategic agreements with the anchor provider, radiate out from the cloud's core.
Customers of a cloud provider can quickly identify and acquire business apps and respond to changing company demands, thanks to a vibrant ecosystem. When apps are purchased through a provider's app store, such as AWS Marketplace, Microsoft Azure Marketplace (for cloud software), or Microsoft AppSource (for business apps), customers gain access to a catalog of different vendors' software solutions that have already been verified and evaluated for security, threat, and cost.
ALSO READ: WHY CLOUD COMPUTING IS NOW A THING
Advantages of a cloud-based environment
A cloud ecosystem can help businesses create innovative business models. It's relatively simple for a medical device manufacturer. For example, it may build a cardio program on its cloud software Hadoop platform, and then sell it beside its primary business of manufacturing heart monitors for hospitals.
In a cloud ecosystem, it's also simple to collect data and investigate how each component affects the others. For example, when an ecosystem incorporates patient records and healthcare system data, it becomes possible to study patterns across an entire patient population.
Conclusion
The cloud computing ecosystem entails a cross-functional team of providers, clients, apps, hardware, and software components to construct solutions. These aren't one-time fixes; instead, they're remedies for difficulties that will arise in the future. The impact of technology on human lives is considerable, and it will have a significant effect on our working habits.
As a result, it is essential to grasp and comprehend the concept from the beginning. Great Learning offers some of the best cloud computing courses available. It also has a partnership with the University of Texas Cloud Computing Department, allowing students who enroll in their programs to benefit from international exposure and instruction from prestigious colleges.
ALSO READ: HOW CLOUD COMPUTING IS BENEFITING BUSINESSES