Business
Columns
Editor's Pick
Features
Underrated Benefits of Working With a Career Coach
A professional coach with years of industry experience will help you kick start your own company, make a career change or improve your performance at work.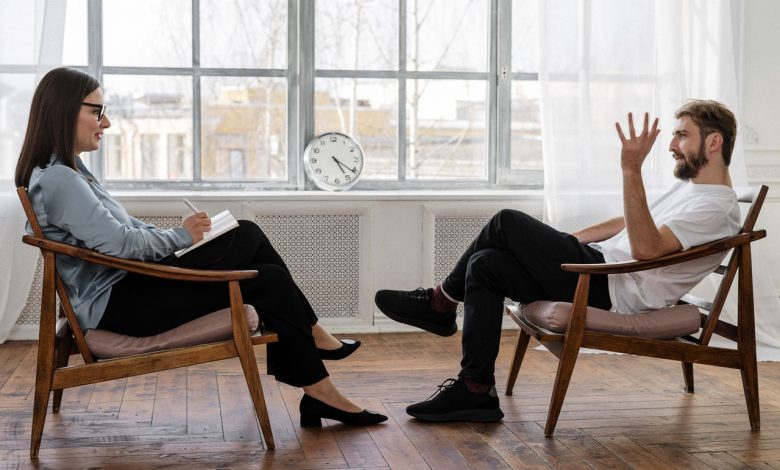 Have you an idea, passion and a vision for a business but you are not sure where to start? Working with a career coach is the best way to turn your business idea into reality. Whether you want to kick start your own company, make a career change or improve your performance at work, a professional coach with years of industry experience will help you go through the entire process effectively.
Career coaches are highly experienced business professionals and can add significant value to your professional journey. By working with their clients, career or business coaches help job seekers brainstorm, clarify the reason for seeking a particular position and support employees improve their efficiency at the workplace.
Some underrated benefits of working with a career or business coach are listed below.
A Career Coach Can Hold You Accountable
Whether you are about to make a career change or improve your current position, you should be accountable for what you actually put in the time and effort to achieve career goals. A career coach is a professional who meets you regularly to ensure that you are doing the right things to move on. He/she helps you stay on the right track so you can make necessary changes and moves to be there where you want to be in near future.
Honest and Unbiased Feedback
Hearing the truth from someone you trust is important to become successful in what you are doing. Usually, we connect with friends and family members when it comes to discussing career opportunities and asking for feedback. They give you advice and feedback based on their own experience and expertise in a particular field. On another hand, career coaches are professionals with years of business experience and serve as a third neutral party to provide independent and constructive feedback or advice. They share honest and unbiased feedback about your career endeavors and changes you make or need to be made. Not only this, but they also help you with appropriate solutions when you encounter challenges or problems while pursuing a career.
Career Coaches Help You Grow Professionally
In case you want to shift a career or want to open yourself to more career options and opportunities out there, a career coach can help you identify the skills you need to learn or improve. They can also create personalized plans if you need to earn an additional degree or certification to secure your dream job. Career coaches are also passionate to save your money and time by identifying the right courses or skills so you can avoid spending money on useless skills or education.
They Can Personalize Your Career Plan
We all know what to do and want in life but most of us really don't know what is the right way to reach chosen goals in professional life. This is where career coaches come into play and help us choose the right path and stay on track throughout the journey. Whether you have too many career opportunities, skills, or interests, career coaching helps you pinpoint what you want as a professional in a particular field and identify the next steps you should take to land success. Career coaching may include guiding you through job search, pushing your boundaries beyond your comfort zone, or a quick career shift. In simple words, a career coaching expert can brainstorm your work and life insurance with your skills & experience to create a personalized career plan that suits you.
Define Your Professional Brand
Effective personal branding is a key element for ultimate career success. It is something important that differentiates you from your professional life. Everything from the way you present yourself in front of people or on social media, what you wear, and how you interact with others can have a significant impact on how people perceive you as a professional. Career coaches are also professionally trained to provide you with strategies and guidance on how you position yourself in real life and on social media. They also support you in personal grooming by highlighting what is appropriate for you in context with your organization or desired job role.