Editor's Pick
How - To
Learn
Reviews
Top 3 Programs For Creating Perfect Presentations
Creating perfect presentations gives the audience the opportunity to give immediate feedback.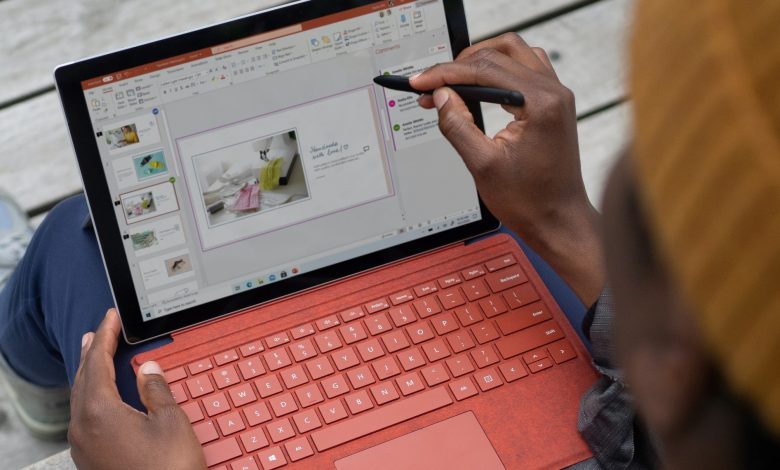 In the digital environment, interactive presentations are gaining momentum, that is, performances where the audience has the opportunity to give immediate feedback. This helps build a dialogue with the team and makes the presentation more effective. By adding interactivity, the audience becomes more involved in the discussion. For example, if you have a presentation on live betting, your audience can tell you about strategies you haven't mentioned. This is possible thanks to various programs, online services, or extensions for PowerPoint.
Here are apps to help you create presentations.
Prezi 
With Prezi, you can emphasize important facts and figures, tell the story of a company's origin or share data about sales growth. It's all easy to accomplish with Prezi. At Prezi.com, click on the New Prezi tab and create your presentation. From the library, select the desired template. To create a text, just click anywhere on the canvas and type it there. Each section of the presentation can be divided into subsections by zooming and panning.
You'll get a presentation where each section is accessible with a tap or click of the mouse. This allows you to go back to previous sections or quickly skip to the middle or end of the presentation. This style of presentation is called "conversational". It involves the free flow of speech, as in communication.
Slidedog 
Sometimes you don't want to be limited to text and pictures, and illustrate your presentation with video material as well. If you're planning a multimedia presentation, you might want to consider Slidedog. This program combines all the parts of the presentation into one and creates a playlist, and then, the content is put into a single file.
Move the files to the playlist panel to set the playback order. It can be, for example, PowerPoint presentations, PDF files, web pages, Prezi files, or YouTube videos. The program will combine them into a single presentation. Don't forget that you can also scale files in Prezi and navigate through web pages.
FlowVella
FlowVella lets you not only watch but also create presentations that look like mobile apps on your phone screen.
You get a presentation that you can watch on mobile devices. The Flow Vella app is designed specifically for Mac and iOS users. It allows you to create team projects. FlowVella can also work without an internet connection. All you need to do is download AirPlay software.
ALSO READ: TIPS TO ENGAGE AN AUDIENCE IN YOUR NEXT BUSINESS PRESENTATION