Business
Company News
Featured
Investments
News
Startups
Glovo To Invest UGX212.1 Billion More in Africa Operations
Glovo to date has invested $30M in Africa and the company expects to invest an additional $60M over the next 12 months to further accelerate expansion.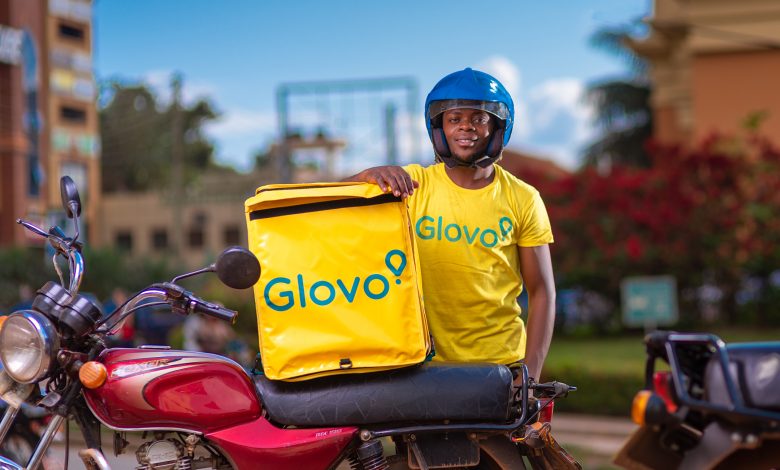 Glovo is continuing to expand its operation in Africa with its recent launch of operations in Ghana early this year —bringing its current operations to a total of six countries on the continent i.e. Côte d'Ivoire, Ghana, Kenya, Morocco, Nigeria, and Uganda. The on-demand delivery service announced after Ghana, they will be launching their operations in Tunisia in October this year.
Following their expansion to Ghana, Glovo reports an estimated 6.5 million more people will be able to access their Glovo app, as the company continues its mission to make everything, within all towns and cities, available to everyone.
Glovo to date has invested USD$30 million (approximately UGX106,050,000,000) in Africa and the company expects to invest an additional USD$60 million (approximately UGX212.1 billion) over the next 12 months to further accelerate expansion.
The company believes there are a number of key markets in Africa that are currently underserved and recognizes the unique opportunity for the platform within local communities by supporting independent businesses and helping them reach new customers online.
"Our vision is to give everyone easy access to anything in their city and our platform is at its best when it is connecting users and businesses, most of which are local restaurants and independent stores. We believe there's a huge opportunity in these countries to help accelerate digitalization and meet the rising demand for online shopping and deliveries, and we are working hand-in-hand with our local partners to market and deliver their goods to new users through the app," Sacha Michaud, Co-founder of Glovo, said in a press statement.
There's an unprecedented spike in the on-demand delivery business in Africa and William Benthall, Glovo's General Manager of Sub-Saharan Africa says the expansion of Glovo's services to new countries and cities is a reflection of that trend and a testament to their commitment to Africa.
ALSO READ: SUSTAINABILITY OF ON-DEMAND DELIVERY STARTUPS BEYOND COVID-19
Glovo offers a number of services but their food delivery service remains the company's most popular service. Other services available on the app include Groceries, Pharmacy, Desserts, and Courier.
The food business allows users to find and place orders with their favorite restaurants which are picked up when ready and delivered to the user's doorstep. They have been very deliberate in stepping up and creating an infrastructure that will improve customer needs and guarantee customer satisfaction, ensuring that average delivery times on the platform continue to drop well below 45 minutes.
While this model continues to be its flagship service, the company is reported experimenting with CloudKitchens and Grocery Dark stores.