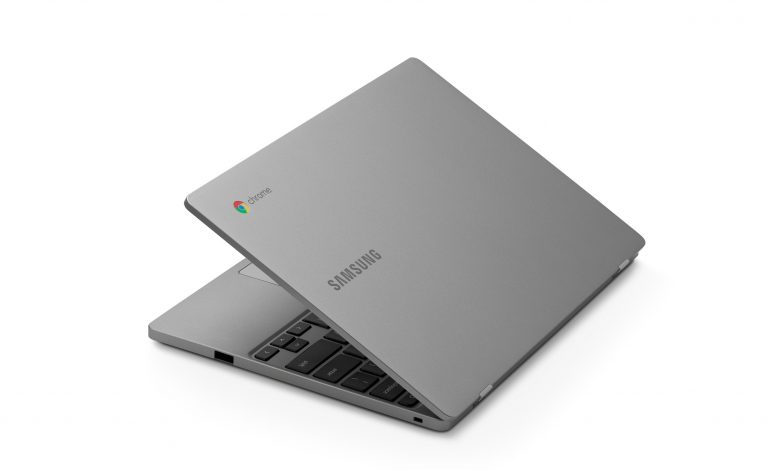 More buyers are switching to Chromebooks nowadays for various reasons. Chromebooks are more cost-effective to own than Windows laptops or MacBooks because the hardware is usually less pricey. And you can get all types of Google productivity software that's significantly cheaper than software from other companies.
Additionally, a lot of Chromebook software is simple to run as it's browser-based. Chromebooks are also less susceptible to threat because most of the software is on the cloud. But the machines aren't invulnerable.
Chromebook Viruses
Remember, all types of Android malware can infect Chromebooks too. Also, for the longest time, people didn't think Macs could get malware infections because Macs had a lower market share. But as Macs become more popular, threats against them grew. Today, Mac malware threats are more than Windows per user. Experts say that attacks on Chromebooks will increase similarly.
Remember, computer viruses are just one type of malware that can damage a system. Other malware like adware, spyware, keyloggers, rootkits, etc., can also be quite destructive. A good antivirus for Chromebook that finds and removes adware, spyware, browser hijackers, and other potentially unwanted programs (PUPs) is a good option.
Secure Your Apps
The right cybersecurity tools should also help you perform a privacy audit so that you can secure your apps. Compromised apps and extensions can leave you vulnerable. For example, in 2019, an IT team found a security flaw in the Evernote Chrome extension that allowed hackers to steal over 4 million users' data.
Always download apps from trusted sources and avoid using apps from unknown platforms. Even when you download apps from established channels, please check reviews to ensure that they're trustworthy. Additionally, don't use apps that ask for unnecessary permissions.
Chromebook OS
Companies like Google regularly update operating systems such as Chrome OS to enhance features and patch flaws. Hackers can theoretically exploit some vulnerabilities to breach computers and cause havoc. Follow these steps to update your Chromebook:
Start your Chromebook.
Connect to the Internet through a secure WiFi connection.
Select time at the bottom right of your screen.
Click settings.
Select About Chrome OS on the bottom left.
You can check your operating system's version under Google Chrome OS.
Click Check for Updates.
Your Chromebook will download and update to the latest version of Chrome OS.
Physical Threats
You press Search and L together or the Launcher and L together to access the lock button and protect your Chromebook from prying eyes. It's also a good idea to create a PIN to lock your screen. Visit Security and Privacy in Settings to access the Lock screen and sign-in feature. Here, you can set a PIN or a six-digit password to secure your Chromebook.
You may also want to download and install Google Find My Device from the Google Play Store to recover your machine should you misplace it. Remember that you may need to grant Find My Device permission to see your device's location.
Although your Chromebook has several built-in security mechanisms, it's a good idea to download good antivirus software and secure your apps. After all, your data is priceless.