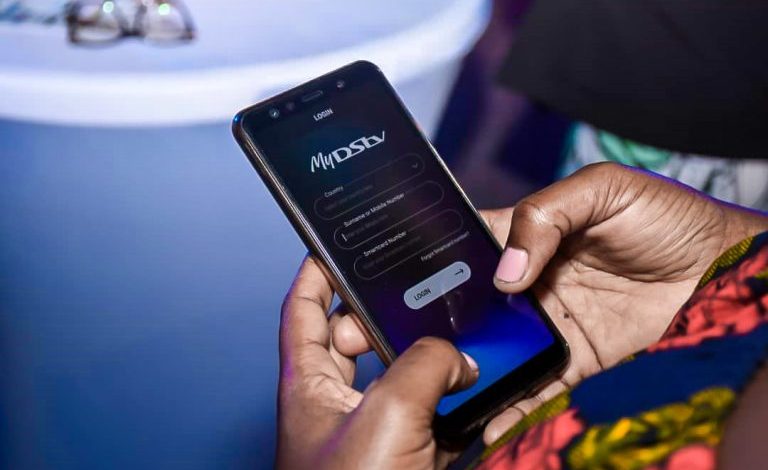 We are in a digital era where everything can be accessed online to make our lives easier, in a way that we can access services without much hustle. Companies and businesses adapting to digital services and implementing/incorporating them in their business to better serve their customers. going with digital transformation innovating new ways to better serve their customers. An example is Pay-TV service provider, MultiChoice who in this article we shall be looking at two of their applications; MyDStv and DStv Now which are usually confused.
One of the apps is a self-service app and the other is a watch-on app. Thus, each of the apps was designed for different purposes all with the end goal of enriching customers/subscribers.
The MyDStv app is a self-service app that the company introduced for customers to be able to pay their subscriptions, view payment history, switch/change subscription packages, fix decoder errors, to mention a few reasons. During the launch of the app in May 2019, the company said its end goal of coming up with the app is to provide an accessible, affordable and efficient platform for self-service to improve the overall customer experience.
The app also sees customers independently managing their accounts via their phones which reduces queries and queues at DStv call centers. Thereby freeing up customer-facing staff to provide improved one-on-one support to customers.
Unlike the MyDStv app, the DStv Now app allows DStv subscribers to watch or live stream programs on their mobiles, laptops, smart TVs, or PCs. The app was introduced for DStv subscribers to have the option of watching on smart devices other than the TV where the DStv decoder is installed to. The app supports up to 4 users connecting to one DStv accouont.
The app helps a lot when for a family for instance everyone has different programs they want to watch. Dad and the son want to watch sports, but mom and girls want Telemundo, and there are kids who want cartoons. Now it's the war of the remote and the winner takes control. But it doesn't need to be, because as a DStv subscriber, you can download the DStv (Now) app to your smart device and you can each watch separate programs. All that is needed is an internet connection.
As a DStv customer, you can enjoy all of these features the DStv Now has to offer. The app gives you the freedom to watch your best-loved DStv entertainment when you're on the move. As long as you've got the data, you're good to go.
The Live TV and Catch Up content on the DStv Now app will be as per your subscription package and country. Due to geo-blocking, this content can only be played within the countries in the DStv territories.
So you can have both apps on your phone, one to help you with self-service and the other to be used while on the go or when you want to avoid interruptions. Both apps are available for download on Google Playstore (Android) and App Store (iOS).