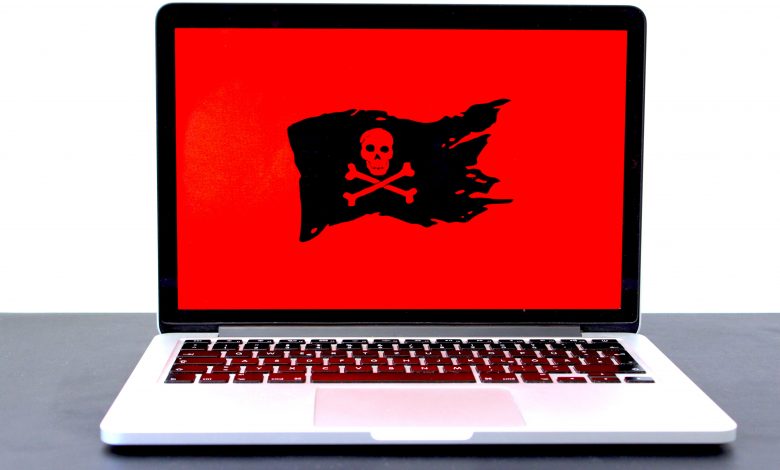 When you are a victim of data security against a ransomware attack, you will want to know what your options are in order to recover the data that was lost. First of all, before anything else, it is vital that you understand what the term data security against ransomware actually means. This term simply refers to the fact that if an attacker manages to get into your system and successfully gain access to it, he will be able to use the information that was stolen to do all sorts of illegal activities.
Basically, it is considered to be an act of corporate sabotage, since hackers take advantage of a company's security weaknesses to make themselves rich by stealing private information.
Recover Affected Data:
Therefore, if you do not want to find yourself in a compromising situation, then you need to learn how to recover affected data from a Ransomware attack or find ransomware removal ways. For starters, you will want to first make sure that your system has been adequately patched with the latest anti-malware application.
There are a number of malware applications that are developed for today's more advanced malware threats, and as such, they are updated regularly to stay up-to-date with the most recent innovations in the field of malware. When it comes to Data Protection Against Ransomware, you should remember that these applications will not work properly if your computer has not been properly patched.
Therefore, it is important to always patch your computer as soon as possible following any suspected malicious activity.
Malware Attack:
In addition to getting the latest anti-malware version, you will also want to have a robust malware response plan in place. In many cases, it can be relatively simple for attackers to perform a successful malware attack on a server. Usually, they will exploit a vulnerability, install a payload or even use other means to bypass firewalls in order to gain access to your data. If you have been the victim of a ransomware attack, then there is a good chance that there will be a data recovery method in place. However, before you can begin this process, you will need to get the malware infection eliminated.
Remove Ransomware:
There are a number of ways in which to remove ransomware. Although there is a popular strategy of trying to manually remove the application, more advanced users should look to utilize an automated malware removal tool. These programs are especially useful when you are dealing with a live situation. They can identify specific files and registry keys that point to the original malware application.
From here, you can either delete or remove the infected file and other associated data from your hard drive.
Before beginning the process of data recovery, you will first need to perform a full system scan. Depending on the gravity of the situation, this step may take quite some time. Removing all malware, virus, and other infections should be your goal at this point. Once you have identified all threats, you can proceed with the actual cleanup.
For most infections, you should not have to worry about decrypting the encryption on your files. Unless the files contain sensitive information or private data (such as financial or personal data), you should be fine. However, if your wallet is encrypted and you cannot open it, your only option may be to use an online service that offers decryption services for a price.
Process of Backup:
Once you have the malware removed from your computer system, it is time to begin the process of backup recovery. This is probably the most difficult part of the entire recovery process. You have to determine if your wallet has been encrypted. If it has, you will likely not be able to access any of the funds inside. It is highly unlikely that cybercriminals would use such a sophisticated program to get their hands on as much cash as possible. In most cases, they will simply focus on draining your funds or causing you to lose your entire account.