Apps & Software
How - To
Learn
Social Media
How You Can Access Twitter in Nigeria
Twitter is indefinitely banned in Nigeria after the social media giants deleted the President's tweet. Anyone found using it faces prosecution.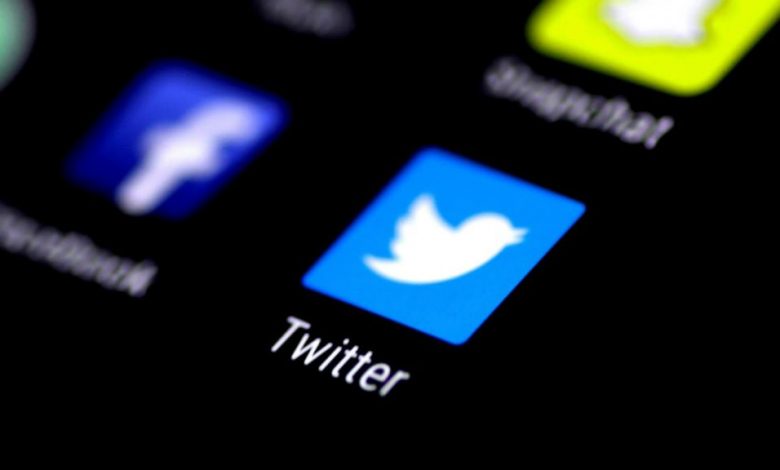 While many folks across the globe are getting a ride and enjoying moments on Twitter, people in Nigeria now face prosecution just for tweeting– imagine! The reason being, Africa's populous country indefinitely banned Twitter's operation in that country.
It's a decision that has left millions of Nigerian Twitter users to look around for alternative ways that will help them access the social media giant platform. However, given the fact that they face prosecution for sending tweets, it makes it a little bit complicated.
But why would Nigeria ban Twitter operations in the country?
Where it all started
Twitter suspension in the country followed merely two days after Twitter deleted a tweet from Muhammadu Buhari's account on the grounds that it had violated its rules. That action obviously must have angered the authorities and prompted them to suspend the service.
According to the authorities, the reason behind the ban was because Twitter was persistently used "for activities that are capable of undermining Nigeria's corporate existence."
The President's tweet that was posted on June 1st, 2021 read:
"Many of those misbehaving today are too young to be aware of the destruction and loss of lives that occurred during the Nigerian Civil War. Those of us in the fields for 30 months, who went through the war, will treat them in the language they understand."
Many people interpreted the statement as a war threat to the separatist group, the majority in the country's southeastern region.
The Civil War took place between July 1967 and January 1970, whereby almost 3 million members of the Indigenous People of Biafra (IPOB) died battling the Nigerian government.
Regulating Social Media in Nigeria
Nigeria has often attempted several ways to regulate social media use in the country to reduce criticism. However, it's merely last year when it proposed a regulation bill on social media after the famous End SARS protests directed against police brutality. At that time, social media was used immensely by Nigerians to mobilize as well as challenge what they referred to as bad governance.
Currently, if the bill goes through, it will prohibit some statements on social media, which would be prejudicial to the nation's security and those that might diminish public confidence. Offenders will have to face a fine or an equivalent of up to 3 years in prison.
Interestingly, the authority will have the power to ask the Internet Service Providers (ISPs) to restrain access to specific media sites.
So, what now for social media users in Nigeria?
When everything seems to be going in the wrong direction in terms of social media freedom in Nigeria, the people in the country are seeking alternatives to go ahead with their "normal" social life.
But is there a way, really?
Enter Virtual Private Networks (VPNs)
Right after the suspension report was issued, users in Nigeria, thanks to VPNs, flooded Twitter to voice their disappointment and anger.
A Virtual Private Network (VPN) helps one to get around any ban across the globe quickly. Ideally, there's more to what a VPN can do, and one will be assured of security.
For instance, given that a bill in the country might be passed for ISPs to deny some access to sites, a VPN can be the way out to hide your IP address from your ISP. Moreover, it will guarantee access to Twitter by bypassing the block.
Unfortunately, most VPNs have been blocked in Nigeria as the country goes on an all-out attack to stop people from using VPNs. However, some VPNs are still operational in the country; a couple of good Nigeria VPNs out there include Cyberghost and ExpressVPN.
Nevertheless, as the country works on all cylinders to regulate the use of social media platforms in the country, there's no denying that most individuals are also on the lookout to bypass such bans. The war on social media might just be on!