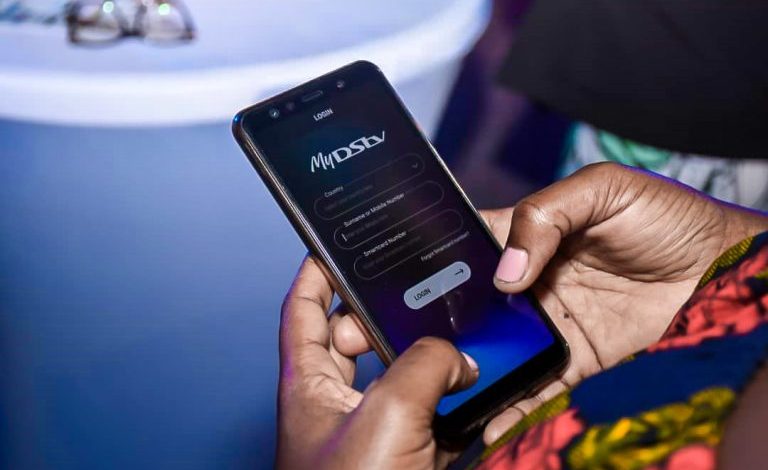 Letting your DStv subscription run out before renewal could result in you missing out on the daily and endless favorite programs from the pay-TV service provider. However, paying for a new subscription should not be a burden to you as well. Payments have been made easy with DStv's Eazy Self Service and there are various channels through which you can pay for your subscription or reconnect your DStv account.
MultiChoice understanding the market, allows its customers to make payments in local currency instead of foreign currency. The pay-TV provider allows offers its customer's payment options including Internet Banking, and Mobile Money, as well as a visit to their service centres to top-up.
Let's go into the bits of how you can pay for your DStv subscription.
1. Internet Banking
DStv now lets you pay for your TV subscription using PesaPal, PayWay, and Stanbic Bank. Here's how it is done!
PesaPal: To pay with this, you can sign into your DStv account online and click on "Pay". You will be presented with a list of online payment methods. Here, select PesaPal and follow the instructions.
PayWay web kiosk: To pay with this, log onto the PayWay web kiosk, click on the TV icon, select the DStv icon and the bouquet you wish to pay for. Then, enter your Visa or MasterCard credentials to pay the subscription.
Stanbic Bank using the web: log in to your online banking portal, select the 'Buy Prepaid' option, go to  TV subscription, and then select the Account from which you wish to make the payment. From here, enter the Smart card number, choose the DStv, enter the amount you wish to pay, review the payment details and then Buy. For verification purposes, enter the OTP that is sent to your mobile number to complete payment.
Using the Stanbic Bank app: open the app, log in and click on 'Transact'. Navigate through the app to select 'Buy Prepaid'. From the pop-option, select TV Subscription >> DStv, and choose the account from which you wish to make the payment. Then, enter the amount to be paid, Smart Card number, confirm the payment details, and enter the OTP sent to your mobile number to complete the payment.
2. USSD
Paying for DStv Uganda packages using USSD is equally easy to do via MTN Mobile Money, Airtel Money, as well as Multichoice's own platform.
MTN Mobile Money: Dial *165#, select Payments, select Pay Tv, go on to DStv & GOtv, and select the package you wish to pay for. Enter your smartcard number, enter the amount, and input the mobile money PIN to complete the transaction.
Airtel Money: Dial *185#, select Pay Bill, select Pay Tv, go on to DStv/GOtv, enter your smartcard details, select package, enter Amount, and enter your mobile money PIN to complete the transaction.
Multichoice Platform: Dial *206# and select either DStv or GOtv. Select A/c balance & payments, enter smartcard number, go ahead to select the payment method to use between MTN Mobile Money and Airtel Money, and finally enter your PIN on the prompt to complete payment.
It is advisable to have your decoder turned on when making the payments.