Africa
Cryptocurrency
Featured
Innovation
News
Special Coverage
Startups
Trending
Chipper Cash Celebrating 3 Years of Delivering Cross-border Payments Across Africa
Chipper Cash, an African fintech startup that facilitates local peer-to-peer no-fee payments and the best rates for cross-border payments across Africa celebrates its 3-year anniversary.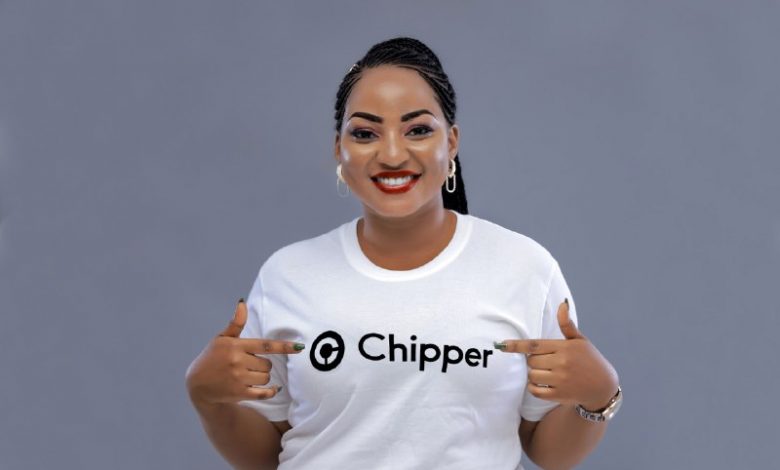 Chipper Cash, an African fintech startup that facilitates local peer-to-peer no-fee payments and the best rates for cross-border payments across Africa with an instant settlement, is today celebrating its 3-year anniversary.
The anniversary comes a month after the startup closed a USD$100 million (approx. UGX354, 939,000,000) Series C round led by SVB Capital, an investment arm of U.S. high-tech commercial bank Silicon Valley Bank. Others who participated in this round include; Deciens Capital, Ribbit Capital, Bezos Expeditions, One Way Ventures, 500 Startups, Tribe Capital, and Brue2 Ventures.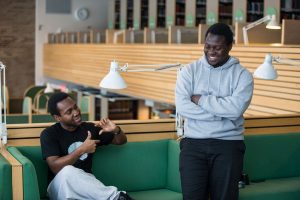 The startup with its headquarters based in San Francisco, U.S. was founded in 2018 by Ugandan Ham Serunjogi and Ghanaian Maijid Moujaled after the pair met in Iowa. The two decided to work on their own startup, birthing Chipper Cash which is now currently present in Ghana, Uganda, Nigeria, Tanzania, Rwanda, South Africa, and Kenya. This year, they expanded outside Africa, to the U.K. "We've expanded to the U.K., it's the first market we've expanded to outside Africa," Serunjogi told TechCrunch.
The startup has over 3.5 million users across all its markets.
Chipper Cash offers mobile-based, no-fee, P2P payment services. Parallel to its P2P app, the fintech startup also runs Chipper Checkout — a merchant-focused, fee-based payment product that generates the revenue to support Chipper Cash's free mobile-money business. In addition, Chipper Cash also has cryptocurrency trading products for Bitcoin (BTC) and Ethereum (ETH) and soon will be launching U.S. stocks products in Uganda, Nigeria, and a few other countries. Also earmarked for launch in the near future is their virtual card product in partnership with VISA as well as an extension of bill payment to include utilities like UMEME, NWSC among others.
Chipper Cash began its operations in Uganda in 2019 to allow Ugandans to send and receive money across Africa without incurring any cost. The platform allows one to buy local and international airtime at a 2% discount, MTN data bundles with Airtel and the rest coming soon, cross-network sending of money at the best cross-border rates and instant settlement, trading cryptocurrency, to mention a few.
Chipper Cash competes with several cross-border money transfer companies, however, one of the advantages is sending money across borders being as easy as sending a text at an affordable rate. With an integrated forex exchange rate system, Chipper Cash users can receive money from multiple currencies, and funds are instantly settled in Uganda Shillings.
One of the limitations to the adoption of mobile money transfer in Uganda is the high charges imposed on peer-to-peer transactions by service providers. It becomes a burden to send money to someone and then having to part with an amount in form of charges. Chipper Cash does away with this. You instantly load money from either Airtel Money or MTN Mobile Money, send and receive money without any costs incurred by both the sender and recipient. You on the other hand can transfer the money received on your Chipper Cash wallet to your Airtel Money or MTN Mobile money wallet at no cost. The only charge you incur is when withdrawing at an MTN or Airtel Money agent here you.
With utilities, Chipper Cash allows you to purchase airtime for any network on a 2% discount offer, and purchase data bundles as well. As the startup celebrates its anniversary, they are offering users a 5% discount off first-time airtime purchases and a 20% cashback on data bundles until July 9th, 2021.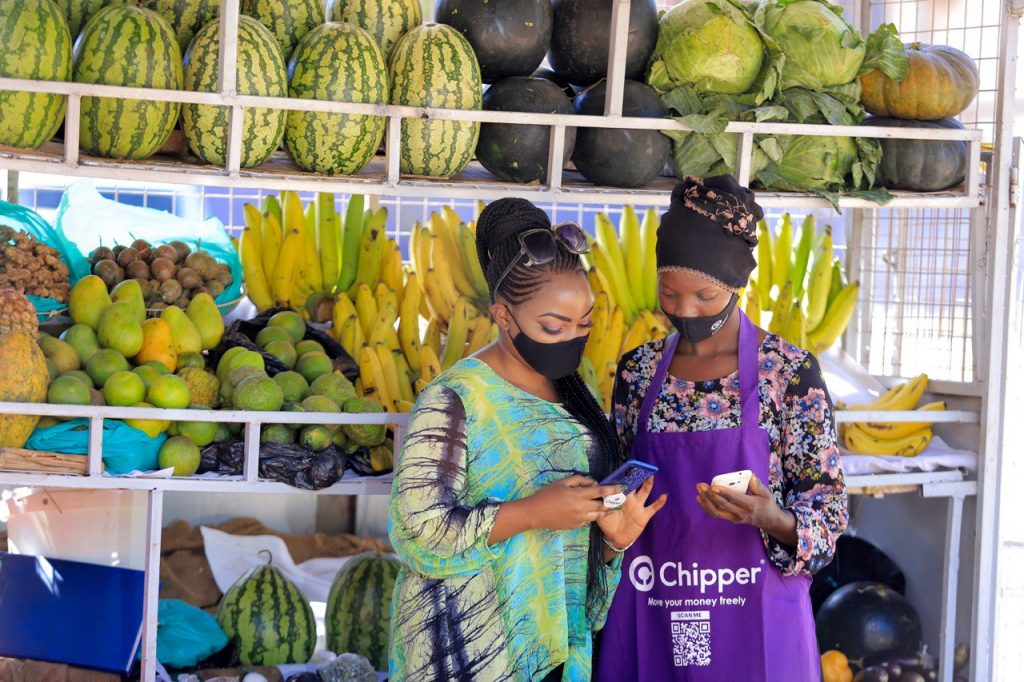 You can as well buy and sell Bitcoin (BTC) —although there's a disclaimer that attests to the volatility of the crypto market when a user shows interest. To start, it is simple, enter the amount you wish to purchase or sell and proceed to 'Buy Now' or 'Sell Now'. Bitcoin goes for as low as UGX500. Chipper Cash has inbuilt trading dashboards that inform transaction decisions by users that trade in crypto.
In these modern times with technology improving day by day and everything going digital, you no longer need a pen & paper or move distances, just to send or receive money on your wallet, or send to your friends or loved ones. Technology has opened the gates and it is with apps like Chipper Cash that is easing our lives. An African payments platform, that we can now envision a digitally inclusive future for business operations. The app is available for download on Google Play (Android) and App Store (iOS).