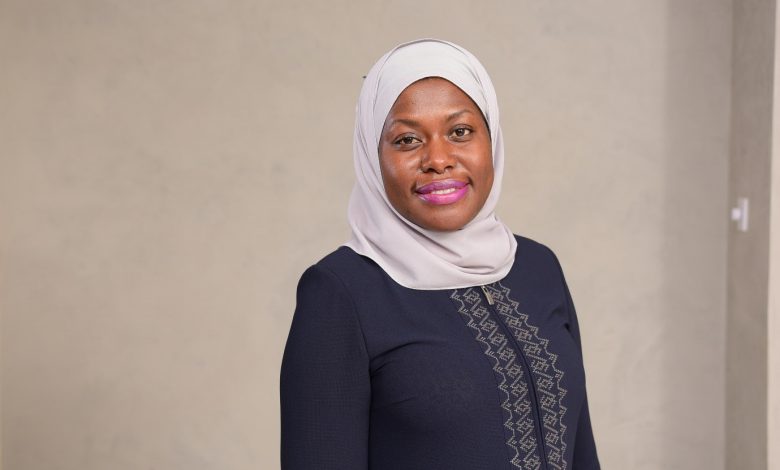 On Thursday, President Museveni in a new reshuffle sent at least seven Permanent Secretaries (PS) into retirement noting that the retires have been retired in the Public Interest.
"By the powers given to President by Article 99,172 (1) (a) of the Constitution of the Republic of Uganda and the Uganda Public Service Standing Order (A-n), I hereby retire the following Permanent Secretaries in the Public Interest," read part of a statement issued by PPU signed by President Museveni.
Among the retires is David Ebong for Ministry of Science Technology and Innovation —which has also been abolished by the President.
In the new reshuffle, Vincent Waiswa Bagiire who has been the Permanent Secretary of the Ministry of ICT and National Guidance since November 2016 has been posted to the Ministry of Foreign Affairs replacing Amb. Patrick Mugoya and replaced by Dr. Aminah Zawedde; a Board Member of the National Information Technology Authority (NITA) Uganda and a Non-Executive Director DFCU Group.
Dr. Zawedde holds a Ph.D. from the Eindhoven University of Technology, a PGDip in Educational Technologies from the University of Cape Town, a PGD in Education from IUIU, an MSc. Computer Science and a BSc. of Statistics and Economics from Makerere University.
She has experience as an IT consultant on both local and international projects. Her expertise includes; ICT advisory, Business transformation, economy digitalization, research, modeling for decision support, process improvement, system integration, and capacity building among others. In addition, she also leads research projects on capacity building for sustainable ICT4D.
During her tenure as Board Director and Chairperson of the Digital Transformation Committee at NITA Uganda, owing to her role of guiding policy direction and strategies, numerous achievements have been registered.