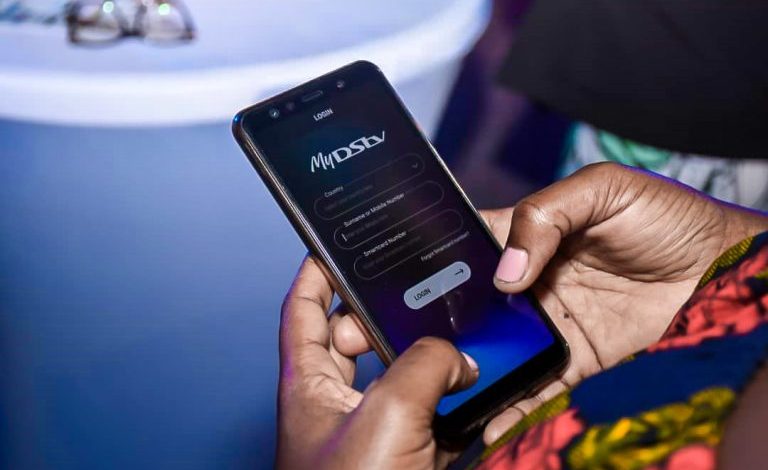 In April this year, Airtel Uganda partnered with MultiChoice Uganda and introduced new internet bundles tailored for live streaming on the DStv Now application. This sees DStv customers no longer using their normal internet bundles for the new bundles just tailored for DStv Now live streaming.
The newly introduced internet bundles come in three packages; a 500MBs daily bundle priced for UGX2,000, a 3.5GB weekly bundle priced UGX10,000, and a monthly bundle of 12GB priced for UGX30,000. If a DStv customer purchases these bundles, they cannot be used for anything else other than on the DStv Now app to live stream.
To activate these bundles and start live streaming, you need to be a DStv customer. Being a DStv customer you are eligible to use the DStv Now app.
MultiChoice designed the DStv Now app which is available for download on Google Play (Android) and App Store (iOS), to give its customers the ability and power to watch or live stream programs on their mobiles or laptop computers or PCs ― while away from their television sets. The app supports DStv customers across all packages from Premium to Access. There are not charged any additional subscription costs when signing up to watch TV via the app or the online website.
To get started with the DStv Now app;
Download the app from Google Play or App Store for your phone or tablet. You can also access DStv Now on the web. Once the app is installed, open/launch the app to continue with registration. Enter your preferred email address, select country, phone number, and preferred password, and click create an account button to proceed.
After creating your account, link your DStv account details to get started. Choose to enter either the Account holder's ID number or Smart Card number or Customer number. You will receive an OTP pin on the phone number linked with the account when you choose the latter. Login to your DStv Now account to start watching your programs or live streaming while on the go.
Once all the DStv Now app registration is all done, you can proceed to purchase the newly introduced DStv Now data for Airtel. To buy the data, dial *175*2*6# and select your preferred data choice, a 500MBs daily bundle, a 3.5GB weekly bundle, or a monthly bundle of 12GB. The bundle expires at the time of activation.
Notably, these new bundles are tailored for streaming live on the DStv Now and can't be used for normal surfing. Thus, to surf normally, the user ought's to have a separate running internet bundle(s).