Business
Featured
How - To
Social Media
Clever Steps to Build Strong Presence on YouTube
We will help take you through the step-by-step guide of YouTube marketing so you can build a robust brand presence over there.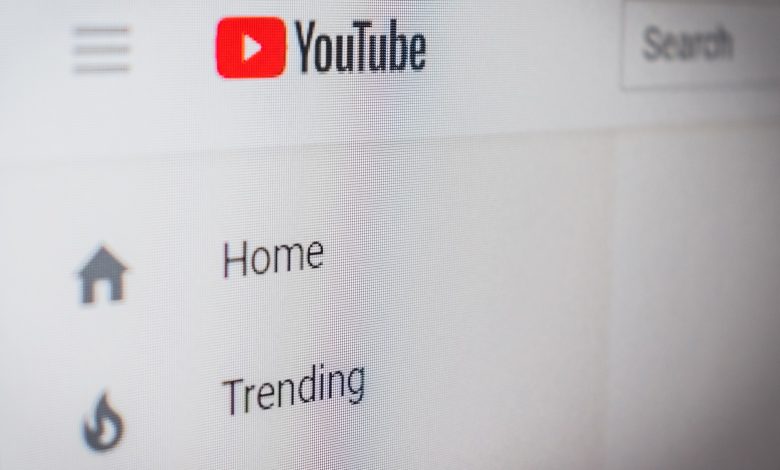 YouTube is not just a popular source of entertaining and useful content anymore, but it is an essential marketing tool for brands and marketers these days.  Not just because your target audience is on YouTube, but YouTube as the second largest search engine can amazingly boost your SEO efforts and overall online presence of your brand. It is the best marketing platform for businesses of all types and sizes to share informative and useful content that is very easy to consume and share for people.
YouTube is an intimidating marketing tool for brands and entrepreneurs. That's why we will help take you through the step-by-step guide of YouTube marketing so you can build a robust brand presence over there. Since buying YouTube views is a quick way to become famous on this online marketing channel, below we have listed some clever steps to build a strong presence on YouTube to double your views and subscribers effectively.
Personalize your YouTube Channel
When it comes to brand your channel, there are a few basic things you need to take good care of to make your channel tempting and easy to find. You should choose a unique but relevant channel name that matches your niche or brand. The name usually appears on your channel and underneath your video titles in search results. It allows users to find and engage with your channel easily. After choosing an apt name, set your channel icon to increase its visual appeal. A headshot can also be used as a channel icon but the use of a professional logo is highly recommended for brands and businesses. Choose an appealing and informative channel art/banner for your channel to help your audience find your channel easily. Make sure to add basic contact details on your banner so people can easily interact with your brand or business outside the YouTube.
Set your Video Title, Description, Tags, Thumbnail, and Category Properly
We do believe that some videos can go easily viral even without basic elements, but properly optimized videos are always stronger and perform well in searches. You should choose a short but sweet and relevant video title. The title needs to reflect what your video is all about and what viewers can get from it.
Video description is another opportunity to explain your video in a detailed manner. A keyword-rich and detailed description can make your video more searchable. So, use all the available characters to give your audience a broader context of your video. Adding the most relevant tags is another best way to increase the visibility of your videos in YouTube search results. Use sensible and relevant tags in your videos. Make sure you have created an eye-catching and informative video thumbnail to grab the attention of your audience even without watching the video. Choosing the relevant category for your video also helps it appear in more search results.
Set a Publishing Schedule and Upload Frequently
After getting your subscriber count bigger, retaining and encouraging them to watch your new videos play a significant role in growing your YouTube presence. Some people also buy views from reliable providers like Stormviews to make their videos look popular. But setting up a publishing schedule and uploading videos frequently is a great way to get more views and subscribers organically. Whether you want to upload videos daily, weekly, or monthly, set a consistent upload schedule to provide them with useful and interesting content on a regular basis. You can also schedule your videos to make them publish on a particular date and time in the future. It allows you to maintain consistency while reducing your efforts and putting video publishing on autopilot.
Engage with your Audience
When your videos start getting more views, you should start using the most powerful element of YouTube marketing 'user engagement' to keep them visiting your channel more often. Like and respond to their comments as soon as possible and ask interesting questions to make them spend more time on your channel. It also helps you turn random viewers into subscribers and repeat viewers.
Ask Viewers to Subscribe to your Channel
Asking viewers to subscribe to your channel is an ideal way to grow your subscriber base and get more views on your videos. If you have a lot of bucks in your YouTube marketing budget, you can buy YouTube subscribers to quickly grow your presence on YouTube. But it is not a suitable option for brands with limited budgets. It is where asking for subscribing to the channel comes into play. You can ask viewers to subscribe to your channel in the video or can add CATs like the end-screen subscribe button. You can also add subscribe link in video description to get more subscribers.