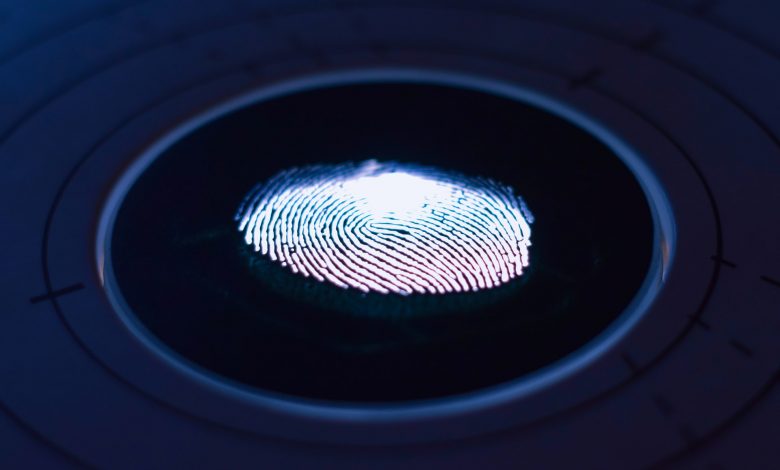 Technological sectors are by far some of the most lucrative and ripe for investment. Our world is becoming increasingly digitalized and the combination of emerging technologies is creating new markets and verticals. Investors are increasingly looking to capitalize not just on a sector's popularity, but on its potential, and the room for growth and development. Some of the leading markets at the moment also have long-term promise including iGaming, biometrics, and AI.
Online gaming and gambling
The online gambling sector has gone from strength to strength in the last 20 years. When combined with new and emerging technologies like blockchain, VR, and smartphones, it's attracting new demographics of players like never before. Increases in the popularity of eSports and fantasy sports, combined with gambling, have been a main driver of the last 12 months. As such, experts suggest that the online gambling industry could be worth more than $126 billion in the next few years.
Many land-based operators are also shifting their casino online to gain access to wider markets, and a preference for gambling-on-the-go. Some are even closing their doors as players display a solid preference for gambling via smartphones and tablets. Money saved is being invested into new games and offerings that incorporate the latest in technological advancements.
Biometric identification systems
Biometric identification is the process of authenticating someone's identity, via biometrics. This could include iris scans, fingerprints, facial recognition, or voice, amongst others. To date, more than 75% of U.S. customers have used some form of biometric identification in their daily life. This could be unlocking their phone with their fingerprint or face, or activating a home assistant with their voice.
In 2020 the worldwide biometric technologies market was worth almost $20 billion, a number that is set to increase this year and beyond. Particular areas of growth include biometric identification apps, contactless biometric technologies, and smartphone-based biometric identification technology.
AI assistants
Over half of us have used, or do use, AI assistants and don't even realize we are speaking to AI, not a human being. In 2020, there were approximately 4.2 billion AI voice assistants in use globally and this could surpass 8.4 billion by 2024. That is more AI assistants than there are people on the planet. The reason for their popularity is that they allow businesses to improve their onboarding, customer service, and internal processes without having to pay additional salaries. A good AI assistant can field questions, give answers, direct inquiries to other departments and carry out simple tasks. They can even conduct due diligence and KYC processes, checking documents and submitting information.
The overall AI market is expected to reach $733.7 billion in the next six years. This is a sector ripe for investment because soon, everyone will be using it.
For those not sure if now is the right time to start a business or invest, keep your eyes on these areas, and consider the implications of other kinds of technology into them, such as cryptocurrency, blockchain, VR, AR, and the Internet of Things.