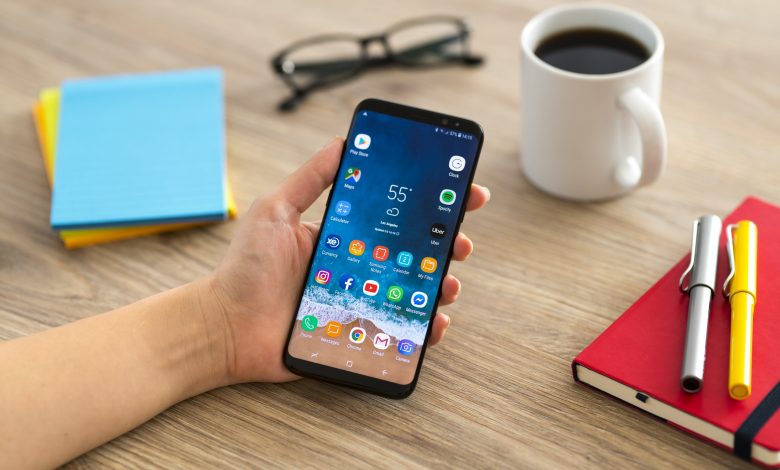 For most of us, a smartphone plays an essential role in our lifestyle. From it, we can connect instantly with our loved ones, book flights, make appointments/ reservations, and do many things that were impossible a few years back.
With the altering tides that advertise new technology's arrival, it's now far easier to achieve more and be more. However, it all comes at a cost.
There are various reasons you might want to know what someone does on their Android phones or tablets.
It could be that your spouse is behaving differently lately and spends much of his/her time on the phone.
It could be you're a caring parent that wants to keep tabs on everything the kid does online to keep them safe from cybercrimes.
It could be you're an employer that wants to safeguard your interests. You may also know which employee leaks company information to a competitor for money.
If you want to see someone's Android device activities and stay 100% undetectable, you're reading the right post.
Part 1: How to View Someone's Android Phone Activities 
Before starting, allow me to be honest with you. Today's internet is quite packed with many apps that claim to give you full access to your target's Android smartphone. Still, not all these apps work 100%.
You need a convenient method that allows silent operations to collect someone's phone data without their knowledge. In this article, we have the seven best tips to view someone's Android phone and tablet activities without detection.
Let's take a look at them:
Spyic – A Top-Rated App to View Someone's Smartphone Activities
While many applications offer only phone surveillance services, no software is feature-rich like the Spyic solution. It's an excellent web service that has helped millions of people across 190+ countries to view their target's Android phone activities.
Since its launch, Spyic has become popular, thanks to its ease-of-use, interactivity, reliability, and performance. You can even find publications about its capabilities on renowned media channels like Android Authority, Tech Radar, etc.
Spyic is ranked number one for various reasons. Most users approve it since you don't need to root the target's Android device. That means you won't breach its security at all. You need to sign up for a Spyic account and gain one-time access to the victim's phone.
The quick access to the person's Android phone allows you to download the Spyic app. In less than five minutes, everything will have configured, and the software is ready to use. You can hide the app icon so that only you can retrieve it with a secret code.
How Spyic Works Without the Target Noticing
Spyic uses bleeding-edge technology to run in stealth mode and stay hidden. It operates in the target's phone background without giving them any alerts. Besides, the application occupies less space and doesn't consume any battery or utilize many resources.
After it has been installed successfully, you can use Spyic remotely to gain access to the victim's phone data at any time. You won't need to have the target's mobile device in proximity or your hand the ever. Spyic uninstalls remotely from your online dashboard.
What Can You Do Using Spyic?
Here's a list of Spyic's superpowers:
Android Keylogger
Let's start with the most impressive feature. The Spyic program can keep a tab of all the keystrokes made on the victim's device 24/7. It can capture every keypress, including notes, chat messages, usernames, and passwords, etc.
Social Media Viewer
Spyic is built to make things convenient for you. It comes with inbuilt modules that can help you view each social network application on their device. There're separate elements for LINE, Facebook, WhatsApp, Twitter, Snapchat, and much more.
Message Reader
You get to see and read all text messages that the user sent and received. Besides, you can go through all messages that got deleted to know what the person could be hiding. That way, Spyic ensures you're always ahead.
Call Listener and Recorder:  
Spyic can let you listen to all incoming and outgoing voice calls on someone's device without their permission. Even better, you'll know the details of the person on the other end of the phone call and when exactly they called.
If that's not enough, Spyic allows you to record the victim's phone calls so you can use them as proof in the future. The app gives you the chance to hear what your target talks about in their actual words.
Let's now check out other online apps that function in an almost similar way like Spyic:
Part 2: Spyier 
Another hidden and subtle app with the ability to view someone's Android phone activities while you stay anonymous is Spyier. It comes with an easy-to-use online dashboard with 35+ features to help you know what someone is up to or planning.
Part 3: Spyine 
Spyine is another useful software containing robust features to help you go through other people's phone activities. You can see their call logs, read SMSs, GPS location, check social media apps, analyze browser history, and much more.
Part 4: Minspy 
The next sure bet method to view someone else's phone happenings is through Minspy. It's a well-organized, user-friendly, and attractive platform that's very similar to Spyic. You can use it on Android version 4.0 to the current.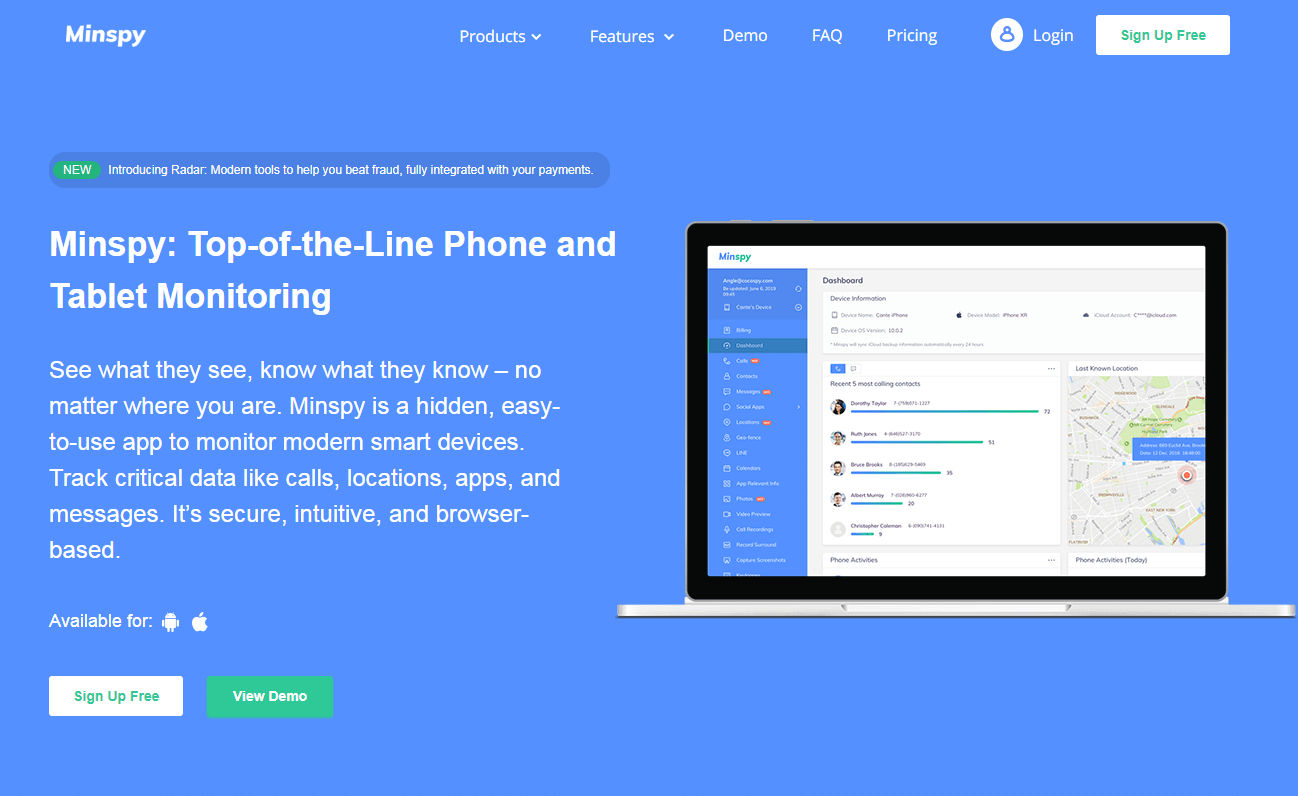 Part 5: Neatspy 
Neatspy has an excellent reputation as it's highly talked of on most prominent online media channels for its prowess. It gives you 24/7 watch on your target's phone activities without them ever noticing.
Part 6: TeenSafe 
Use TeenSafe to know things your son/daughter does on their cell phone. The app has cutting-edge technology that allows discreet operations, so your kids won't ever suspect. Keep tabs on your loved ones secretly.
Part 7: FoneMonitor
Emerging in the 7th position is FoneMonitor parental guidance software. It installs quickly and stays hidden so the user can't spot a thing on their Android device. The 2MB app is also lightweight and doesn't consume the user's phone resources or show notifications.
Final Thoughts
With all the above tips to see someone's Android device activities, you can always ensure your interests are safeguarded and those close to you safe. We highly recommend trying out Spyic to have an experience of how the apps function.