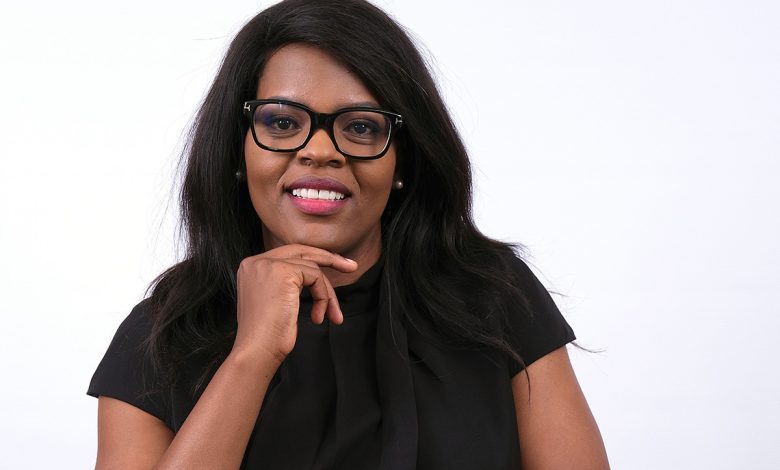 South African multinational mobile telecommunications company, MTN Group appointed Ms. Yolanda Cuba as the new Vice President for the Southern and East Africa MTN Markets at the tail end of last year while reshuffling their regional structure and the Group Executive Committee. She took office effective Jan 1st, 2021.
Cuba became the first woman to be confirmed in this position in MTN history.
As the New SEA Vice President, Cuba brings to the role a formidable track record of over 20 years executive experience in telecommunications and finance that will see her steer the continued growth and strategic progress of the SEA region which is critical to MTN's growth ambitions as it presents good opportunity for growth in mobile financial services as well as the largest potential for further expansion.
The SEA region covers the MTN markets in Rwanda, South Africa, South Sudan, Swaziland, Uganda and Zambia.
Prior to her appointment, Cuba was the Chief Digital and Fintech Officer at the MTN Group. In her previous role, the prolific telecom expert was charged with leading MTN Group's strategic expansion of its financial services and digital solutions efforts and transformation into a digital operator across its footprint of 21 countries in Africa and Middle East.
Before joining MTN in 2019, Cuba worked with the Vodacom Group Limited from 2013 as a non-executive director. She later became an executive member of the company in November 2014 and served as its Group Chief Officer of Strategy, Mergers and Acquisitions and New Business until her promotion to CEO in the company.
She led Vodacom's mergers and acquisitions as well as its acceleration unit into telco adjacencies such as financial services among others.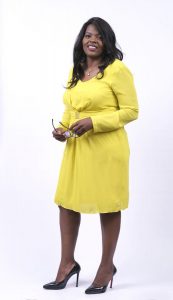 Subsequently, Cuba was made the CEO of Vodafone Ghana in 2016, a role she outstandingly performed resulting to her scooping the coveted title of Telecom CEO of the year in 2018. The other notable awards under Cuba's belt include; the Top Empowered Business Woman of the Year by Top Companies in 2006 and the Youth Excellence award by the Black Management Forum in 2007. She was also selected as one of the Young Global Leaders in 2008 and named one of the 20 Youngest Power Women in Africa by Forbes Magazine in 2011.
On her education, Cuba holds a Bachelor of Commerce in Statistics from the University of Cape Town, a Bachelor of Commerce Honors degree in Accounting from University of Kwazulu-Natal, and a Masters of Commerce degree from the University of Pretoria. She is also an alumnus of INSEAD International Executive Program.
Cuba is passionate about education and inclusive social and financial development, has served on the Advisory Board of Stellenbosch University Business School and has founded Cuba Mtyi Foundation that focuses on empowering young Girls through Education.