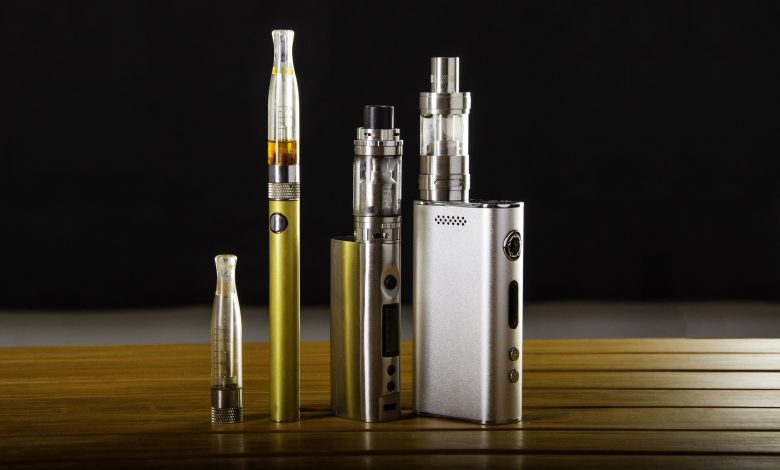 In recent year 2020, more than 3.6 billion people were using social media around the world. That's why businesses and brands are struggling to bring their social media fans to their online stores for more sales.
Why not you go the extra mile and bring your vape store to them instead to sell more?
Selling products on social media is not new. The way brands and businesses reaching their fans has transformed entirely. Social media offers a lot of business opportunities and can help you build connections that could be vital to the ultimate success and growth of your vape business. 
Here are ways you can use social media effectively to sell your vape products and build strong relationships with similar brands.
Match your Social Approach to your Audience
There are several social media sites and you need to choose the right fit to reach your target audience. Think who your customers are and which social media platform they use most. As 60% of millennials vape, Facebook and Instagram could be the best platforms to reach your audience and promote your offerings. Choose a platform accordingly and create profiles with all necessary business details and information. Share meaningful advice with your social media followers and earn trust to keep them around.  
Create the Right Content at the Right Volume
Unique, appealing, and useful content is an imperative ingredient of a successful social media strategy. The more original and engaging content you share, the more reach and engagement you will get. Both too much and too little can damage your social media repute. So, find a healthy balance between how frequently and what type of content to post. Along with creating your own content, keep sharing third-party (user-generated) content on your profiles to fill your timeline with industry-relevant news and updates. 
Connect it back to your Vape Store
None of the social media strategies matter if there is no bump in the sales graph. Make sure to connect your vape store to your social profiles and add clear call to action to drive them towards particular landing pages like https://www.yocanvaporizer.com/collections/yocan-wax-vaporizers. In this way, they will be able to learn more about your products and shop as well. Relationships and connections are also important just like leads. So take the time to listen to what people are saying and respond to their conversations accordingly. It helps you build trust and strengthen relationships to convert them into valuable customers. 
Social Media Influencer Marketing
Influencers are celebrities and famous people who are active on social media and have huge followers. They usually share information, insights, and news about a particular industry or niche. They also serve as brand advocates to help brands promote their products. Gone are the days when businesses paid big names to promote their offerings. These days, social media influencers are doing the same. They are easily accessible and affordable too. 
As a vape vendor, you should find influencers (TrickStars) in the industry and ask them to promote your vape products on their profiles. You can offer them free products or pay a specific sum of money as a promotion fee to get your vaping brand in front of the most relevant audience. As influencers have a loyal audience, they can drive qualified leads to your vape store. 
Paid Social Ads
Social media paid to advertise is another best way to sell vape products on social media. In this way, you can reach the exact type of audience you want to. Facebook advertising is a perfect example of this. It allows you to reach the core audience based on their interests, age, location, and much more. You can also tailor advertising for users who already have engaged with your website. Paid social media ads are affordable and easy to set up as well. As a result, you can reach your target audience without spending a lot of bucks.