Apps & Software
Mobile
News
NUP Presidential Candidate, Robert Kyagulanyi Launches Election Monitoring App
UVote application to help the National Unity Platform (NUP) party with tallying of votes during the January 14th, 2021 presidential election countrywide.
The National Unity Platform (NUP) Presidential Candidate Robert Kyagulanyi Ssentamu while delivering his new year address at his residence in Magere, Wakiso district on January 02nd , 2021 —launched a vote monitoring application that will be used to record and monitor election results countrywide. Kyagulanyi hopes that UVote App will be a party's tally center manned by a team of digital experts.
He adds that the app was developed with sophisticated technology and is downloadable from Google Playstore by all voters to make sure that votes are seen as they come from various polling stations.
"We have experienced a lot of vote rigging for a long time and now we want to be in charge of everything. All polling agents will just have to take a picture of the DR form and upload it there and then. We shall do our own vote tallying," says Kyagulanyi
Launching of the app comes a day after a group of developers from Government Citizen's Interaction Centre (GCIC) under the Ministry of ICT and National Guidance in collaboration with the Electoral Commission (EC) unveiled a voter's information platform —Uchaguzi to ease access to information on the forthcoming 2021 general elections.
The Uchaguzi platform which comes in web, app and chatbot formats —outlines the key policy positions as presented by the different political parties and independent candidates. This according to Anna Reismann, the Country Director of Konrad Adenauer Stiftung (KAS) Uganda and South Sudan.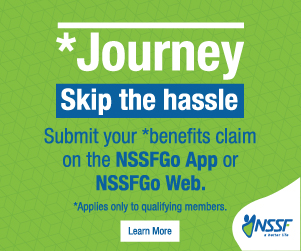 Just like the UVote App, Uchaguzi will also be used to show election results in real-time. Unlike, the UVote app, Uchaguzi will be showing results for all standing candidates from the President to Members of Parliament.
With 10 days left to the general elections, Robert Kyagulanyi Ssentamu is among the eleven (11) Presidential Candidates for the 2021 Uganda general elections.