Business
Features
Reviews
Technology
Reasons Why Companies Partner With Tech Staffing Agencies in the U.S
Discussing the leading reasons why companies choose to collaborate with tech staffing agencies in the U.S. in the recruitment processes.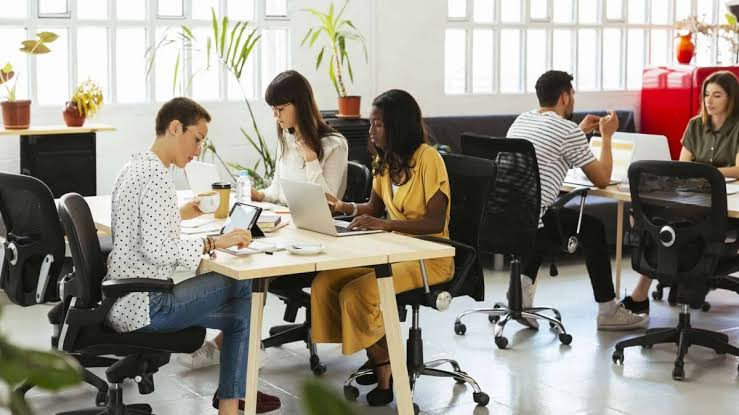 There are hundreds of advantages- such as reducing hiring cost and increasing productivity – organizations may leap from using recruitment agencies. However, these benefits are not the only leading causes of businesses forking to the staffing agencies. Other reasons are unavoidable external factors (beyond employers' control). They are sometimes challenging for staffing companies also.  
This article will discuss the leading reasons why companies choose to collaborate with tech staffing agencies in the U.S. in the recruitment processes.
Reasons Why Companies Partner With Tech Staffing Agencies in the U.S.
The tech field is advancing fast, making it hard for employers to find the right fits for technical jobs. Surveys suggest that most American companies are struggling and may continue stragglingin tech staffing due to various reasons that we will discuss here. The struggle has led to these companies extending their search for technology professionals to other countries outside the U.S., bringing significant impacts on the concerned organization.
Let's now dive deeper into discussing the primary reasons why companies partner with tech staffing agencies in the U.S.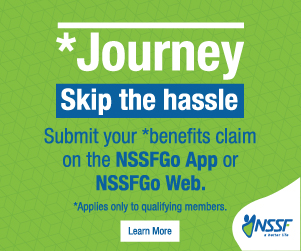 1. Continuous Technological Advances
Although technology has many positive impacts on the industries, it has made it difficult for employers to find the right fits for open positions.
It is now apparent that the tech industry is evolving fast,impacting all other industries. The internet, artificial intelligence (A.I.), computers, smartphones, and other devices are nowubiquitous. And almost all workers, especially in the developed countries, have some contact with them. But the connection does not mean that all workers have the right skills and knowledge about the new tech.
Although the evolvement of technology has led to the elimination of many jobs, it is the primary cause of job specialization. This specialization results in employees' need to acquire more or new technical skills, often on the latest technology. Employees can get training from staffing agencies.
According to the American Staffing Association, more than 90% of tech staffing companies in the U.S. offer free training, which is essential in the technology professional's market.
2. Lack of Qualified and Accountable Candidates
A recent survey concluded that nearly 68% of organizations are struggling to get enough qualified talents. It is because most people are preceding to freelancing and entrepreneurial lifestyle, forgoing payroll employment. Additionally, few people are pursuing undergraduate and graduate degrees in technical disciplines.
On the other hand, employers do not find college and high school graduates prepared for technical jobs. The available graduates do not have the right knowledge of the current market and technology. They are, therefore, not employable. 
Staffing agencies help companies acquire qualified talents as they have an expanded talent network.
3. Short Supply
The advancement of tech has led to the rapid growth of the job rate in the technical fields. According to the U.S. Bureau of Labor Statistics, the unemployment rate has decreased by over 6.1 percent, reflecting the earlier estimations that estimated a double growth rate of jobs in science, technology, engineering, and mathematics fields (technical fields). You can read more interesting news from different platforms
The growth rate of jobs in technical fields has led to a decrease in the unemployment rate, meaning a low supply of technology professionals.
Additionally, most companies strive to improve the available talents' retention rate, leading to a decreased supply of top-talents in the professional market.
Due to the low supply of professionals, companies lose much time and money to find the best fit for open positions. To avoid those losses, organizations tend to turn to tech staffing agencies.
4. High Demand for Tech Talent
The forking of tech to other industries has led to many jobs requiring the employees to have new and more advanced skills, which most companies find difficult to find. A recent survey concluded that nearly 77% of organizations do not have the right technical skills. Moreover, almost 64% of companies were concerned about competition from other organizations in the same field making these companies focus on workers retention, thereby leading to a low supply of top-talents.
Get Valid & Most Dumps: comptia security+ sy0-501 pdf
More startup companies are also established, creating new jobs, increasing the demand for available talents.
Tech staffing agencies enable employers to deal with high demand in the market.
Conclusion
The need to fill open positions, create a talent pipeline, and eliminate the high cost of searching and recruiting the top-talents leads to companies turning to tech staffing agencies. Staffing agencies help companies overcome staffing challenges brought about by insufficiency of the right tech skills.