Africa
Challenge
Entrepreneurs
Innovation
News
Startups
Bringo Fresh, Farm Kiosk Emerge Finalists for the AgriPitch Competition
Bringo Fresh and Farm Kiosk agripreneurs are competing for a chance to win a share of USD$120,000 in seed funding prizes, training and other benefits.
Uganda's Bringo Fresh and Farm Kiosk agripreneurs have been shortlisted among the twenty-five youth Africa agripreneurs advancing to the final round of the African Development Bank's AgriPitch competition. The agripreneurs are competing for a chance to win a share of USD$120,000 in seed funding prizes, training and other benefits.
AgriPitch received more than 2,500 applications and evaluated 605 proposals from 30 countries. The finalists, from 12 African nations, submitted promising proposals that best embraced the 2020 theme of "Driving Sustainable Nutrition and Gender Inclusivity in Africa's Agri-Food Systems: Youth Agripreneurs Seize the Decade."
All the shortlisted agripreneurs were selected under the competition's Startup, Mature Business and Women-Empowered Business categories. Bringo Fresh and Farm Kiosk are categorized under the Startups.
"It is encouraging to see that almost 62% of all AgriPitch 2020 applicants self-described as being women-led businesses or having women make up at least 50% of their management," said Ms. Wambui Gichuri, the Bank's Acting Vice President for Agriculture, Human and Social Development.
Other than Uganda, the rest of the agripreneurs are from Kenya, Rwanda, Nigeria, Benin, Tanzania, Cameroon, Mozambique, Guinea, Malawi, Ghana and Côte d'Ivoire.
The 25 agripreneurs are expected to pitch their agribusiness proposals online to a panel of selected experts and investors —who will select the overall winners that shall be announced on November 7th, 2020.
Bringo Fresh is an eCommerce solution behind farmers accessing an organised market for their fresh produce. They only deal in produce —allowing customers order for a box containing fresh fruits via the Bringo Fresh App or website and have it delivered to them. A classic fruit box worth UGX63,650 contains 5 apples, 6 oranges, 5 tangerines, 2kgs of passion fruits, one pack of grapes, one pineapple and 4 mangoes.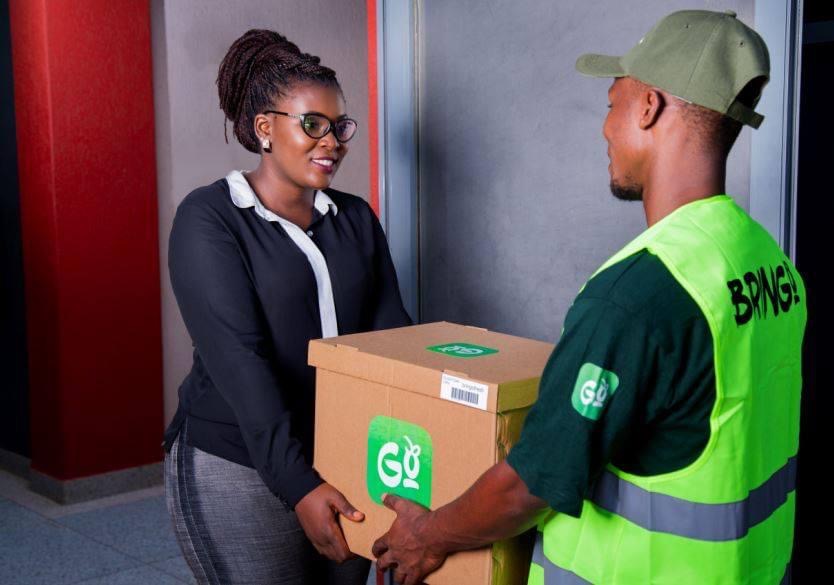 Farm Kiosk on the other hand connects farmers to out takers of their farm produce —providing farmers with modern agribusiness practical information. It also links persons interested in practicing agribusiness but do not own land with people leasing out their land purposely for agribusiness in any part of the country.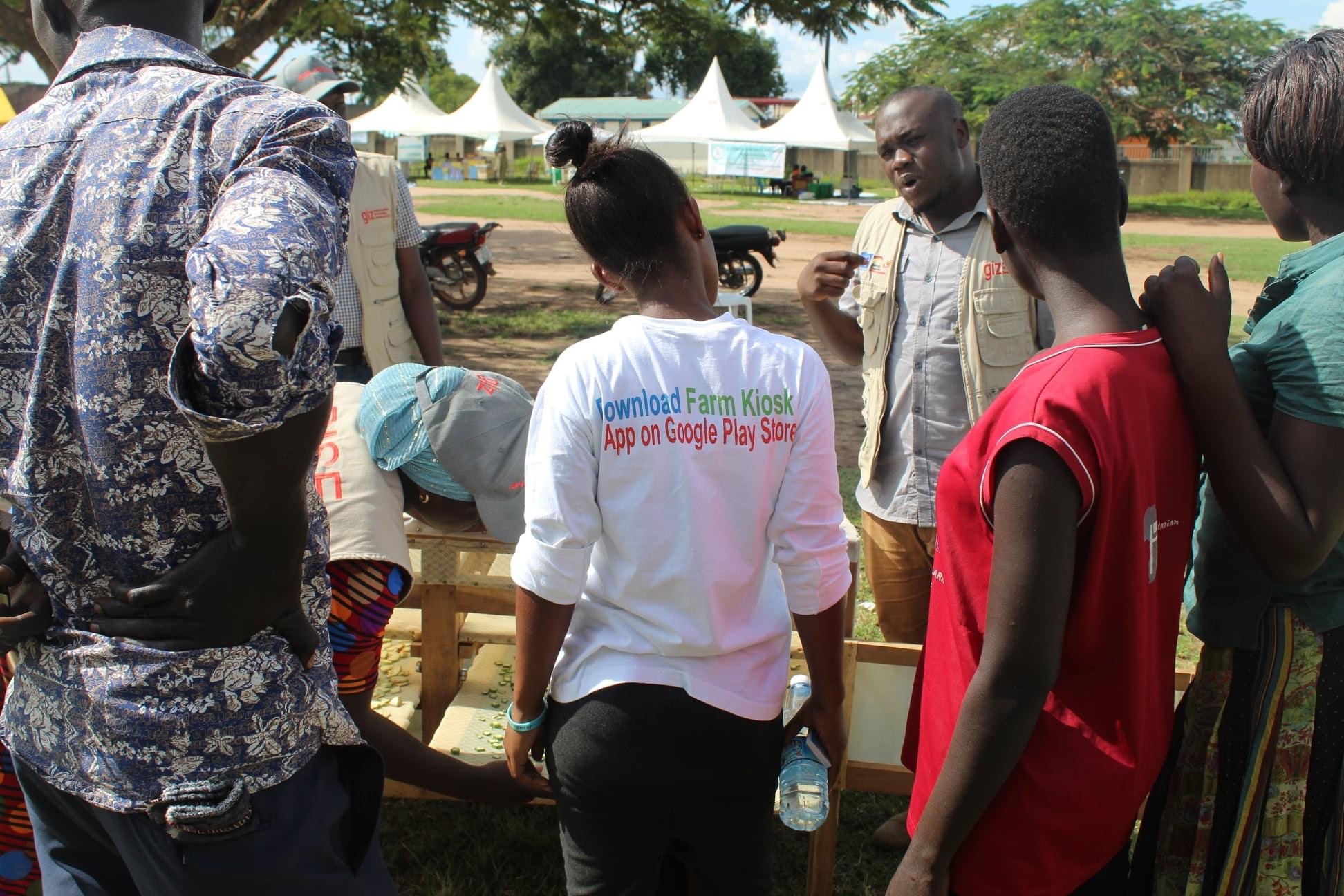 Meanwhile, all agripreneurs are currently attending a two-week business development boot camp. They attend virtual sessions on product development, revenue channel identification, logistics, marketing, business management, investment readiness, financing —led by trainers and coaches.
AgriPitch is part of the African Development Bank's fourth African Youth Agripreneurs Forum (AYAF); a platform for African youth in the agriculture startup scene.
The winners in addition to receiving seed funding prizes and post-competition mentoring, will be invited for the AYAF online DealRoom, which connects expansion-ready, youth-led African businesses with global investors. Companies selected for the AgriPitch Competition shortlist, but who didn't make it to the competition, also qualify to join the AYAF/AgriPitch online DealRoom.