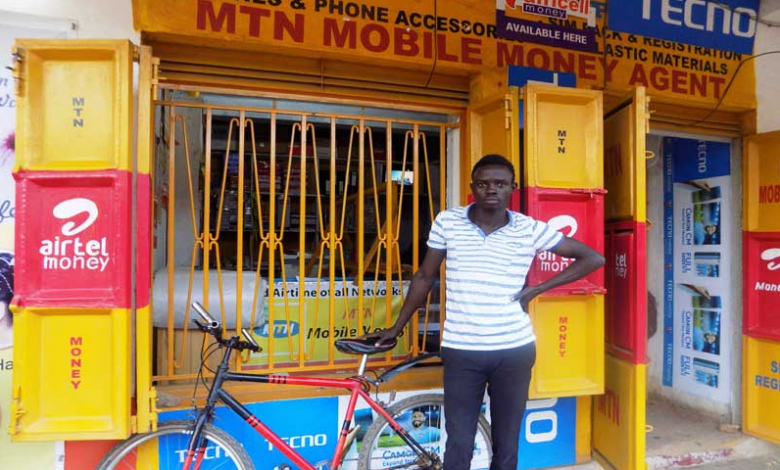 In March this year, MTN Uganda and Airtel Uganda implemented a zero charge on person-to-person transactions on the same network, an offer that was later revised to a 50% discount on pre-COVID-19 rates.
According to the Uganda Communications Commission (UCC) market performance report covering the second quarter (April to June 2020), mobile subscriptions in Uganda dropped by 11%, internet subscriptions registered subdued growth, leaving mobile money as the standout performer.
The report that highlights the effects of COVID-19 on the ICT the sector indicates that mobile subscriptions dropped from 28.4 million at the end of March to 25.5 million at the end of June 2020.
The 11% customer contraction is the first recorded market reduction in the last two years (i.e. 8 quarters).
The report also highlights the resilience of mobile financial services after 500,000 customers registered for mobile money services during the period under review.