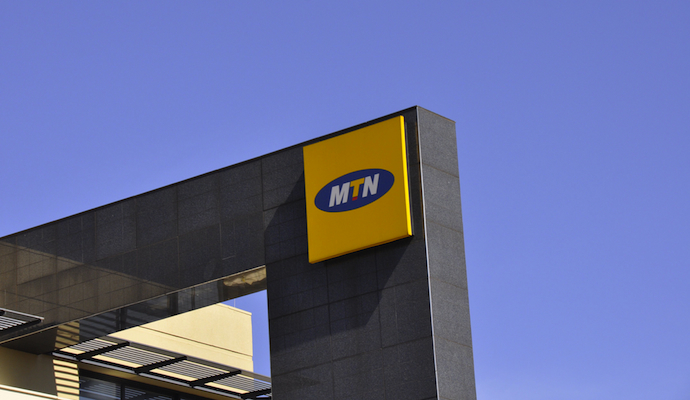 Brand Finance recently launched the Africa 150 ranking – a ranking of Africa's top 150 most valuable and strongest brands where telecommunication operator; MTN Group has been crowned as the continent's most valuable brand, despite recording a 1% brand value loss to USD$3.3 billion.
In its survey, Brand Finance said; "Over the last year, Africa's largest mobile operator has celebrated solid profits and impressive subscriber growth," which currently stands at over 250 million across 23 countries.
The survey assessed the impact of COVID-19 on the enterprise value of all brands in its survey, compared to their values on 1st January 2020. It categorised the telecoms sector as 'limited impact', which it said meant "minimal brand value loss or potential brand value growth". This was due to the increasingly important role that mobile operators have played in keeping people connected in the time of the pandemic.
As with all big telcos globally, MTN is being squeezed from all sides as OTT messaging apps are impacting voice and SMS revenue, and challenger brands offer comparable data services at below-market rates, leading to fierce price competition and decreasing margins. However, the pandemic may be an opportunity for telecoms brands to reverse their fortunes, as Brand Finance predicts a limited overall impact to the sector and even potential for growth as demand surges.
In June, MTN Uganda; MTN Group subsidiary was recognized by Brands Africa as the most admired African brand in Uganda based on spontaneous consumer responses in Africa's Best Brands 2020 survey carried out across 27 African countries.
The recognition came at the time MTN Group announced a milestone of reaching 100 million active data users across it's markets as they worked towards bridging the digital divide in Africa hinged on the belief that access to internet has the power to change lives and bridge inequalities.