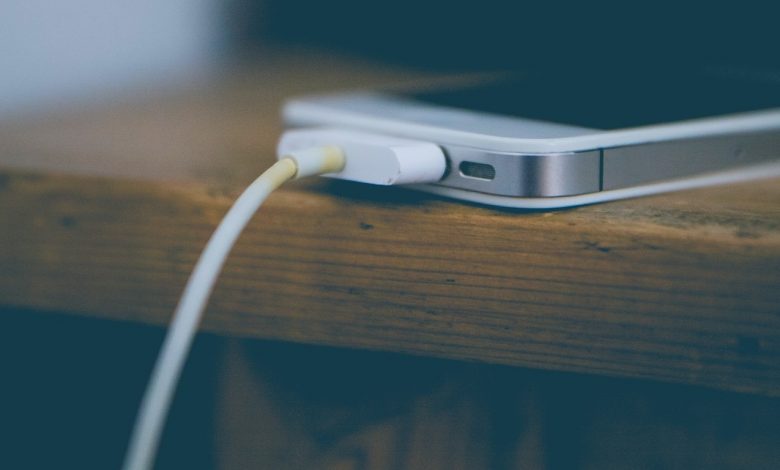 All smartphone batteries come with a set lifespan, but bad charging habits could actually shorten that lifespan and can also cause an expensive battery replacement. In this digital era of life where all of us are using more than one device and gadget including smartphones, learning how to charge your phone battery the right way, and managing battery life is one of the modern-day skills everyone should learn. Keeping the battery of your phone full is easy but keeping it healthy in a long run is a complex thing as it requires attention and best battery charging tips.
The lithium-ion batteries are used in most of the gadgets & devices and are chemically intended to damage over time. It is impossible to stop the mutilation process of your phone battery but you can slow it down by employing best charging practices into day-to-day life.
Tips for Increasing Your Smartphone Battery's Life. Here are some of the best battery care practices you can employ right now to maintain your smartphone battery health in a best possible way.
Avoid Temperature Extremes while Powering Up
Risky temperatures are one of the major enemies of batteries inside the gadgets and phones. That's why you should avoid having a too hot or cold battery as much as possible to keep it healthy for longer. Getting your device warmer than usual is normal when you are powering it up. But if you feel that it is heating up, you should take appropriate steps to keep it cool as overheating gravely reduces the life of the phone battery. So, remove your phone from a cover or pouch if you use one as they are one of the main causes of phone overheating while charging. Also, buy phone cases in bright colors if you need one because dark colors absorb more heat to make your phone warmer than the normal.
Charge your Phone Partially and Often
Many of us like to charge gadgets and phones for 100% whenever we get an empty charging port around. As getting a phone charged to the max is natural, it can reduce the lifespan of your phone's battery. Draining the battery of your phone to less than 5% before charging will also damage the overall performance of your mobile phone's battery.
That is the reason, you should charge your phone partially and frequently to maintain healthy battery life. For instance, if your device is charged to 90%, let it discharge to 50% and plug the charger in again. It helps you maintain a healthy battery lifespan for your phone to avoid expensive battery replacement.
Spend Money on Quality Gan Charger and Graphene Power Bank
Having the best charging tools in your arsenal is one of the best ways to charge your phone battery the right way and keep it running for longer. So, invest your money on a quality gan charger and graphene power bank to make sure it is fully charged even while on the go. . Most of the mobile phone chargers are of low quality and can become damaged over time to end up with an inefficient charging experience. It is the place where spending bucks on a quality charger can pay off. Try to find a high-quality and fast phone charger for an effective, safe, and convenient charger to maintain the healthy life of your phone's battery. Investing in a graphene power bank is also a great idea to keep your phone away from poor quality chargers while being charged up during the traveling.
Unplug your Phone when it is Full
Most of the people think that trickle charging allows you to enjoy more hours of strong battery life. Thus, it is also true that trickle charging has no effect on battery life. So, experts suggest that you should unplug a phone when it is partially charged and plug back it again more often when almost half of the battery is consumed. It helps you keep your device charged throughout the day and make the battery of your phone healthy too.
Avoid Parasite Loads
If you often charge your device while using it, e.g. when watching videos or making calls via AirBuds, you should change your habit as it can have a bad impact on the life of the battery instead of providing you longer hours of power. So, leave your phone or any other gadget idle while charging so it can charge properly without reducing the lifespan of your mobile's battery.