Apps & Software
Innovation
Interviews
News
Software
Startups
Afrosoft Develops an NRM App to Streamline Party's Virtual Campaigns
NRM Software application developers provide the political party with more than just a software App but also a vast innovation to streamline the virtual campaigns ahead of the 2021 elections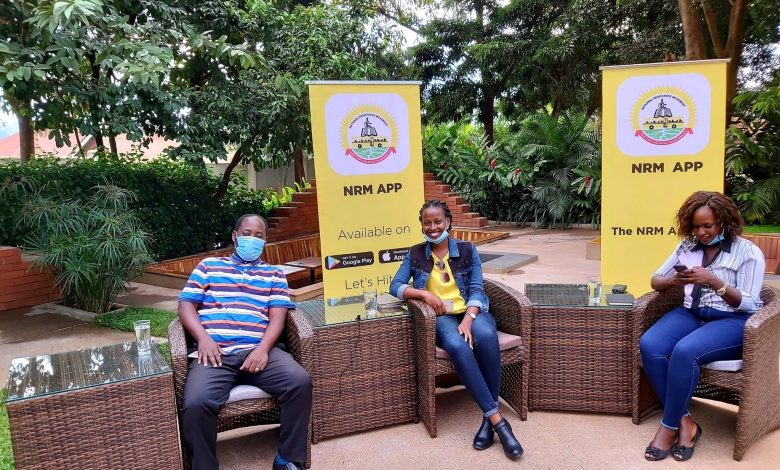 As Uganda was getting all preparations underway for the 2021 general presidential elections, the country went into a total lockdown due to the Covid-19 outbreak, a virus declared pandemic by the World Health Organization (WHO). And therefore, many innovative ideas were birthed and developed, including the NRM application.
The app was developed ahead of the forth coming scientific elections that shall be carried out online under the guise of protecting masses from coronavirus disease
The app developed at Afrosoft Technologies by Christine Kihunde and Saad Sumayah under the supervision of the Projects Manager; Mr. Edgar Arinaitwe, is an innovative idea to ease virtual campaigns as claimed by the developers. The app is available for download for Android and iPhone
It supports five different languages and according to its developers, will include languages if there is demand.
PC Tech Magazine had a one-on-one with Afrosoft Technology's CEO and Founder; Mr. Ronald Katamba about this development. He strongly emphasized that the app was developed after his team reached out to the Party's (NRM) officials to have a go for it.
Could you please tell us why this exact innovation?
This was an idea our developers here at Afrosoft thought of – on how Ugandans would streamline the forthcoming scientific elections. Having discussed about it as a whole team, two of our developers; Christine and Saad designed a concept that we sent it to the Party's Secretary General.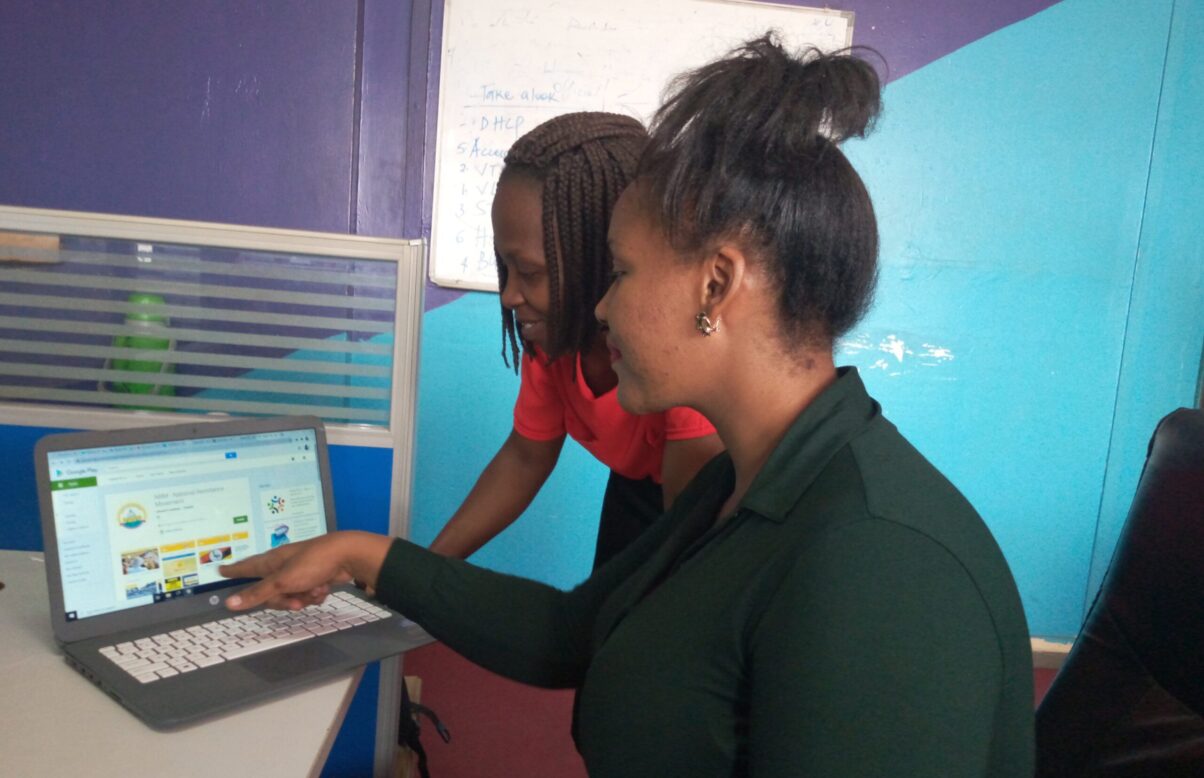 It is from that it was forwarded to the State Minister of ICT and National Guidance, Hon. Peter Ogwang and a few other party officials on top management. The consulted officials gave us a green light to proceed and even offered to give us more content if we desired that could be of use in our development.
What problem(s) did you foresee that will be solved by using this NRM App?
As innovators, we gauged the coming situation of scientific elections. We looked at how political leaders would get in touch with their voters and communities. How best could it be done to streamline access of information between the candidates and the voters. And for both to also have access to information about the Party, who is contesting, from which constituency and how to contact those leaders.
Therefore, the situation analysis propelled us to also come up with an online television which is already working and can be accessed through all social media platforms. NRM candidates can use the app to talk to the people in real-time – streaming live on all social media platforms as we as stream other Party events.
This was done in the spirit to strengthen the party and bring them closer in these scientific times due to the pandemic.
If the party sees the relevance and importance of such a platform, then we can have a way to go and make sure people know and understand the party.
So this innovation is totally restricted to the NRM Party only?
Yes. However, the Party can decide whether to host other Parties and its officials or not. We only have the copyright to the app to avoid any kind of duplication of the software.
How about citizens with no access to smartphones, radios or TV's?
We have a USSD code that locals who can not access these online platforms or even internet and smartphones can use to get information about the Party. Through the small phones (feature phone) one can ask the Party any question through the short code 6115. Type NRM <space> your question in any language – and send to 6115. And they shall receive a response swiftly.
What else should we know?
We are in the process of interviewing as many NRM candidates as we can so that they try to convince citizens about being their leaders. All this information we are making it available on the app. So you find this information and see what your aspiring leader is willing to do for you and change life in communities. If it wasn't of the Covid-19 this could be done verbally by approaching communities but since public gathering were suspended, what better way of getting this information online then.
That's it.
Notably, Afrosoft IT Solutions is an innovation hub that has been working to help young entrepreneurs and innovators develop technologies that offer virtual help to communities.