Africa
Innovation
News
Startups
Application Entry for the Sixth AppsAfrica Innovation Awards Opened
Apps Africa recognizes the continent's best technology and mobile applications in its annual AppsAfrica Innovation Awards.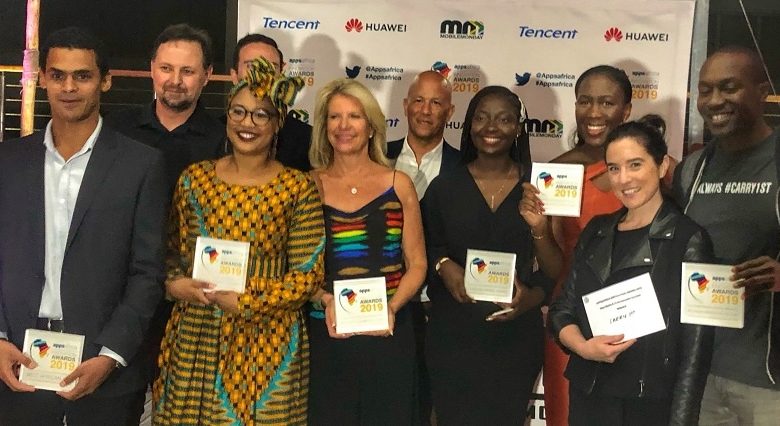 Corporates and established ventures or startups who have launched services in at least one African market are called to apply for the sixth AppsAfrica Innovation Awards. The awards aim to celebrate technology and mobile applications from across Africa, showcasing the continent's best innovations across 12 award categories.
The award categories include; Disruptive Innovation, Health Tech, Best African App, Cyber Security, Blockchain, Media & Entertainment, Education, Fintech, Agri & FoodTech, Social Impact, eCommerce, and Mobility.
The awards continue to be a leading barometer of innovation across Africa providing finalists and winners with industry recognition potentially leading to funding, business partnerships and mentoring and global publicity.
The submission of applications is open till Tuesday 20th, October 2020. Shortlisted applicants will be announced on November 1st, and the winners will be announced on November 26th. The winners will be invited to the 4th Africa Tech Summit Kigali 2021 joining tech leaders, corporates, startups, and investors.
Startups entries are free are to apply while corporate entries will be charged USD$50 (roughly UGX186,000) per category entered. APPLY.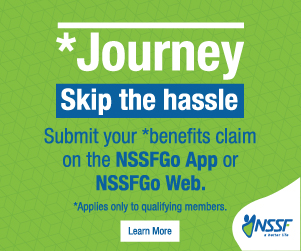 Eligibility:
Applicants can be start-ups or incorporated companies.
Applications will be accepted from companies who have launched a product or service in at least one African market.
If the service has not been launched at the time of judging it will be omitted.
The product or service must address specific African needs as detailed within the specific category.
The applicant's innovation can be any product or service utilizing any technology.
Applicants must have launched the entry in at least one African market to date.
Applications must be specific and relevant to the category entered.
The application entries will be judged by independent panel of judges whose decisions are final.