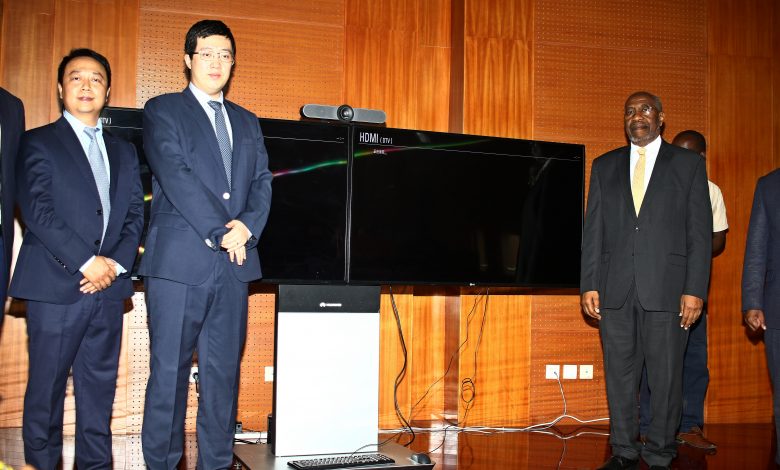 Prime Minister to Uganda, Rt. Hon. Ruhakana Rugunda on Tuesday afternoon received video conferencing equipment donation from Huawei on behalf of the State House.
The donation was handed over by Huawei Uganda, Managing Director; Mr. Liujiawei.
The equipment including 2 sets of video conferencing systems was donated to facilitate the effectiveness and efficiency of communication and data sharing . It will use the National Backbone Infrastructure (ICT Backbone) to transmit video signals between offices that will be using it.
Dr. Ruhakana said the equipment will be sent to State House, Entebbe and State House, Nakasero.
While receiving the equipment, Dr. Ruhakana, said it will be used to carry out serious business without physically being in contact with each other. Thereby combat the spreading of coronavirus.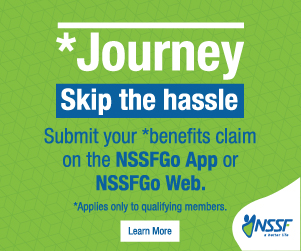 The PM went ahead to applaud Huawei for interconnecting many parts of Uganda with first class communication capabilities to ease and improve communication.
"Huawei is a familiar name amongst us. They have played a role in the development of the country's NBI where now many parts of the country, departments are inter-connected to first-class communication capabilities," said Dr. Ruhakana.
He ruled out that government MDAs are utilizing the NBI project to each communication amongst each other.
Previously, Huawei donated telemedicine solutions to government, received on behalf of government by Dr.Jane Ruth Aceng, the Minister of Health, to help in the fight against the coronavirus pandemic.
This article has been updated from its time of publication.