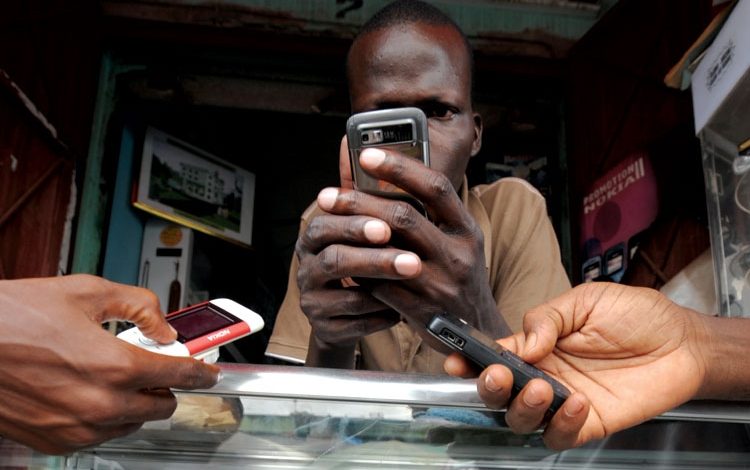 In an effort to decongest the call centre phone lines, fight fake news and also empower the citizens through this coronavirus pandemic, the government of Uganda has partnered with local ICT company; Veritas Interactive Limited to a launch a new USSD Helpline Code *260# to get access about covid-19.
Powered by the National SMS & USSD gateway, the covid-19 SMS and USSD alerts system allows Ugandans to subscribe to alerts that are both national and district specific sent by Ministry of Health.
With the new helpline code, Ugandans will be in position to request; for a covid-19 test, list of covid-19 sample collection centres, RDC contacts, as well report any covid-19 case, to mention a few.
The service is free of charge on MTN Uganda and Airtel Uganda and can be used by a mobile phone user, regardless of the whether they are smartphones or a feature phone.
The Minister of State, ICT & National Guidance, Hon. Peter Ogwang first applauded NITA-U for partnering with a local ICT company to bring such a service to citizens.
"It's testimony of Government of Uganda's commitment to working with local innovators in finding home grown solutions. The Ministry will continue working with local innovators to find solutions that aid the nation-wide fight against covid-19," said Ogwang.
NITA-U Executive Director, Mr. James Saaka said the reason of developing the helpline code, is the time delay spent while one waited for before getting an advisor to speak to.
"We are happy that an additional citizen helpline has been created. We have heard the complaints from citizens about waiting for long after calling the toll-free helpline before getting an advisor to speak to. With the USSD helpline, citizens have the power of information in their hands," said Saaka.