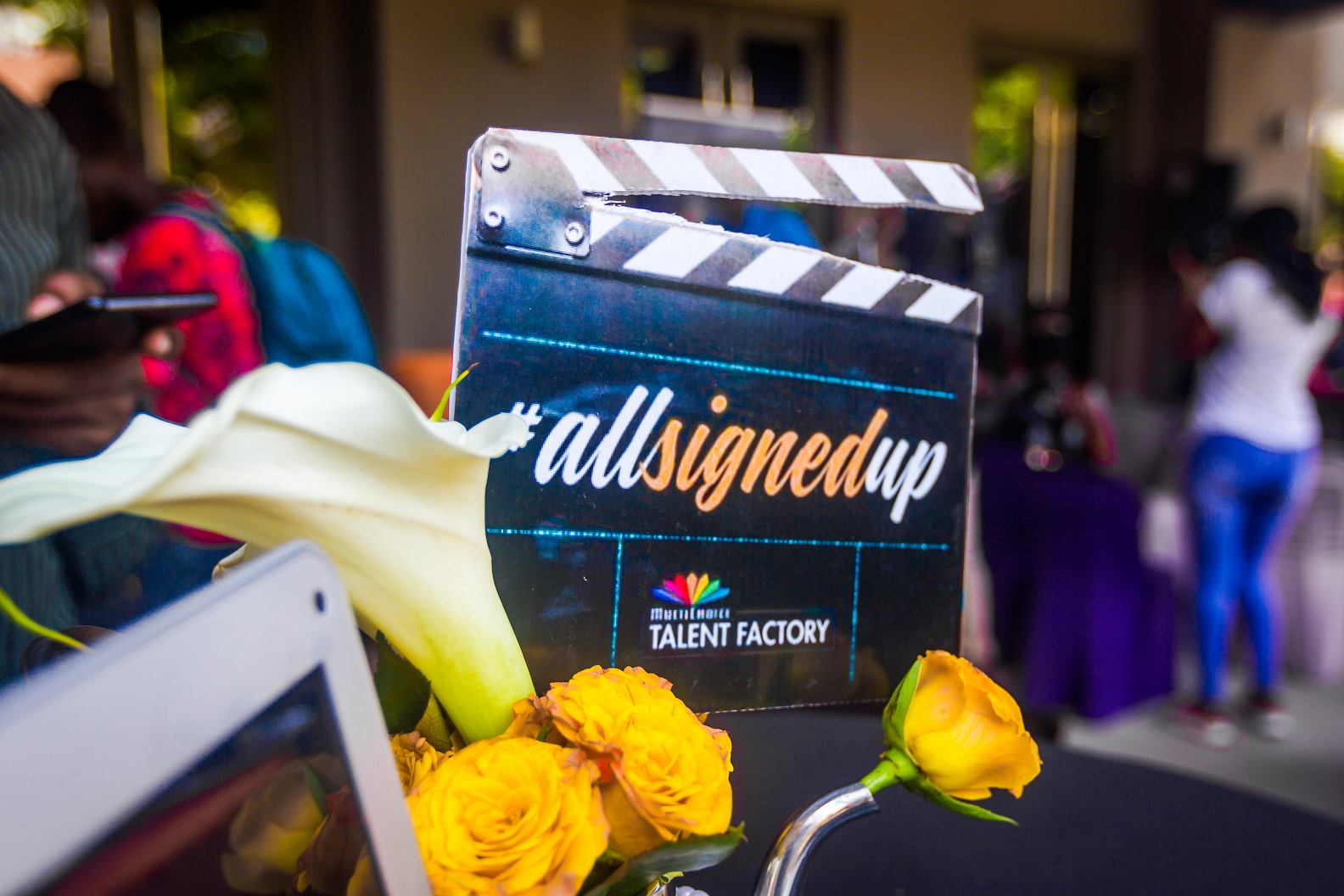 MultiChoice Talent Factory (MTF) has today launched a series of online masterclasses; 'Produce Like a PRO' on its interactive online MTF portal. These class is to offer exclusive access to practical, industry expert-led skills workshops that afford film and television professionals the ability to interact and learn from the best in Africa.
The CEO of General Entertainment at MTF; Mr. Yolisa Phahle, in a press statement said; "the masterclass offering is part of MultiChoice Group's mission to upskill emerging creatives and seasoned professionals in the Film and TV industry."
Produce Like a PRO is a 20-module masterclass on production from pre to post production.
Comprising 20 carefully crafted modules, the series is as MultiChoice Talent Factory (MTF) believes, the answer to the industry need for easier access to training material, tutorials and templates.
"What makes the Produce Like a PRO series unique is that it's been specially designed as an A to Z package for tools and templates to equip new producers with the know-how to operate in this industry. From budgeting to casting," said Yolisa.
The recorded masterclass were filmed and packaged by MTF students sharing the industry masterclasses hosted by MTF Academies in Lagos, Nairobi, and Lusaka with leading industry experts including; Tunde Kelani, Christian Epps, and Steve Gukas.
These classes are available to over 25, 000 registered users on the MTF portal. Therefore, the call upon those that need to study such courses to register and gain access to free online masterclasses.
MTF is a flagship product for MultiChoice Africa that was launched last year forming part of MultiChoice's strategy of furthering this investment through creating shared value by using its core business resources to affect a positive change in society that yields benefits for the business and society.