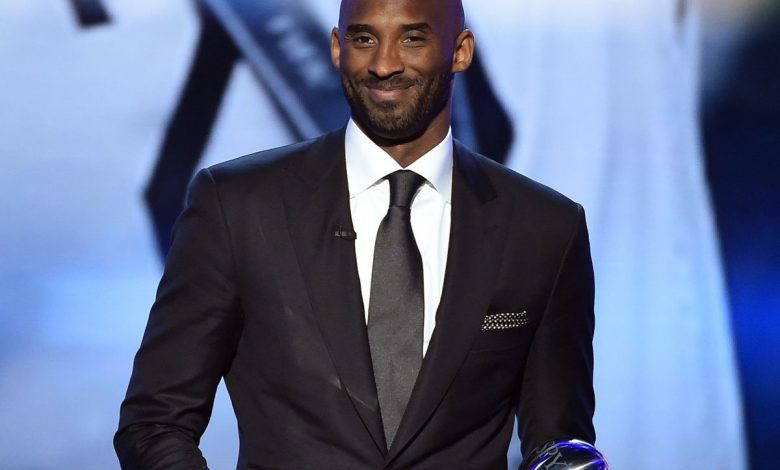 In August of 2016, Kobe Bryant formed a venture capital fund; 'Bryant Stibel' with tech entrepreneur and investor Jeff Stibel where the two men contributed a total of USD$100 million (approx. UGX368.3 billion) to the firm. This was first reported by the Wall Street Journal.
Bryant was selfless entrepreneur beyond sports.
The retired NBA superstar who died in a helicopter crash, in an interview with CNBC in 2016, said he hoped people would remember him more for investing than his 20 year career in basketball.
He decided to bring investing the same dedication and tenacity that marked his basketball career.
"I've to tell you there's no greater feeling than actually helping entrepreneurs be successful. And being a part of something that's actually helping their dreams come true," Bryant told CNBC.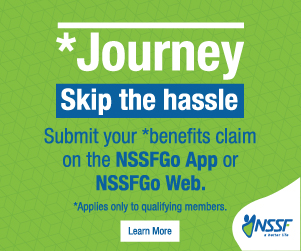 Bryant Stibel was founded in 2013 quietly operating throughout the years. Then later publicly launched the firm by ringing the opening bell at the New York Stock Exchange (NYSE) in 2016.
The venture-capital firm invests in technology, telecommunications, media, software, Big Data, and Mobile companies. They have at least invested in 29 companies including; NetZero, Simpli, The Honest Co., The Players Tribune, RingDNA, Scopely, Shift, Alibaba, Epic Games, Dell, Juicero, Dysh App, TeamViewer.
On criteria the venture-capital firm looks at while evaluating the companies for investment opportunities, according to Bryant, is "the entrepreneur in question and gauge how passionate that individual is for the business they're trying to create."
"Most of our conversation is around the entrepreneur's innate ability to build a great business. Once we're convinced of that, we run with it," said Stibel in an interview with NYSE.
Bryant Stibel now has more than USD$2 billion (approx. UGX7.36 billion) in assets claiming at least 10 successful exits, including Dell, Alibaba, National Vision.
May Kobe Bryant rest in peace.