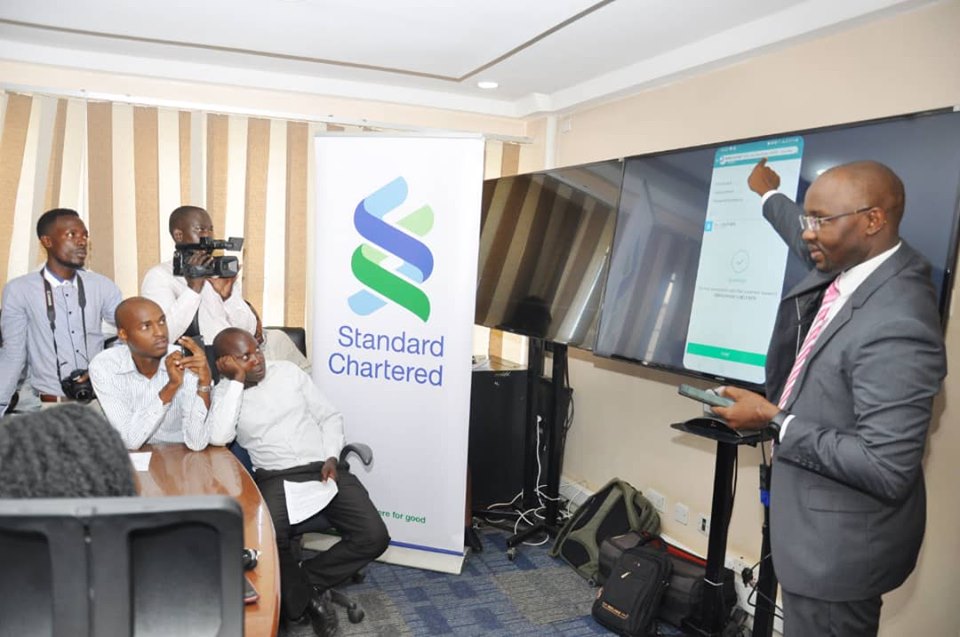 Today people spend hours and hours on social media either networking, working, studying, to mention a few. In Uganda at least five million people are using social media on their smartphones. And as we mentioned before, with social media comes great benefit — and so Standard Chartered Bank (SCB) is using this opportunity.
The bank today morning launched its 'SC Keyboard' a social banking solution that allows its clients to access a variety of financial services from any messaging platform without having to open a separate app — in this case the Standard Chartered mobile banking app.
The SC Keyboard a feature which is now part of the bank's full digital mobile banking is available for download to Android and iOS users — and can be used as a default keyboard to avoid switching in between keyboards.
SCB clients can use the SC Keyboard to transfer money in real-time, pay for utilities, check account balances within a messaging platform. This can be the usual SMS platform, or any social media platform. Any platform that requires you to use a keyboard.
"The SC Keyboard is an important milestone in our digital Industry. It was designed with our clients in mind, as users can now pay their bills, view their Account balances and transfer money through social or messaging platforms," said Moses Rutahigwa, the bank's Head of Retail Banking.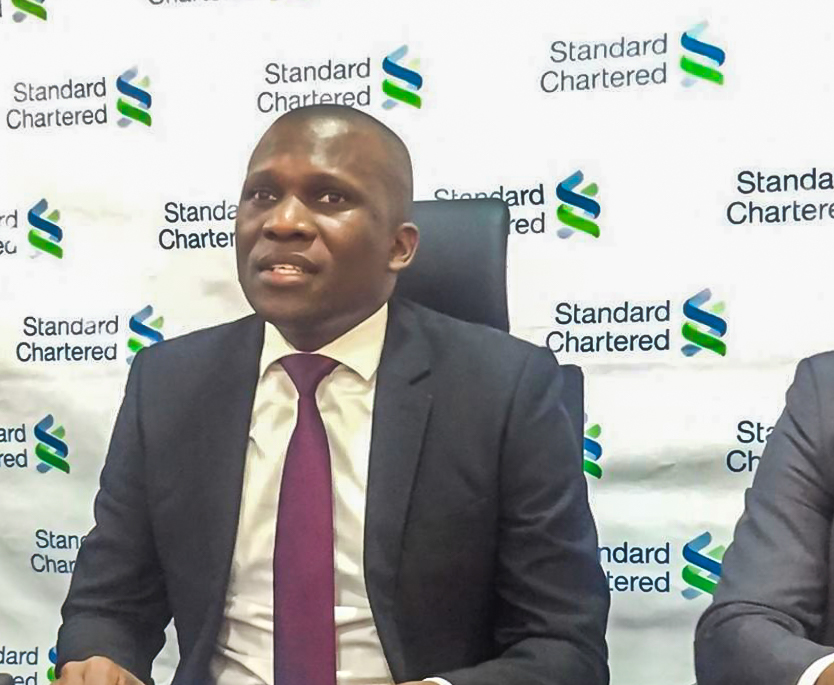 Rutahigwa further said, they want interactions to be simple, intuitive and seamless. Adding that the bank remains committed to leveraging the best technology to make banking more convenient thereby enhancing customer centricity and service delivery.
How to set the SC Keyboard Up
Go to your app store (iOS) or play store (Android) to download the SC Keyboard.
Open your settings and select Keyboard and Input (on Android) and for iOS open your settings >> General >> Keyboard >> Keyboards.
Select and activate the SC Keyboard.
Close and opening an messaging platform, from your keyboard select settings, and select the SC Keyboard to make it default.
Once done, you can now go a head and use it for your banking solutions.