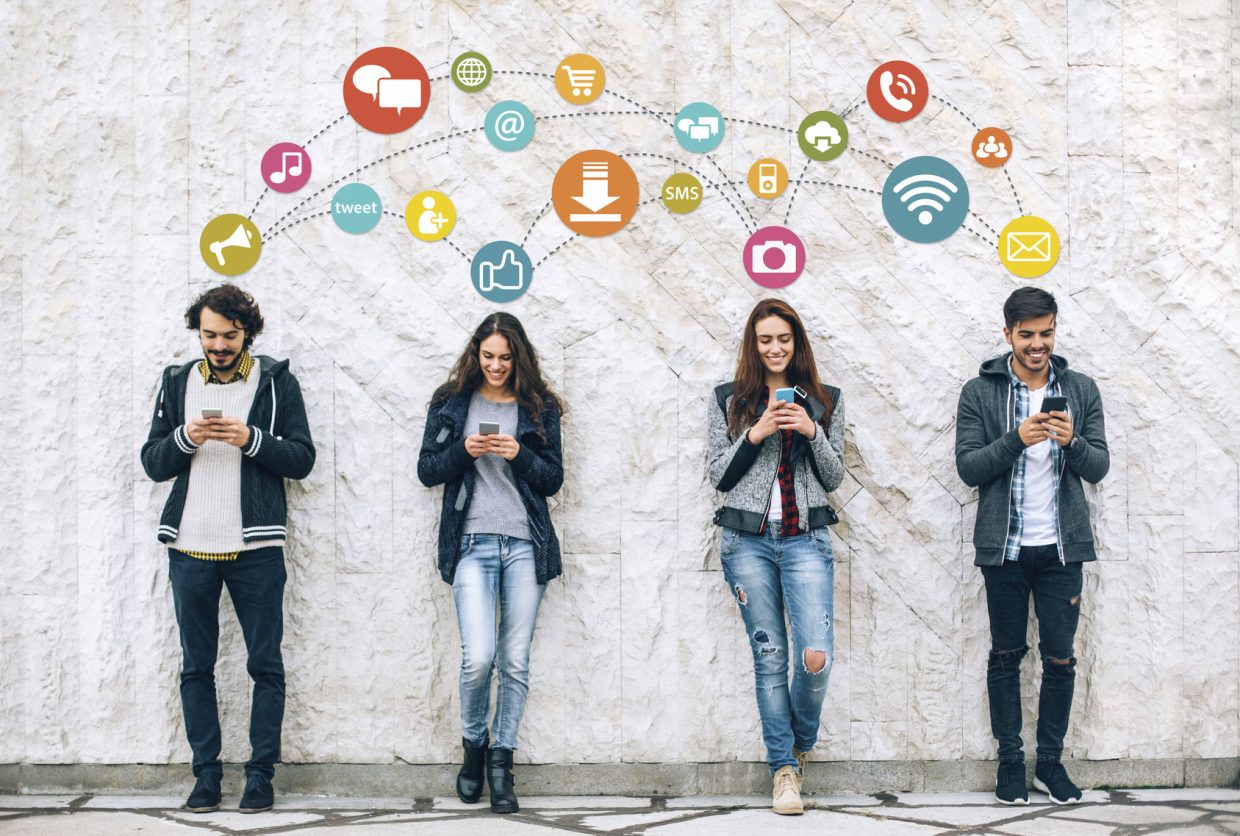 The influencer market is a popular concept in matters of digital marketing. It is such a shame that some businesses have not yet found the importance of influencer marketing, and are therefore missing out on so much. Indeed, your marketing budget for a certain financial year should incorporate the social media marketing budget. In this, you must find a place for influencer marketing. However, that is not the hardest bit. The challenge is to get a good ROI from influencer marketing investment.
Here are some ways to fully capitalize on your influencer marketing to earn as much benefit from it as possible:
Identify and Research Your Target Audience
It can be exciting to think that an influencer marketer will get the job done, but that strategy will not yield you as many positive results as you would want. The first move to make before even getting an influencer is to research all about your target audience. Who are your customers? What is your niche? Where can you find them online?
To determine the right target audience for your brand, identify the people that can benefit from your products and services the most. Once that is figured out, look at their demographics and location, so you can quickly find a way to satisfy them with the content you generate. Find out which social media platforms they mostly hang out in, so you do not end up investing so much money stretching your budget across different social media platforms.
Find your Perfect Influencer
Business owners often over-compare themselves to other brands in every single aspect of their company. However, when it comes to picking an influencer, it matters that you choose the right one for you and not the one that works for other people. Your campaign can end up losing a lot of traction going as far as messing up your performance on the rank tracker SEO, simply from choosing the wrong influencer.
The number one thing to consider when choosing an influencer is, they must bring attention to your brand and not to themselves. For some brands, hiring celebrities and public figures as an influencer can get the job done because they require that kind of visibility. However, for small brands, a celebrity might end up taking all the attention to themselves, leaving very little to your brand. It is why most companies hire small wigs over big wigs. Other qualities you can consider include authenticity, activeness, engagement, expertise, and leadership.
Create a bank of content
You will not be working with an influencer forever. Therefore, for that campaign period, make sure your influencer creates a bank of content that can be used and repurposed throughout the marketing period. There is a huge opportunity to capitalize on influencer marketing in content development because influencers can breathe new life into your content strategy. Therefore, be sure to have a huge bank of images and videos, to go along with the text-based content.
Form relationships and partnerships
Even after the campaign season is over, keep up with the relationships you have established with an influencer. This is the best way to encourage more organic coverage long after the specific marketing campaign is over. If you are consistent with these partnerships and relationships long enough, you can end up with a strategic influencer team that can be the brand ambassadors for your brand. In time, you will realize that long-term cooperation with influencers is more beneficial than one-off influencer campaigns.
Give Influencers Creative Freedom
The creative freedom of influencers can spin around your entire marketing campaign. Even while their approach is different from yours, allow them some creative space. Ultimately, influencers have a better understanding of the audience than you do. You can try to educate your influencer on the foundations of your brand, but allow them some creative freedom to explore the ideas and strategies they feel would work for your marketing campaign.
Influencers are a great way to spice up your marketing campaign and bring in new perspectives in your operations. Remember, influencers also have their own brand and reputation to manage. The better you can incorporate their brand to yours, the quicker you will start noticing improvements in your marketing KPIs.
Writer's Note: To learn how to earn more benefits, visit https://dofollow.com/