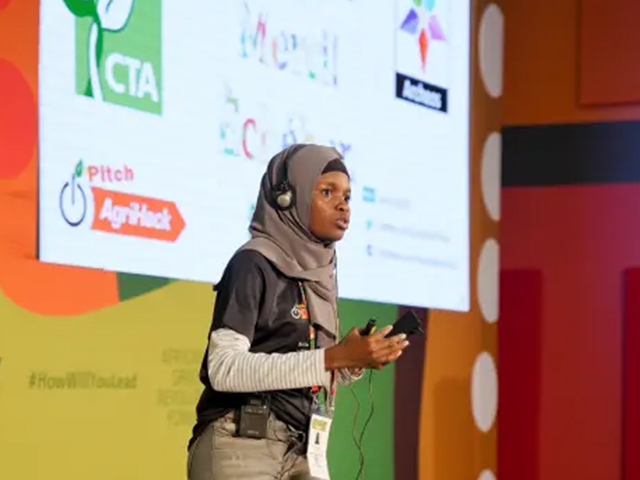 Last week we reported ten (10) Uganda startups were among the 104 selected startups for the 2019 AgriHack pitch competition, awaiting further screening by a panel of judges to draw out the finalists.
According to a statement seen by PC Tech Magazine, 50% finalists will go to be women led companies/startups.
As of Monday evening, the list of finalists was unveiled with Uganda dominating the count with six (6) selected startups. Kenya followed with five, Ghana and Nigeria with each having four.
In a total out of the 104, 22 emerged as finalists and their startups were grouped in Mature Platform and Early Stage Platform Categories. The mature category had 9 startups with two from Uganda. The early stage category had 13 with 4 from Uganda.
The six selected for Uganda, include; Akaboxi, Jaguza Tech, Efamu Company, Endelea Uganda, FootMo Kit, and Technoplus IT Solutions ltd. Out of these six, three were women-led startups — which include; Akaboxi, Efamu Company, and Endelea Uganda.
Akaboxi, and Jaguza Tech were selected as Mature startups while,Efamu Company, Endelea Uganda, FootMo Kit, and Technoplus IT Solutions LTD were selected as Early Stage startups.
All finalists of AgriHack will pitch their innovations to ICT4Ag and business experts at the African Green Revolution Forum (AGRF) in Accra, Ghana scheduled for Sep. 3rd to 7th 2019.
Up to €15,000 (approx. UGX62.2 million) will be awarded to seven startups in different categories including three new special prize categories: data analytics services, public choice and the Greentec Prize.
In addition to the money, winners will as well benefit from a financial management and investment readiness bootcamp, grants & access to investments, capacity building, and promotional opportunities.
Before the AgriHack final pitching, finalists will first attend a training session on investment readiness and will have the opportunity to pitch their solutions to development partners and potential investors.
Akaboxi
The startup is a digital financial inclusion system that enables smallholder farmers manage and monitor their savings. It provides communities with the most secure way of keeping smallholder farmers savings that are kept in boxes to be managed and monitored by use of Digitalized Financial Inclusion system.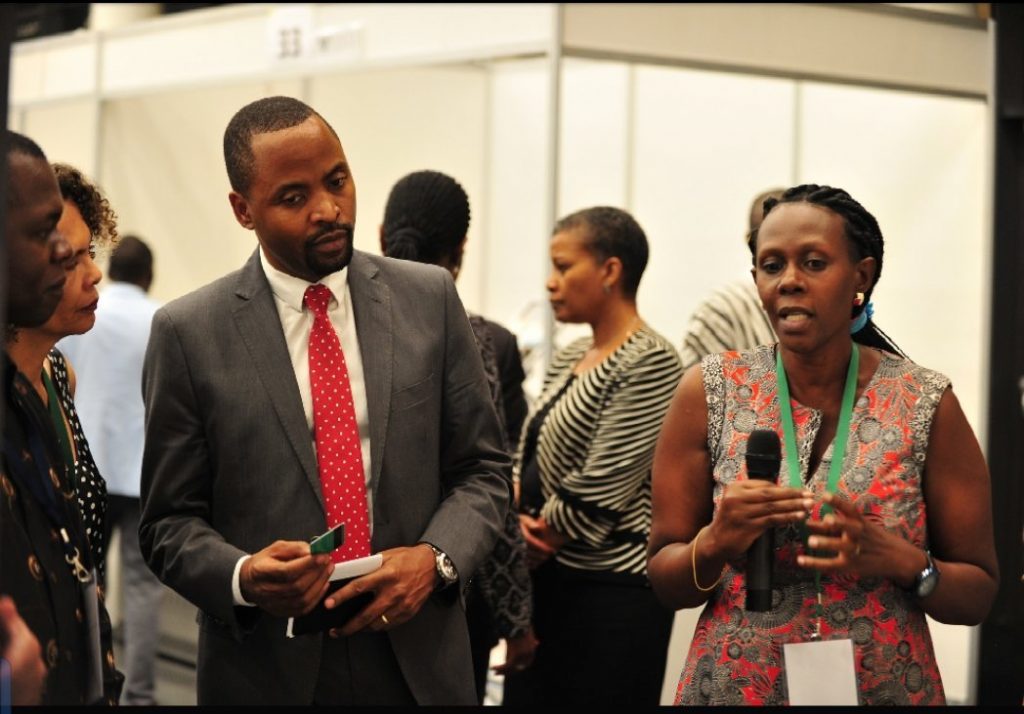 Jaguza Tech
This startup helps farmers with their farming problems, especially people who are socially or economically disadvantaged. It helps them with farming problems about disease, Market, Farming Methods, information sharing, Livestock Monitoring, social security and Reporting.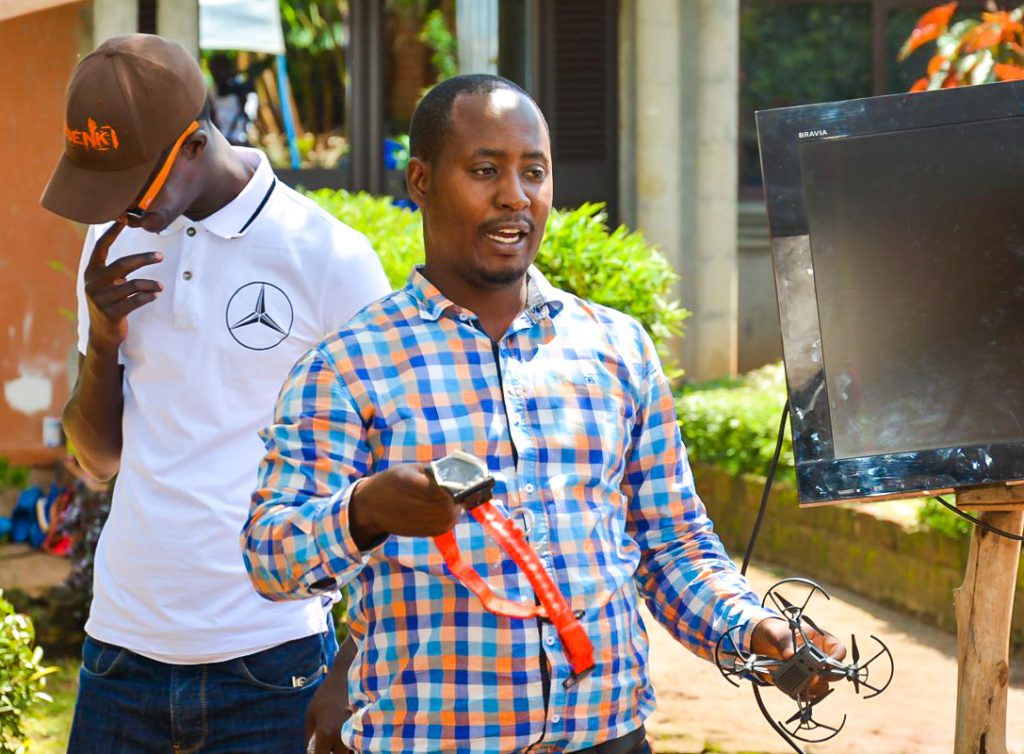 Efarmu
This startup enables farmers to generate daily and monthly reports about the farm. It will have lactation records that will enable assessing profitability of each cow.
The app has data of average performance of a particular breed in the country which helps farmers compare performance of their dairy herd and those in the region. This is vital in establishing if the farmer is under performing or over performing.
Endelea
The startup designs and develops services and applications to improve productivity of African smallholder farmers.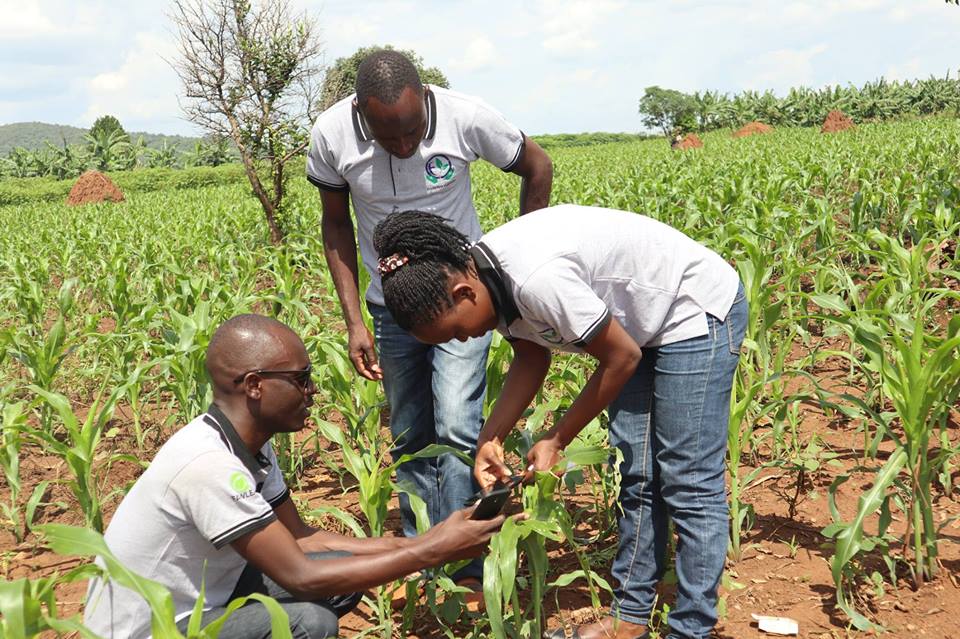 FootMo Kit
The startup is a low cost hand held device that diagnoses Foot and mouth disease in livestock in remote and low resources areas by enabling local farmers to do testing of the viral diseases on their own without relying on the veterinary doctors.
Technoplus IT Solutions
The startup wants a fair and inclusive global agriculture market system inspired by the advancement in financial inclusion, caused by the proliferation of ICTs in low-income farming communities