Anzisha has been and is being a big supporter of Ugandan entrepreneurs with approximately about 20+ have benefited or are benefiting from the program through the Anzisha Prize that seeks to award young entrepreneurs who have developed and implemented innovative solutions to social challenges or started successful businesses within their communities.
Recently, in the 2018 competition saw Joan Nalubega emerged as the second runners-up receiving a cash prize of USD$12,500 (approx. UGX47 million) that can hep further her innovation; Uganics — now a business that produces anti-malaria products like a mosquito repellent soap.
Similarly Ignatius Ahumuza in 2017 received USD$10,000 (roughly UGX36.9 million) for his Art Planet Academy; which provides practical agriculture training in schools. In addition, creates innovates climate-smart farming technologies, tests them at demonstration farms and incorporates them into a practical agriculture training curriculum.
Even though they are among the few Ugandans that have received cash grants for their business, some of them have been given opportunities to further their projects. Among some of the opportunities include; Mentorship, Skilling, Business Connections with venture capitalists among others.
Anzisha yesterday organized a small meet-up at The Innovation Village with some of the Ugandan alumnus of the program and the 2019 finalists. They were able to share their experience, what they learnt, and how far their projects have gone after Anzisha.
The alumnus mostly showed a lot of improvement after the program. They were in position to increase their sales and revenue as well as create job opportunities. Note that — one of the key things Anzisha considers in the application selection, is if your business/startup is in position to create job opportunities. Hence, trying to close/narrow down on the high rate of unemployment opportunities in Africa.
Didi Onwu; Anzisha Comms and Stakeholder Relations Associate says the grants given to the entrepreneurs is followed up. This to helps the entrepreneurs to use the money wisely to further their business/startups.
"We at Anzisha have to follow up when we give entrepreneurs this money. We need to know that they are using it in an innovative way that in the end can help their communities," said Didi.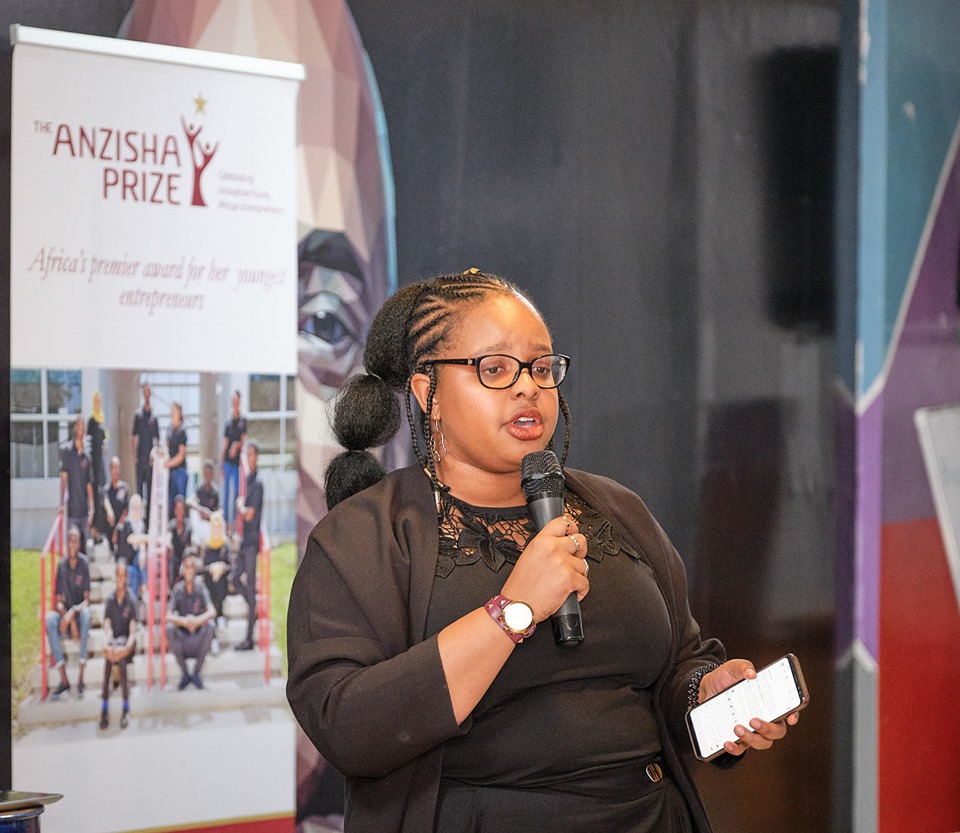 Pointing out Joan Nalubega, in a panel discussion she said — after Anzisha her sales have increased from 250 to 400. Hence, increasing the business revenue as well and creating more job opportunities.
Anzisha now looks at working with the Ugandan government to help support these entrepreneurs more. In terms of providing them with mentors, working spaces, resources among others.
Reporter's Note: This article will be updated more often…