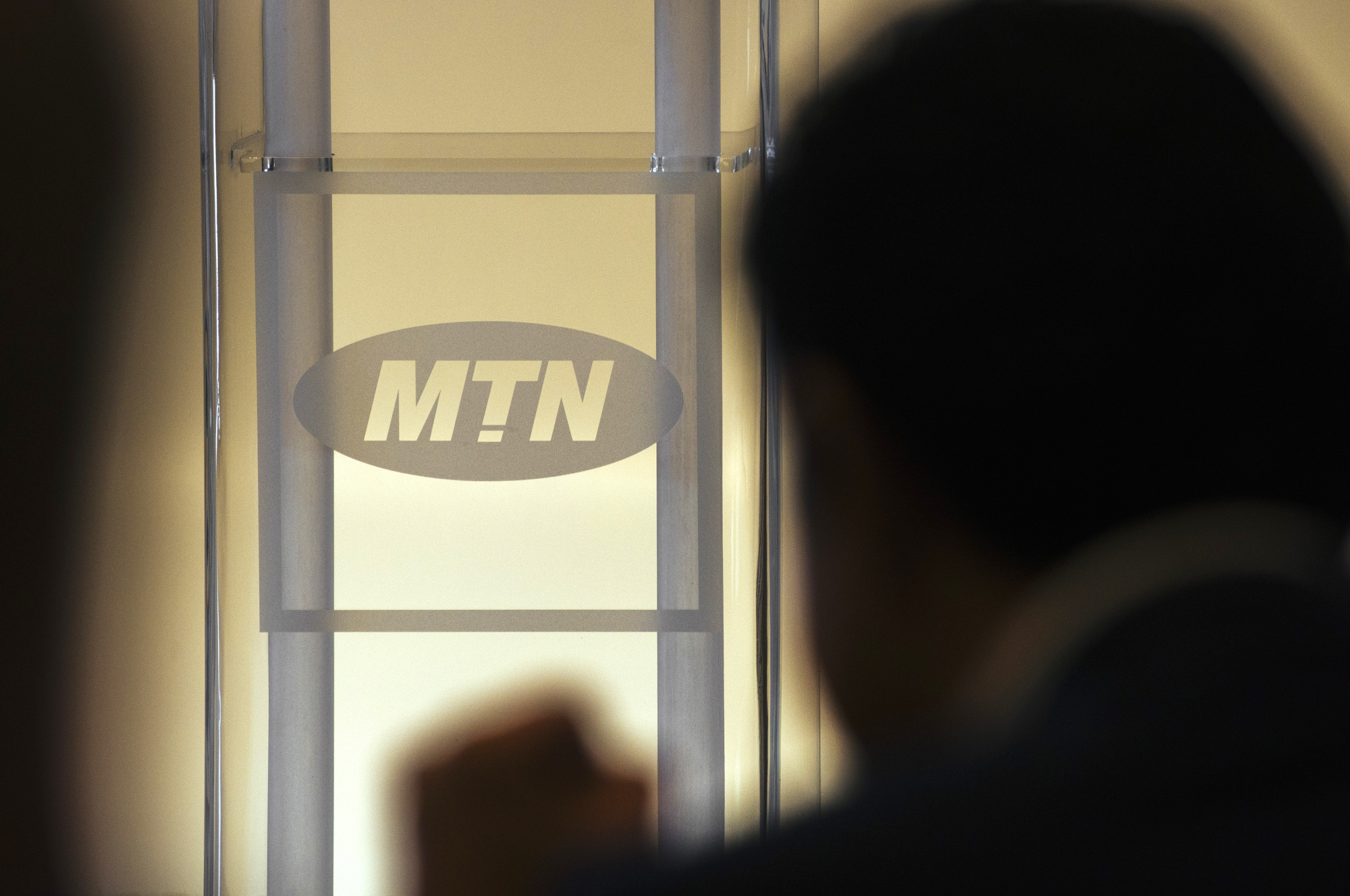 Telecommunication Company, MTN Uganda announced its introductory of one rate across all networks for its customers. The telco in a press statement said its customers will be charged the same rate while calling a customer on a different network.
Previously, it was different as the company charged its customers different rates for diffident networks. Now the standard rate is UGX4 per second and UGX180 per minute. However, the changes won't apply for postpaid customers as well as voice bundles including; MyPaka Paka, Go-Bundles, and Paka Paka.
The change went into effect on April 1st, 2019. While many thought it was an April fool's day prank, the company confirmed to this reporter that the announcement was indeed real.
But the change isn't done automatically. Meaning if not activated by the customer, they will continue to be charged the same rates as before. To take advantage of the new rates, MTN customers have to dial *151# to activate the newly introduced rates.
Call rates have become expensive that consumers have resorted to using social media platforms such as; WhatsApp for voice/video calls.