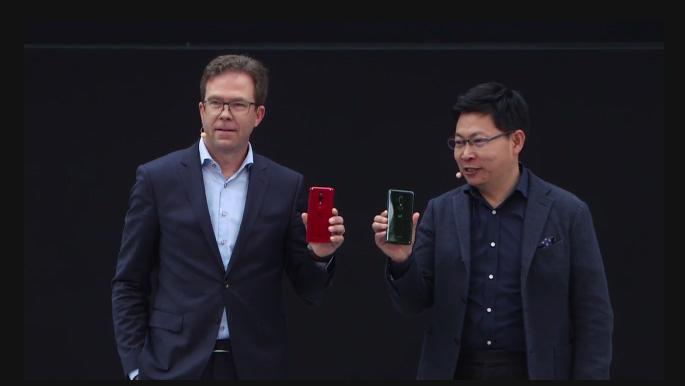 Well the rumors of Huawei unveiling their P30 and P30 Pro at the upcoming MWC in Barcelona flip as the Chinese smartphone maker unveil a date to officially announce the phones. Huawei has revealed it will launch the successors of the Huawei P20's on March 26th in Paris, France.
The company revealed the date in a pinned tweet today with the tagline 'Rules were made to be rewritten. Paris, 26.03.2019.' and a brief video featuring shots of the Eiffel Tower and Arc de Triomphe suggesting the phone's camera zooming capabilities.
Rules were made to be rewritten. Paris, 26.03.2019. #RewriteTheRules #HUAWEIP30 pic.twitter.com/hFzZI3pVYr

— Huawei Mobile (@HuaweiMobile) February 19, 2019
Same thing happened last year, as the company skipped the 2018 MWC to unveil the Huawei P20. So, the news won't as surprising, although many might find it disappointing.
While, the Chinese firms won't launch its anticipated smartphones, the company still has a booth at the event. The company's teaser for MWC seems to confirm it will unveil a foldable device at the event that could also be a 5G device.
Meanwhile, their biggest rival, Samsung will on Feb. 20th launch the Samsung Galaxy S10,S10 Plus, and S10E at their unpacked event in San Francisco. [related-posts]