The Huawei Mate 20 Pro beats Apple's iPhone XS Max, Google Pixel 3, OnePlus 6T, and Samsung Galaxy Note 9 to be crowned as the Best Smartphone at GSMA's GLOMO Awards 2019 — at the on-going MWC in Barcelona. The phone won the GLOMO Award by Judges' Choice.
The Huawei Mate 20 Pro was launched in Nov. 2018 along with the Huawei Mate 20 and Huawei Mate 20 X. It is with no doubt that Huawei's Mate series smartphones had the spot light throughout 2018 till to-date.
Huawei offered premium features to the Huawei Mate 20 Pro, including a triple rear camera setup (40MP+20MP+8MP), 40W Huawei SuperCharge (supports reverse wireless charging) technology, high screen-to-body ratio, and HiSilicon Kirin 980 7nm SoC. The most premium offering of the lot, was it featured an in-display fingerprint sensor, same feature seen on the Galaxy S10.
Its performance, build & design, number of sales could have contribute to its winning the Best Smartphone GLOMO Award. Other than that, the handset had a lot on table to take down its strongest competition, Apple, and Samsung. In addition, on the nominee list of best smartphone, include OnePlus and Google.
Early this year the Huawei Mate 20 Pro scored 109 points on DxOMark's smartphone photography and videography tests—tying up with the Huawei P20 Pro at the top. Still beating Google Pixel 3, iPhone XS Max, and the Samsung Galaxy Note 9, same competition that was nominated in the category of best smartphone.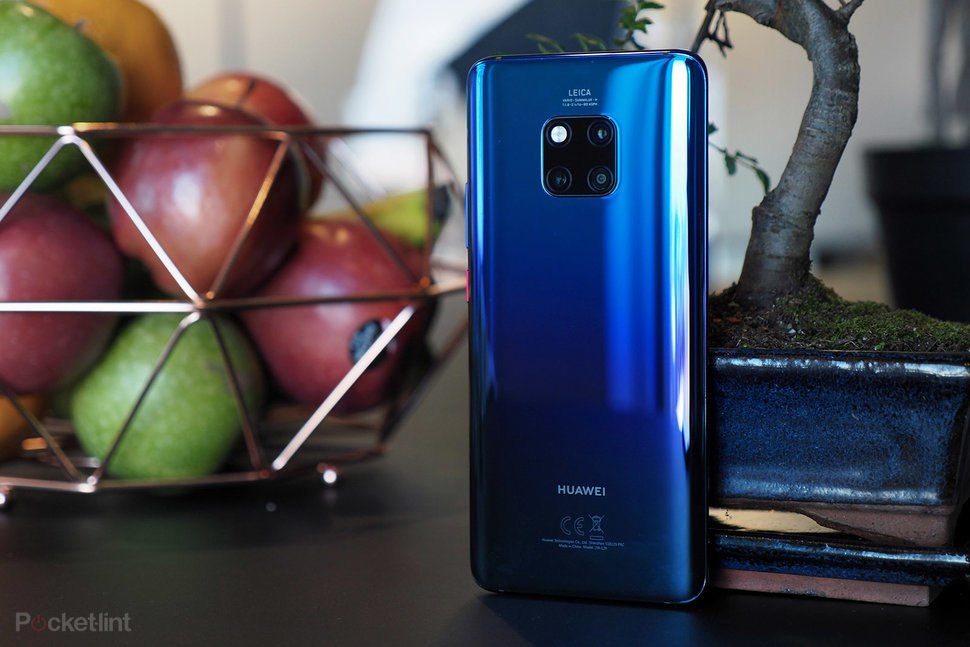 According to DxOMark's Tally results, the Huawei Mate 20 Pro scored 114 points when it came to still photography and 97 points in videography.
AnTuTu, regarded as one of the popular benchmarking apps for Android phones late last year released the top ten smartphones that have the highest average score, the Huawei Mate phones, Mate 20, Mate 20 Pro, Mate 20 X came in top three positions with the Mate 20 Pro listed second receiving a benchmark score of 307,693.
The Chinese smartphone marker keeps innovating and adding more tech into its smartphone to beat its competition. Their recent launch, which happens to be the Huawei Mate X, has been hyped a lot more than the Samsung Galaxy Fold, considering that they are both foldable devices.
Notably, the GLOMO's showcase those companies and individuals that are driving innovation in the rapidly evolving mobile industry.