Security
The Six Dumbest Hacks of All Time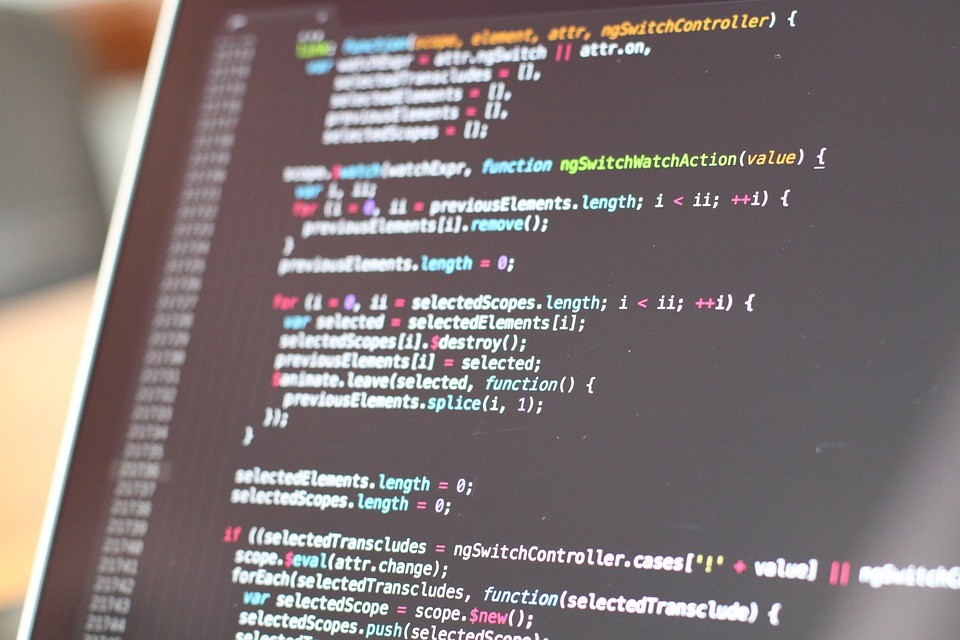 Did you know that more than 2 billion computers were in use around the world in 2015? In 2017, manufacturers shipped 262.5 PCs to various parts of the world. These figures show that computers are becoming an integral part of our world. The internet is an important part of our everyday function as well. Most of us access it through our smartphones. Others do it through their laptops or tablets. Sadly, an increase in the frequency of computer hacks follows an increase in the level of computerization in our society. Some of these hacks are daring. Others are simplistic while a few of them are a bit funny. These funny ones are mostly the ones where authorities apprehend the culprit because he made a silly mistake. Here are the six dumbest hacks of all time.
The Kelly Osborne Email Hack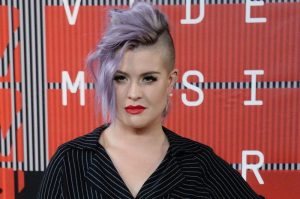 Kelly Osborne is a 34-year-old British singer and actor. She made appearances in the Osborne's, Fashion Police, and Dancing with the Stars. She also played a role in a Disney animated production known as 7D, Project Runaway Junior, and Australia's Got Talent. Someone hacked her account in late 2010. More specifically, he got into her email account. His intention was to sieve through her past and current emails so he forwarded all of them to his personal email account. Doing so meant that the police could establish his identity easily. Prevent such incidences from occurring by getting an Avast SecureLine VPN to protect your devices from similar hacks.
The Bangladesh Military Hack
The Rapid Action Battalion (RAB) is an elite force consisting of Bangladesh police, military, and navy forces among others. It is primarily an anti-terrorism unit and one of the most feared disciplined forces in the country. However, a self-proclaimed activist known as Shahee Mirza put his fear aside when he hacked into the battalion's website. He left a message on the site. In this message, he rebuked the government for taking steps against cybercrime without corresponding efforts to support ICT development. Unfortunately, the 21-year-old left his name at the end of the message saying that he had hacked the site. He is now facing a possible 10-year sentence in a Bangladesh federal prison.
The 2006 MySpace Hack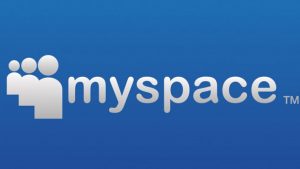 MySpace is a social networking site similar to Facebook in some ways. It was the largest social media website worldwide from 2005 to 2009. In 2006, MySpace had more online visitors to the site than Google did. Samy Kamkar hacked into the site in 2006, during the height of MySpace's popularity. He was responsible for the infection of a million MySpace accounts. This infection led to the addition of the words 'Samy is my hero' to the homepage of the affected accounts. Samy bragged about his ability to hack into one of the most popular sites at the time. He even wrote about it in a blog post. Interestingly, this post contained a picture of him with a license plate in the background. Therefore, it was easy for the authorities to find Samy.
The Photogenic iPhone Thief
Apple products are popular in the US. In 2015, statistics showed that 42.3% of smartphone users in the US had an iPhone. This figure increased to 43.5% in 2016. New York happens to be one of the most promising markets for these gadgets and the hackers who target them. For example, Daquan Mathis stole an iPhone belonging to Sayaka Fukuda while she was on the streets of New York. He took pictures of himself using the stolen iPhone and then he sent these pictures to his email. Police use these pictures and the email to trace his whereabouts.
The 2006 Department of Defense Hack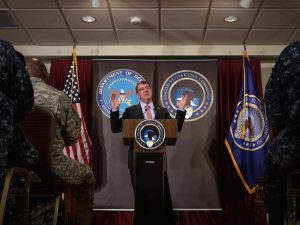 The US Department of Defense (DOD) is the largest employer worldwide. More specifically, it employs more than 2.8 million people with nearly half of them being active duty personnel. The primary goal of the DOD is to ensure the country's security. Regrettably, the DOD could not prevent a hack into its systems in 2006. Eduard Lucian hacked into the system and he remained undetected for years. The only clue that the DOD had was his email address. In 2009, the DOD captured him after he used the same email address in a job application.
The Clever DMV Hack
One hacker studied the way speed trap cameras work. He noticed that they followed a particular sequence. More specifically, they register your speed automatically. They take a photo of your license plate number, and then they use this plate number to locate you in a DMV database. This hacker changed his number plate to take advantage of this sequence. Consequently, the system is likely to delete his records unknowingly if it runs it through a DMV database.