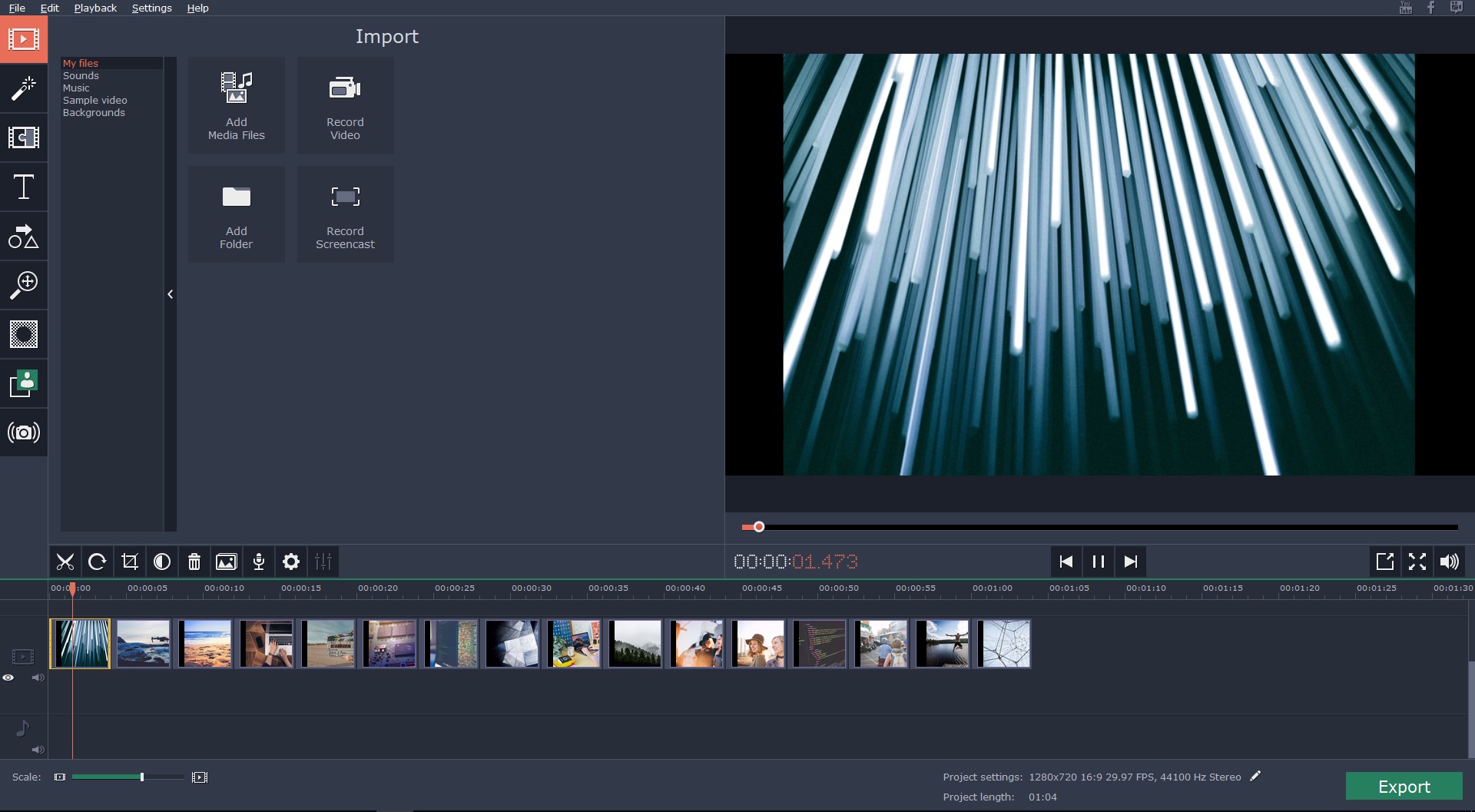 Slideshows are a great way to flaunt your presentations. Whether you wish to raise brand awareness for your startup or spread the word about your new collection- slideshows are a great promotional tool for all. But creating a slideshow won't be enough. You have to make it snazzy and impactful enough to stand out in the fierce competition around. The post below offers pro tips to makes smart slideshows.
Outline your objective
First, be sure of the objective that you wish to achieve with your slideshow. It will influence everything that you will include in the presentation – the photos, the music, the promotional text and so on. So, first get a clear idea on what you wish to achieve with the slideshow. Do you want to promote your latest collection in the slideshow? Do you want celebrate the milestones achieved by your company over time? Once you are clear about the objective, it will be easier to pan out a complementing slideshow.
Get a slideshow maker
You should install slideshow maker software in your system. These programs create slideshows in a jiffy with audio and different effects when you upload photos on them. If you want expert recommendations, Movavi Slideshow Maker is a great option. It's a cutting edge slideshow maker bustling with a versatile library of audio tracks, transitions, special effects and more. Find more info on Movavi Slideshow Maker here – https://www.movavi.com/support/how-to/how-to-create-photo-with-music.html.
Polish your photos
Nothing is more disgusting than blurry photos in a slideshow. So, make sure to correct the mistakes of your photos before you upload them for the slideshow.
Use complementing audio
Music is important to set the right mood for your slideshow. But make sure to use royalty-free music as otherwise social media sites will discard the audio track. If you are not sure of royalty-free music in your collection, take music from your slideshow maker library.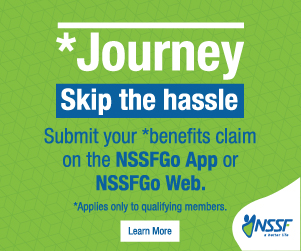 Use videos if needed
You may add video along with photos in your slideshow. For example, let's say your slideshow is about your latest product. So, along with photos of the new product, you may also add a demo video of the product in the slideshow. However, only use video if it actually suits your presentation as otherwise it would be unnecessarily heavy and dragging.
Follow 10-20-30 rule
According to the rule, your presentation must not have more than 10 slides. You don't want to bore your viewers to tears with dragging videos. The entire piece should be compact and crisp to keep up the engagement quotient.
Then, the presentation should not be longer than 20 minutes. However, it would be better if you can divide the entire thing into small slideshows lasting for 3-4 minutes maximum.
The text font must not be lower than 30.
Don't forget transitions
You need to maintain a smooth flow throughout your slideshow to ensure a pleasing view. Transitions and fades are an awesome way to maintain that soothing effect while you move from one slide to the next.
Finally, make sure to test your slideshow at least 2 times before you finally bring it out for official presentation.