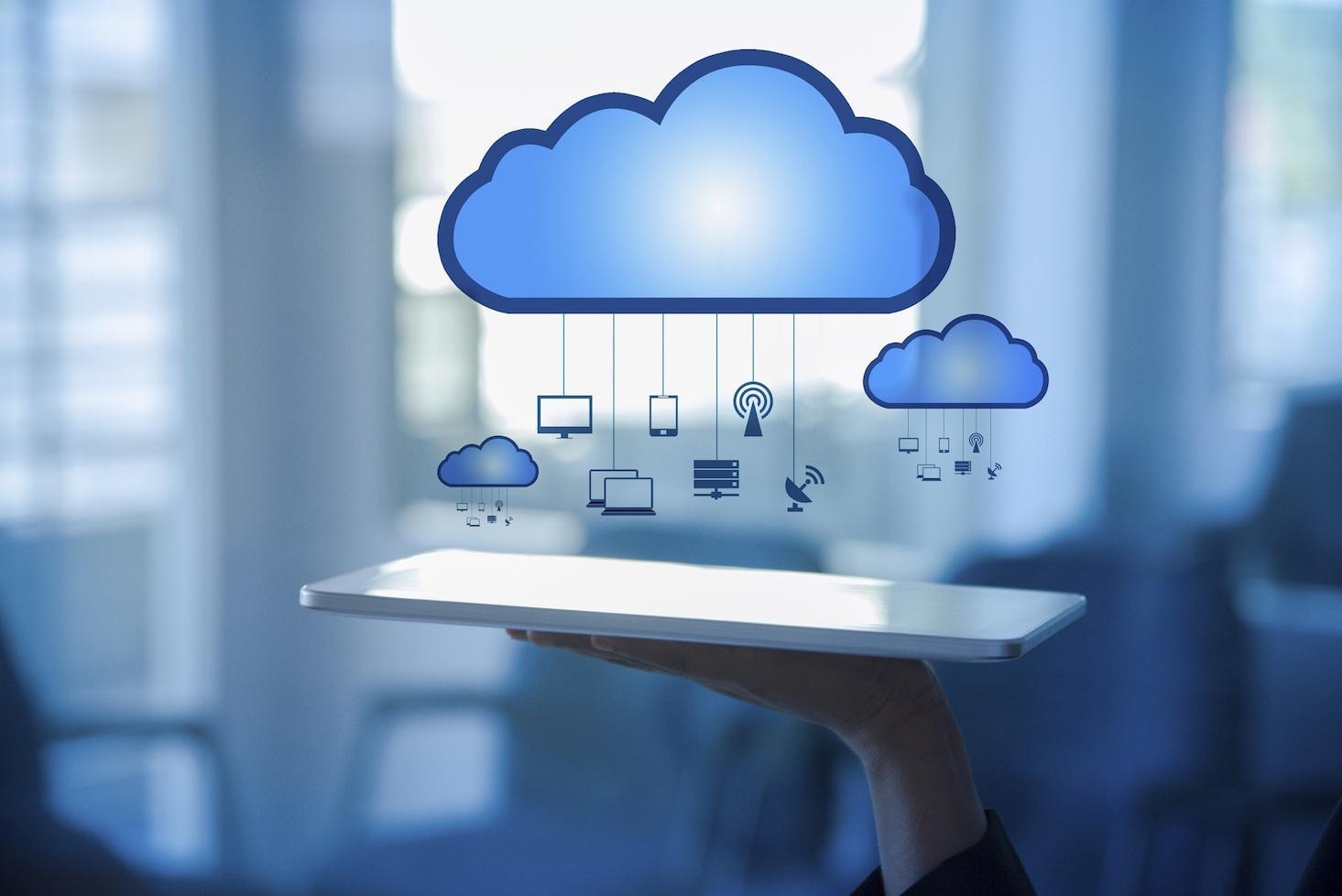 Many companies use cloud computing every day because of all of the amazing benefits that it brings. These benefits include things like flexibility, automatic software updates and much more. In this article, we are going to talk about some of the benefits of using cloud computing in your business.  Keep reading to find out more about this.
Automatic Software Updates
One of the biggest risks to many companies and their hardware is software that has not been updated. Older versions of software might not have as much security as the newer copies and so they can be easily hacked. It can be difficult to remember to regularly update your software but with cloud computing you can have this done automatically, making your company more secure and efficient at the same time.
Work From Anywhere
Another great benefit of using cloud computing is that it allows you to work from anywhere. This is especially true if you use multi cloud computing which makes use of many cloud computing applications at once. This means that you can access your software and documents from your mobile device and your desktop computer giving you more flexibility.
Disaster Recovery
No one wants to lose their files if something goes wrong but if you aren't using cloud computing then you might face this problem. With cloud computing, you don't need to worry about your hardware breaking as all of your data will be stored on the cloud. This is really beneficial, and it is something that you should think about if you have a company with valuable files.
Environmentally Friendly
If you'd like to make sure that your business is operating in an environmentally friendly way, then you should think about switching to cloud computing. This is because of the energy that is used for this sort of storage in comparison to storing your own files. You will only use the energy that you need so you won't need to worry about your carbon footprint being too high.
Security
Another benefit of using cloud computing is the security aspect of it. This is because everything is secure on the cloud unlike how it might be at risk when it is stored on a laptop. Each time a mobile device from your company is lost or stolen, your files are at risk. Of course, if you use cloud computing you won't need to worry about this as only you and your staff will be able to access the files that are right there on the cloud.
Better Collaboration
The final benefit of using cloud computing is that your team can collaborate a lot easier. This is because they will all have access to the relevant files that are on the cloud meaning that you won't need to worry about changes getting lost. Everyone will have the most up to date files and your collaborative work will definitely see an improvement. Make sure to try out cloud computing if you want to improve the way that your team works together.
Final Thoughts
If you are thinking about switching to cloud computing for your business, then you should make sure to do it soon. You will be able to enjoy all of the benefits such as the added security, the improved collaboration between your team and much more. Don't waste your time storing your documents on your in-house system, you should switch everything over to cloud computing in order to make your business run more efficiently and in a more secure way.