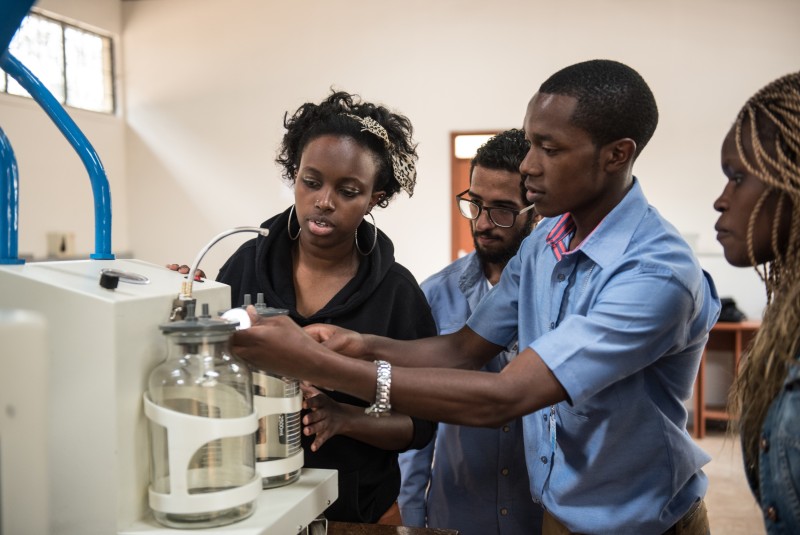 The World Health Organization (WHO) has launched its first Africa Innovation Challenge calling upon innovators, researchers and community-based initiatives that are working on novel solutions to improve health outcomes.
This Challenge will prioritize innovative and scalable healthcare solutions for selection in the categories of Product Innovation, Service Innovation, and Social Innovation. In addition will also provide continued support to healthcare innovators through a digital platform in the longer term.
Dr Matshidiso Moeti, WHO Regional Director for Africa in a statement said the innovation challenge recognize the critical need for innovations to address the continent's challenges in healthcare.
The launch of the challenge serves as a precursor to the Africa Health Forum that will be held in Cape Verde in March 2019 – where finalists will be given an opportunity to showcase their innovations and meet with top political, government and business leaders in the health space. August 2019 in Brazzaville, Congo, finalists will exhibit their solutions at the annual meeting of Ministers of Health from the WHO African Region.
Applicants can send in submission (FOLLOW LINK) not later than December 10 at midnight. Entries will be assessed based on the innovation's potential impact on health in Africa. In addition the possibility of their innovations being replicated or scaled-up.