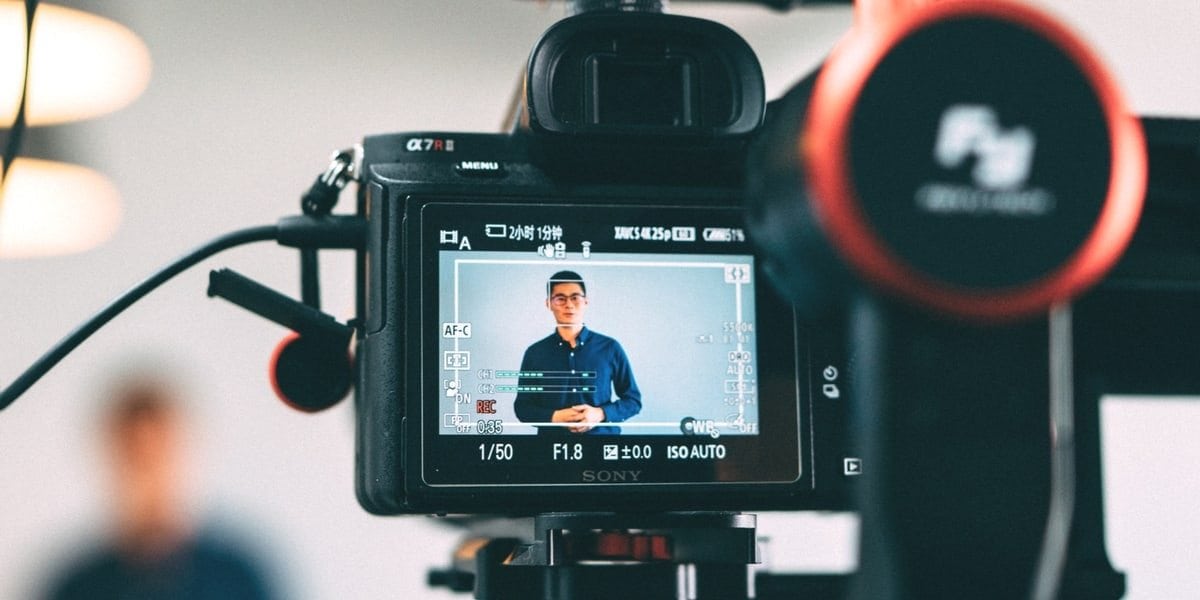 Video is driving the demand for data services as a key revenue generator for telecoms operators. During the AfricaCom event in South Africa, Huawei highlighted the importance for carriers to focus on the end user experience and building a video ecosystem that will fully release new growth potential.
Huawei held a video forum during the event to discuss the evolution of video services, latest Telco video ecosystems, design of video-oriented business, and network strategies.
David Chen, VP of Huawei Southern Africa Region, during his opening remarks, said the strategic window for the video business opportunity is now open for Telcos. He further stated that the key is to enhance the user experience is if video traffic proportion is doubled from 30% to 60%, DOU (Data of Usage) then increases 5 times.
"As Huawei, we foresee a four hundred billion dollar market globally in video services for carriers over the next five years. Huawei hopes to strengthen the ability of operators to enhance the user experience and is committed to enabling operator success through video and experience-based network construction," he said.
During the Video Forum, Huawei said video business potential should be realized through an all-round strategic partnership between various video industry role-players especially, OTT video service providers. More than 100 delegates from African Telcos and the video industry, including TikTok, Viskit, Harmonic and Hisense participated in the forum to discuss the evolution of video service, Telco video ecosystem and video-oriented business and network strategies.
David Chen's remark echoed by Mr. Bobby Ramsoondur, Chief Marketing Officer of Mauritius Telecom at the forum. Ramsoondur said to ensure the best video experience, Mauritius Telecom deployed a nationwide pure fiber network and a 4K ready IPTV platform, in partnership with Huawei.
"Mauritius Telecom, with a 100% fibre coverage to households and the right TV content positioning strategy, has set the momentum to ensure the best video experience for its customers. Video network capabilities, being a crucial aspect of the video industry, Mauritius Telecom in partnership with Huawei has invested in a 4K ready IPTV platform. The company is aiming to provide its customers with a topnotch service quality and a Next Generation TV viewing experience," said Ramsoondur.
Wanda Mkhize, Executive Content and VS Gaming at Telkom South Africa said, entertainment content is the biggest driver of internet usage and the genetics of a successful video product should at least include compelling content, a unique proposition in the market and an ability to reach scale.
"Entertainment usage is determined by connection type and data accessibility. This is where the biggest need for upgrade lies. Telkom has chosen to be an open enabler for both content provider and viewers. With services including FREEME and LIT, we provide always-on data connectivity, we aim for a 3-way-win business model between Operator, consumer and OTT," Wanda said.