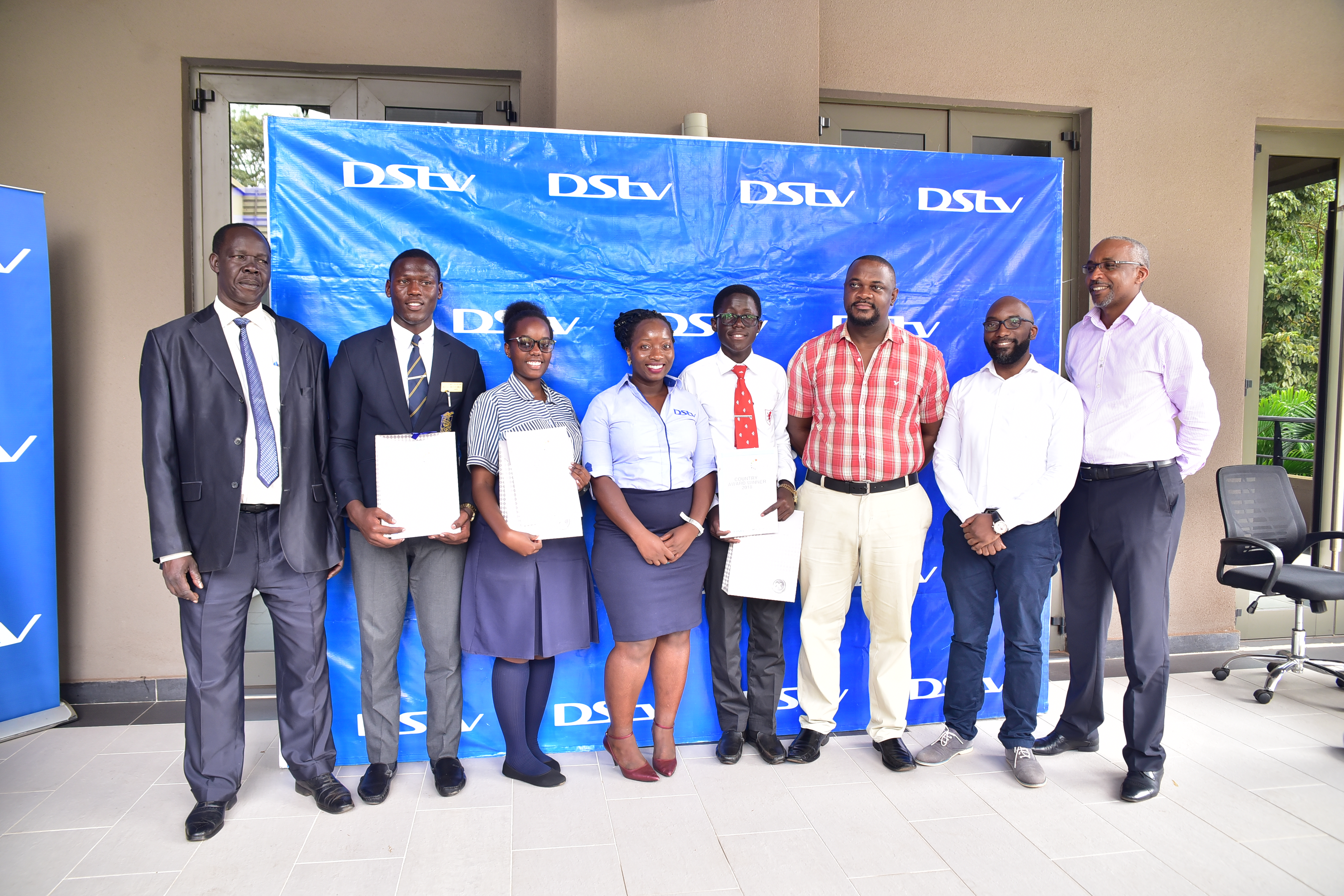 On Friday 23rd November, Broadcasting Pay TV firm; MultiChoice unveiled the winners of the DStv Eutelsat Star Awards – a product of a partnership between Eutelsat and MultiChoice. The awards aims to stimulate interest in Science and Technology to inspire innovative thinking among secondary schools across Africa.
"Technology and science play a vital part that is why we invest in this competition. Our partnership with Eutelsat is passionately based on our common belief that the two fields are great contributors to digitizing Africa," MultiChoice Uganda PR & Communications Manager Tina Wamala told press.
Students across Africa participated in writing an essay or designing a poster to depict the areas in which they believe the full potential of satellite technology hasn't been embraced that can help improve the lives of Africans and portray the different roles and functions that satellites would play in Africa if adopted in the future.
Uganda among the 42 countries in Africa participating in the competition, saw Kizza George William, and Samuel Muwanguzi emerge winners.
Kizza George William from St Mary's College Kisubi emerged winner in the essay category while Saviour Mpipkwe from Uganda Martyr's Namugongo was declared runners up.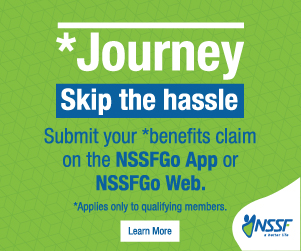 Samuel Muwanguzi from Kings College Budo emerged winner of the poster category as Charlene Nuwamanya from Greenhill academy came as runners up.
Kizza George William and Samuel Muwanguzi will participant in the overall Africa awards at the continental competition. The best essay will win a trip to Eutelsat offices in Paris and onward to witness a rocket launch. While, the poster winner will travel to South Africa to visit the space agency at Hartbeesthoek.