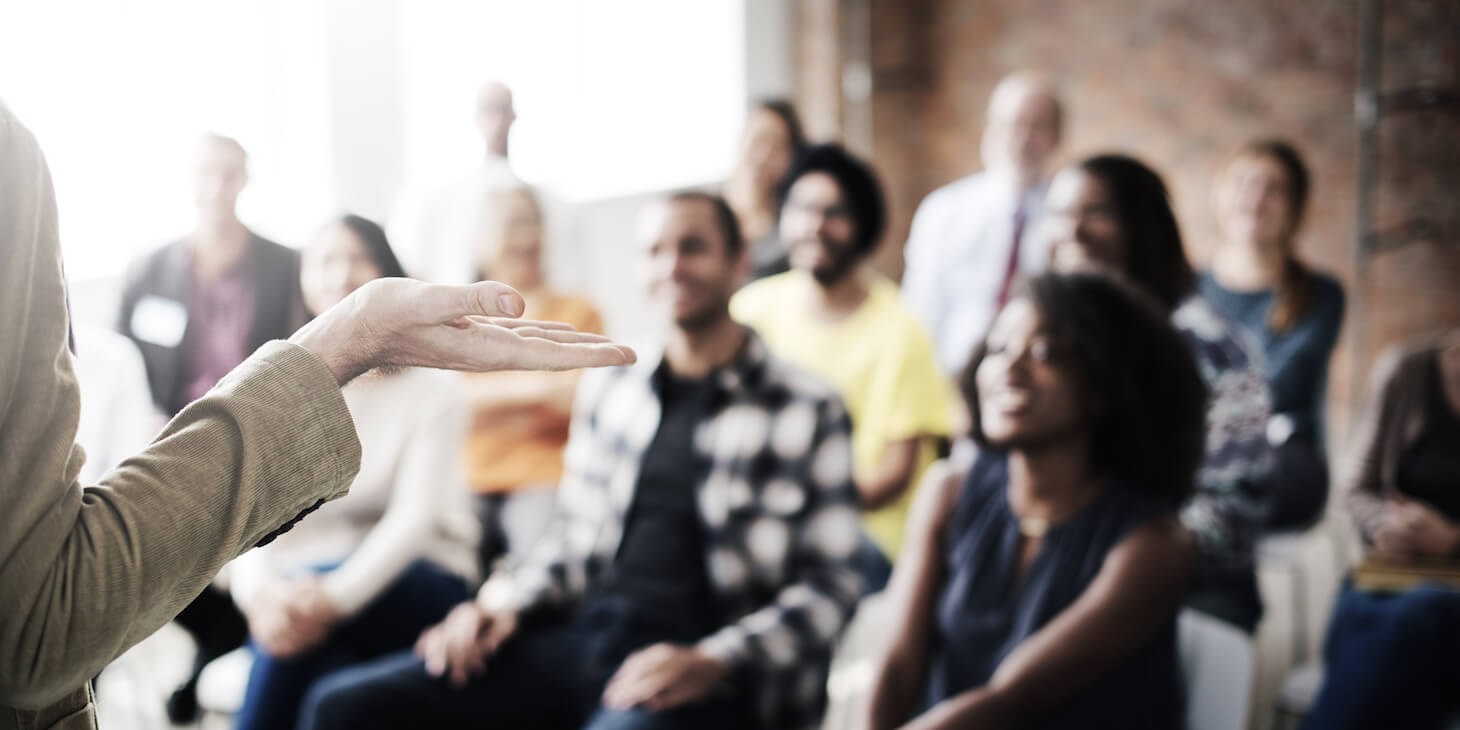 It takes a certain type of person to become a successful entrepreneur. While there is no cookie-cutter solution to running a profitable business, there are some qualities that you must possess and rules you must follow to master an industry and compete with your rivals.
If you want to ensure you avoid big and small mistakes when starting out, simply read the below five must-follow rules to becoming a successful entrepreneur.
Work Intelligently
Many people believe you need to work 18-hour days and eat, breathe and sleep an industry to enjoy success. Yet this isn't necessarily true. While a hard work ethic is essential, you must focus on working smarter and not harder.
Waking early and going to bed late will only lead to fatigue, illness and a lack of focus, which can result in you making big or small mistakes. So, find ways to maximize your time, delegate tasks, or simplify processes, so you don't spend every waking minute tied to your business.
Spend Less Money While Increasing Productivity
Regularly review your business operations to identify any areas you can change or tweak, so you can speed up productivity while spending less money.
This might sound easier said than done, right? Well, it doesn't need to be, as there are a variety of ways you can do so. For example, you could hire freelancers over internal employees. You also could invest in drop shipping services overpaying for warehousing and shipping costs.
Never be Afraid of Failure
Every successful entrepreneur will experience failure at some point in their career. If you want to enjoy great success, you can't be afraid to fall down. There are never any guarantees when launching a new company, so you simply need to take calculated risks.
A marketing ad might fail, your price point might not be right, or you might not hit your targets within the first few months. You simply need to pick yourself up, dust yourself off and try again until it succeeds.
Don't Be Afraid to Innovate
Steve Jobs once said, "everything around you that you call life was made by people that were no smarter than you, and you can change it, you can influence it, you can build your own things that others can use."
Anyone in the world is capable of innovation, which is why you shouldn't be afraid to redefine a process, product or industry in your quest for success. Your novel idea or twist on an age-old product could grab people's attention and convince them that you're worth their time and money.
Hire Talented People
While you might be excellent in business and understand an industry inside and out, you might lack knowledge or experience in web development, social media or content marketing. Rather than attempting to manage the tasks yourself, you'd be wise to hire talented people to complete the tasks that can help your business to both flourish and grow.