WhatsApp is said to roll out a new feature called Suspicious Link Detection to tackle fake news on the platform. According to a report on WABetaInfo, the feature will allow its users to detect if a received link has some suspicious content – warning the recipients before they attempt to open it.
The feature hasn't been rolled out to stable versions but it's so far available to Android Beta users/testers.
In a screen shot that was shared by WABetaInfo; a handle that tracks all WhatsApp new features, points out that all suspicious sent links will be marked with a Red strip within the sent message reading; Suspicious Link.
As reported by WABetaInfo, WhatsApp analyzes the link present in a message and sees if it redirects the user to a fake or alternative website. WhatsApp analyzes the received link locally without sending the data to its servers.
It is worth knowing that WhatsApp back in June, 2017 emerged as a major news platform, according to a research that was conducted by the Reuters Institute For The Study of Journalism. This means that, it's one of the many sources where fake news has been transmitted given that fact the messages sent on the platform are instant and can be received by millions in a matter of seconds.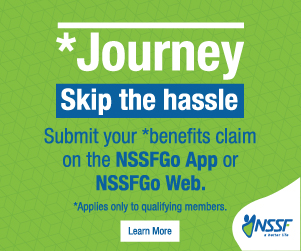 The Menlo Park-based social networking firm, Facebook Inc. joined Micro-blogging website, Twitter Inc. and other social platforms in order to fight fake news circulating on their platforms. The companies have deleted over millions of accounts in an attempt to battle fake news, responding to criticism over the distribution of false information.
Critics have said fake news is more widely read than news reported by major media organizations.