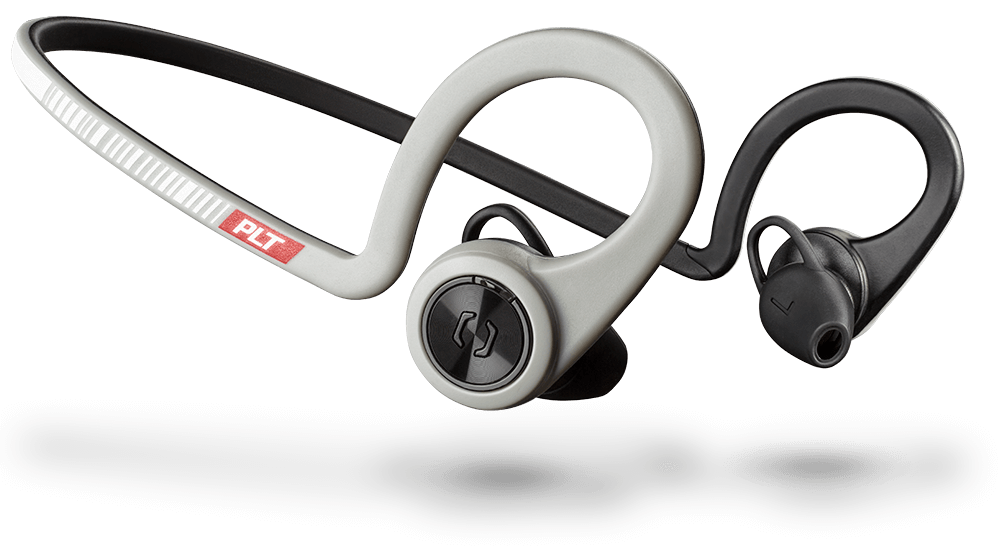 If you spend a lot of time working away from home, or are juggling a hectic work and lifestyle, then you may want to consider investing in some tech that is both flexible and durable so that you can get your work done and also enjoy gaming or catching up on Netflix while you are away from home.
From choosing a smartphone that will enable you to enjoy your favorite games or catch up on emails, to owning a tablet that is small enough to both slip in your pocket or watch your favorite movie on during a plane or train trip, keep these tips in mind if you are looking to invest in some top tech while you are out and about or on the go.
Wireless headphones
If you spend a lot of time traveling or have a long commute to your place of work, then it is crucial that you own a decent pair of headphones so that you can take phone calls, watch your favorite series or even catch up on podcasts. You can shop around depending on your needs, with some models even offering a noise reducing option, ideal if you need to catch up on sleep or want to relax and unwind. Start off your tech haul with a decent pair of headphones, and you will be able to get work done no matter where you are in the world.
Tablet
If you travel a lot and need to take notes quickly, or answer emails no matter where you are in the world, then a laptop is not always the ideal solution – in particular, if you need to grab your tech quickly, or are often stuck for space or weight in your hand luggage. Choose a tablet that you can also connect to a wireless mouse or a keyboard if you need to write articles or prefer using these instead of writing via touchscreen. A tablet is also the ideal gadget for downtime too, as you can easily access your favorite online sites to help pass the time, such as gaming websites, or as Unibet. Consider a tablet if you want all the functionalities of a laptop, but do not have the space in your suitcase for a larger screen.
If you spend a lot of time on the go or away from home, then you need to ensure that you have the right tools and tech on hand so that you can stay connected, work and even enjoy some much-needed downtime. Consider wireless headphones so that you can take phone calls and listen to news or podcasts. A tablet will also make your life easier if you need to work while you are on the go, and travel with limited hand luggage or space in your suitcase. Ensure that you invest in the right tech for you so that you can enjoy yourself while you are out and about, as well as looking stylish and staying in touch with your place of work and your family also – it pays to splash out on the right tech for you.